How To Set Up An Account-Based Marketing (ABM) Plan
Establishing a truly effective B2B marketing plan can be challenging in today's rapidly evolving digital landscape. One day the gurus insist you need a PPC- and SEO-focused strategy, and within a week the focus has shifted to social media. Things move quickly, and with so much information out there — and so many different opinions — it can be daunting just getting started.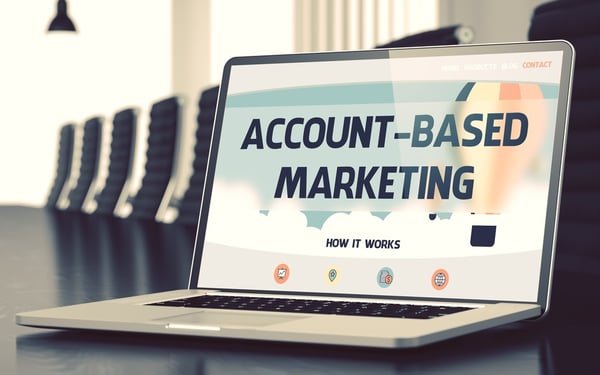 Looking for a reliable evergreen strategy that will help attract new leads consistently? You might consider a targeted approach called account-based marketing (ABM). This involves identifying the specific companies with whom you hope to do business and creating a marketing campaign specifically tailored to those target audiences. No matter whom you're targeting, every client will be different — with different issues, goals, and needs; you can appeal to these potential customers on an individual level by presenting content that speaks directly to their specific requirements.
It's more work, yes, but you'll know where your efforts are going and will also be able to gauge their efficacy using sophisticated analytics. Instead of leaving things up to chance, you'll be taking actionable steps toward reaching the right audience, allowing you to boost leads and better engage with potential clients.
So how does this ABM thing work? Here's a quick step-by-step guide to get started.
Plan And Set Goals
Regardless of the specific marketing method you decide on, you'll need to form a clear plan with tangible, realistic goals that everyone on your team can work toward. If your plan is more general, you'll likely be focusing on simply achieving more site traffic and engagement. If you're implementing something more specific, like an ABM plan, then you can be more specific with what you hope to achieve.
Without a clear-cut, well-thought-out goal or plan, it will be difficult to analyze data and determine if a strategy has worked, making it challenging to make forward. So plan carefully, and set realistic goals. And pay attention to the metrics throughout; these will guide you in setting new goals for the future.
Research High-Value Accounts
Surely there's a list somewhere, on a piece of paper or tucked away in a mental file, that lists the powerhouse companies you hope to one day land as clients. Now is the time to pull out that list and get to work. When determining which of these accounts to target, consider the potential for revenue, of course, but also consider the potential for repeat business.
Do some research on these targeted clients and try to fully understand their position in the market. What are their goals? What kind of issues do they deal with on a day-to-day basis, and how can your products or services help alleviate them? Who's in charge at these companies? Who is the department head you'll be in touch with most often? Who is the gatekeeper? What are they like? Try to form an idea of their personality, and create messaging that speaks to their needs.
Once you understand your target audience, you can create useful, engaging messaging that speaks directly to them — and, in turn, encourages them to do business with your company.
Assign And Align Roles
Now that you've identified the companies you want to target and how best to approach them, it's time to assign and define your team's relationship to each account. Your target customers' relationships with your sales and marketing teams will play a major part in how you execute your ABM program. Both teams should work hand-in-hand to keep momentum strong and close those high-level leads you're after.
Create Personalized Content For Each Account
Develop content that's directly appealing, informative, and pertinent to the companies you want to attract. By this point, you should have a full understanding of their problems, goals, and needs, and can now get to work providing them with a valuable solution. Consider their specific production goals, and outline clearly how you can help them realize these goals — and, ultimately, increase their bottom line. Your personalized messaging should be relevant, well-informed, and engaging to ensure it stands out from the competition.
Execute Your Campaign
Now that you've got everyone clear on the game plan and your content is created, you just have to make sure it gets to the right channels for optimal impact. The ideal avenues should be clear to you if you've done your homework. Also consider looking into marketing automation technology for help in scaling your content marketing campaign and cutting down on time and labor needs.
Track And Measure Success
Finally, make sure there's an effective way to track and measure your efforts — and your successes. You're bound to get mixed results, so it's essential to set up a method for gauging the efficacy of various tactics. You've spent a lot of time and resources implementing a cohesive strategy; it would be a waste if you couldn't discern which efforts were successful and which weren't.
Plus, based on these results, you'll be able to adjust your efforts going forward. Remember, every plan looks good on paper. But then it actually gets implemented, and you have to fine-tune as needed. Gather as much data as you can from your tracking and metrics; this will allow you to take note of trends and make informed adjustments so your campaign can continue to grow.
Learn More
Want to learn more about account-based marketing and how it fits into your industrial marketing strategy? Reach out to the industrial marketing experts at Thomas to learn more and discuss how we can help.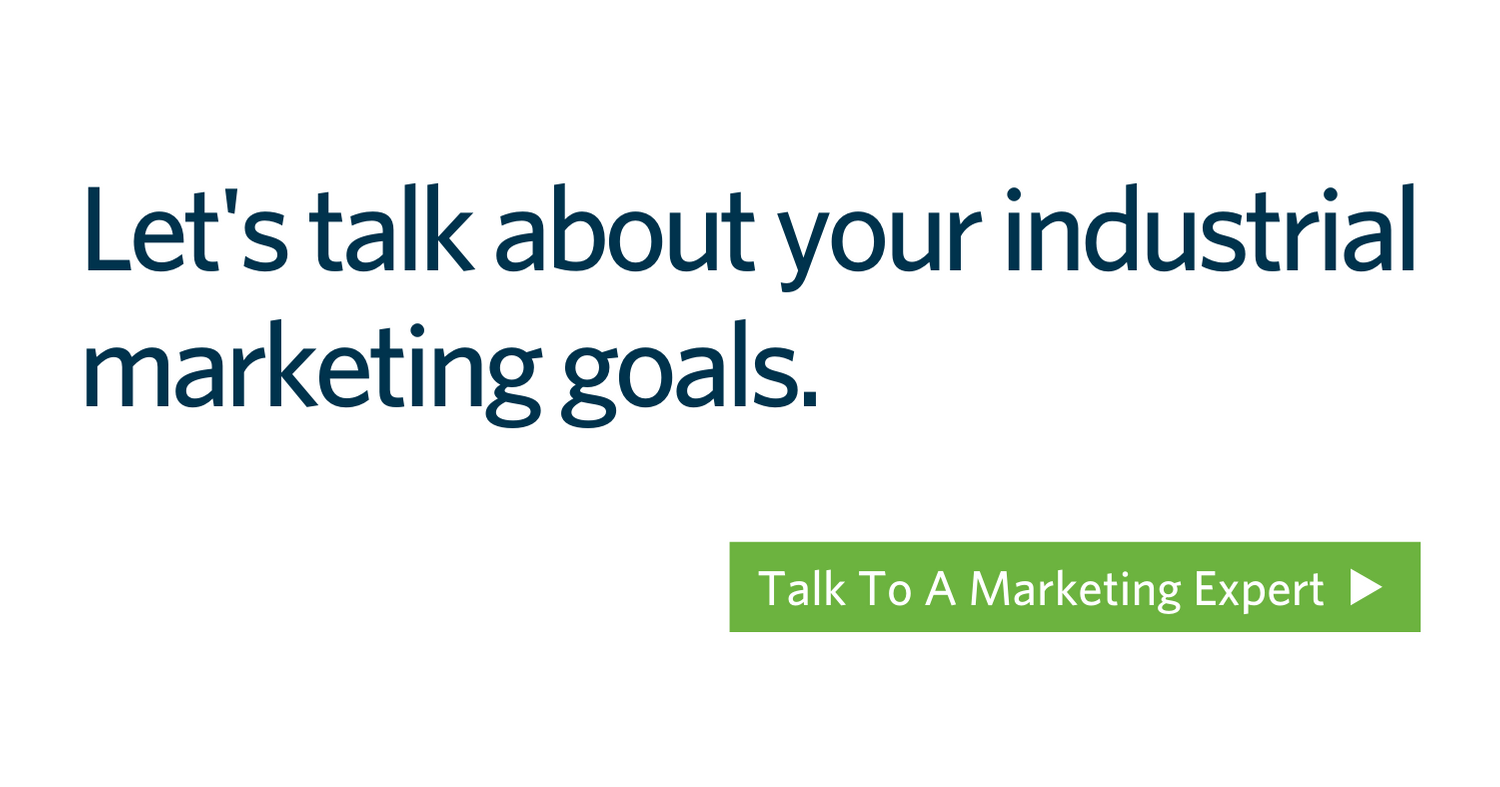 Did you find this useful?