Researchers 3D Print A Human Heart
3D printing is expected to revolutionize the medical industry. Not only are 3D printers creating medical devices, they are also creating organs for patients. Just recently, researchers expanded their 3D printing prototypes to include hearts that have the potential to work inside human beings.

Previous models of artificial hearts were difficult to integrate with the human body because they were too clunky. Fortunately, researchers from ETH Zurich in Switzerland set out to develop an organ that resembles the human heart in form and function. The prototype currently weighs 90 grams, which is slightly heavier but roughly the same size as a human heart.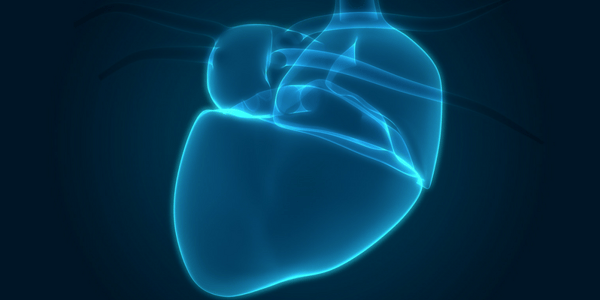 The researchers began 3D printing artificial hearts using soft, flexible material, molded into one, single part called a monoblock. The inside of the silicone heart includes a complex inner structure with left and right ventricles, similar to a human heart. The 3D-printed version also has an extra chamber that drives the heart's external pump, which imitates a realistic human heartbeat. This extra chamber allows pressurized air to inflate and deflate and is designed to pump blood through the ventricles

The researchers successfully tested the artificial heart by pumping blood-like fluid at human body-like pressures. However, more work needs to be done before researchers can implant the organ into a patient. Currently, the artificial heart can only last a few thousand heartbeats, or roughly half an hour. But the work of the Swiss researchers is a step in the right direction towards helping the 26 million people around the world who suffer from various heart conditions.
If you want to learn more about how this 3D printed heart was created, check out the original article on Futurism.

Did you find this useful?