Researchers Find A Way To 3D Print Organs To Save Lives
Organ transplant waiting lists are known to be very long. It can take anywhere from three to five years before an organ is even available. Fortunately, this might all change with the help of 3D printing.According to Fast Company, the bioengineers from the Wake Forest Institute for Regenerative Medicine are developing a system for 3D printing tissues and organs that could be used for transplants. This medical advancement will hopefully solve the tissue and organ shortage that currently causes one patient to die every 30 seconds.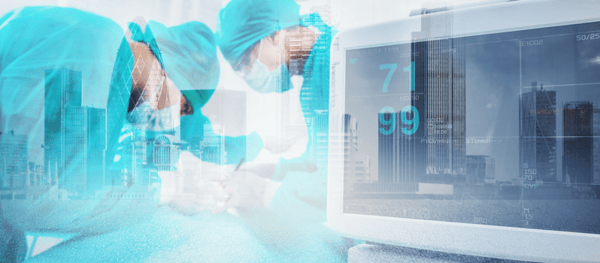 Researchers are able to print the tissue in precise layers filled with biodegradable, plastic-like material that holds the tissue in a specific shape. The layers are made with the patient's own cells, making it less likely that the new organ will be rejected by the patient's body. Once the "organ" is implanted, a lattice of capillary-like channels inside the piece takes in nutrients and oxygen to keep it alive.
Researchers have been working on this process for more than a decade, and last year they were able to successfully 3D print a baby-sized ear, jawbone and muscle tissue. Not only did these parts survive, they were able to grow. The ear began to grow blood vessels after a month.
Now that researchers are able to create lab-grown organs, their latest challenge is to automate the process and scale up the technology using bioprinting. This will allow the technology to be applied to many more patients.
Want to learn more about 3D printed organs? Check out this article at Fast Company.

Did you find this useful?