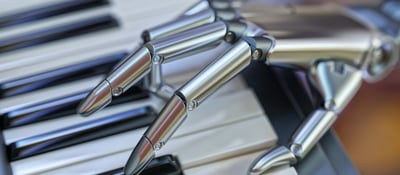 The next star hitting the Billboard charts might not be who or what you expect. It might just be an AI-powered robot.
According to WIRED, researchers at the Georgia Institute of Technology created a marimba-playing robot with four arms and eight sticks with the ability to write and play its own composition through artificial intelligence.
Read More »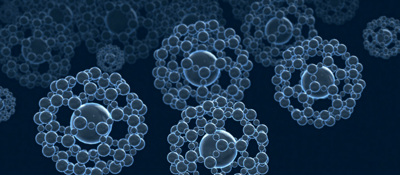 Cognitive technology, which can extend the power of information technology to tasks traditionally performed by humans, is poised to disrupt the supply chain in the near future. While the technology is only in its infancy, procurement teams need to understand it in order to be prepared to leverage it in the years to come. If they don't, they may fall behind the competition. So what skills should procurement teams focus on to prepare for this disruption?
Read More »