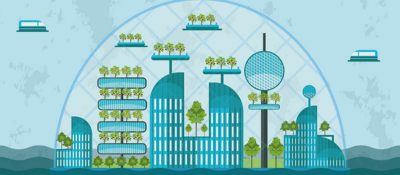 For years, movies about the future have featured flying cars, and today we're closer to seeing them become reality. However, while the concept of flying cars is tremendously exciting, it could become a nightmare.
That's because, without the safety mechanisms we take for granted on the road today – traffic lights, stop signs, speed limits, etc. — the risk of crashes and collisions is very high.
Read More »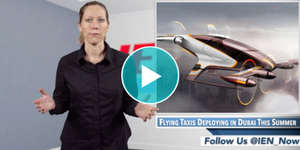 It's a bird! It's a plane! It's ... a flying taxi? If you are in Dubai this summer, there's a chance you may see one in flight.
Flying cars have been on the minds of researchers and engineers for years as a means of alleviating traffic and congestion in cities. Recently, Dubai's Roads and Transportation Agency brought that concept one step closer to reality. The agency announced that, starting July 2017, the Ehang 184 drone will be able to carry people and fly them to their destinations.
Read More »