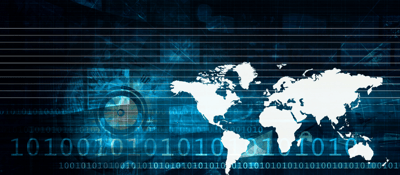 Supply chains are more global than ever before, and that's reflected in the supply chain workforce of today.
Our 30 Under 30 Rising Supply Chain Stars include professionals that live and work around the world. We recently got to chat with two of those supply chain stars to get their perspective on working in the global supply chain. Here's what they had to say:
Read More »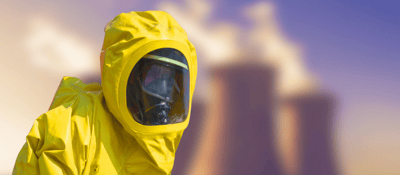 While building a strong and risk-free supply chain is essential for buyers in all industries, when it comes to health care, the stakes couldn't be higher. Even the slightest hiccup can lead to a catastrophic loss of human life. That's why the United Nations World Food Programme and NEC Corporation joined together to help streamline and strengthen the supply chain.
Read More »