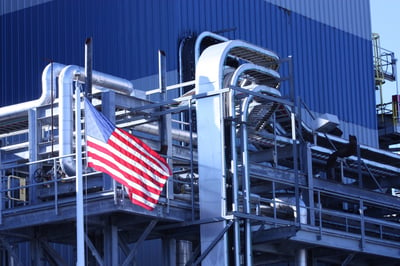 There's been a ton of speculation on the state of U.S. manufacturing over the past few years, especially as reshoring initiatives continue to gain traction across different industries. According to the Reshoring Initiative, an organization that helps U.S. manufacturers pursue and realize the benefits of reshoring, combined reshoring and related foreign direct investments (FDI) announcements are up 2800% since 2010.
Read More »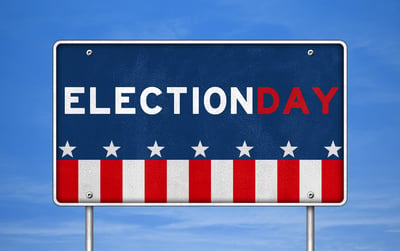 If manufacturers have not already begun talking to employees and colleagues about the importance of casting their ballots on November 8, the time is now.
With so many close races from the top of the ticket to the bottom of the ballot, the 12 million manufacturing workers in the U.S. can play a huge role in electing our future leaders.
Read More »