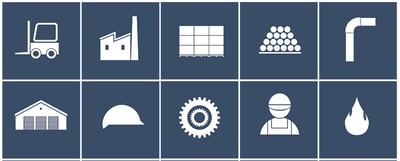 Whether you think technology is making our lives simpler or more dangerous, it is certainly pushing the capabilities of mankind forward, and in the right hands has been making the world a safer place to live in.
It would also behoove us to remember as we advance that not everything in technology has to do with business, military, or social media. Technology has the ability to keep us — and our industry — safe.
Read More »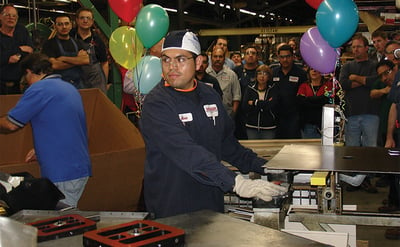 Experienced engineers may have heard the term "Kaizen" at some point. It's a Japanese term meaning "continuous improvement."
While the concept is relevant to businesses everywhere, it has caught on in the West primarily in manufacturing industries.
Read More »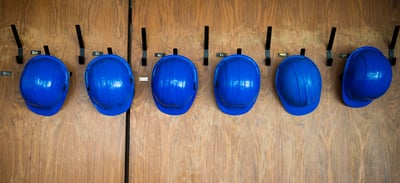 Safety in the workplace is no joke.
U.S. Bureau of Labor Statistics data shows there were more than 4,500 fatal workplace injuries across all sectors in 2014, in addition to more than 3 million total recordable cases of non-fatal work-related injuries and illnesses.
Read More »