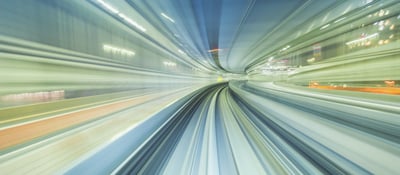 The future of high-speed transportation blazed one step closer to reality last week. Hyperloop One, based in Los Angeles, just tested its pod for the first time, and the test was a big — and really fast — success.
Read More »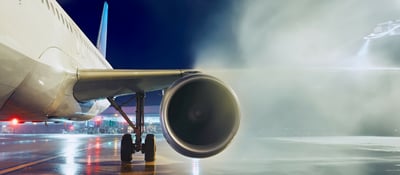 A lot of work goes into building large products. But it takes quite a lot of work to transport those projects as well.
Take, for example, Boeing's massive, 100-foot wings, which much be transported from Frederickson to Everett, Washington, which is 70 miles away.
Read More »