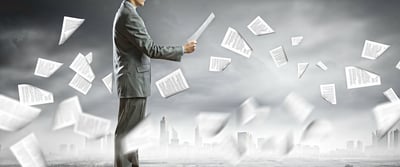 There is no question that technology has improved almost every aspect of the business process.
In theory, this is particularly true within the procurement and supply chain sphere: online e-sourcing tools make conducting sourcing events more effective and less costly than ever; online ordering portals and spend management software cut down on the time necessary to complete the entire procurement cycle.
Read More »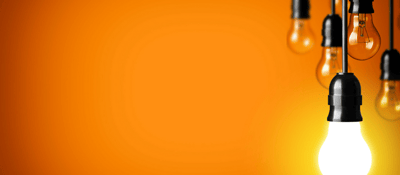 Although each category of purchasing that falls under Maintenance, Repair, and Operations (MRO) poses its own unique challenges, electrical supplies stands out as one that appears to be tactical. However, it does grant the opportunity for significant cost savings and value enhancement when viewed from a strategic perspective.
The "Electrical Supplies" umbrella covers a broad area of products, and depending on the needs of a particular organization, the level of complexity may vary particularly with wires and cables, automation supplies, lighting, and electrical distribution equipment. From a category perspective, there are opportunities to reduce costs when determining the preferred supplier base.
Read More »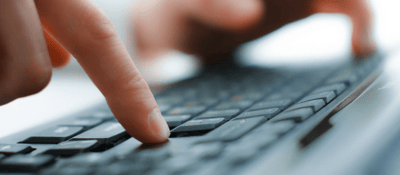 Strategic sourcing is all about generating a return on investment for every sourcing initiative. However, different sourcing scenarios require different levels of investment — in terms of time, effort and resources. Therefore, it's important to approach each situation differently as well in order to produce the best results.
Read More »