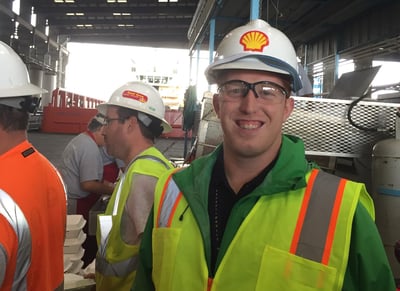 The fact is that the procurement and supply chain profession is in the midst of a revolution, getting more global, analytical, and tech-savvy than ever before. It's also getting younger — 40% of the buyers on the Thomas Network at Thomasnet.com are between the ages of 18 and 34.
This emerging generation of professionals aren't just up-and-comers — they've arrived. Many are in leadership positions, heading up initiatives and driving discussions on the other side of your negotiating table. Knowing what makes them tick can help you forge better relationships with these important players in the supply chain.

Read More »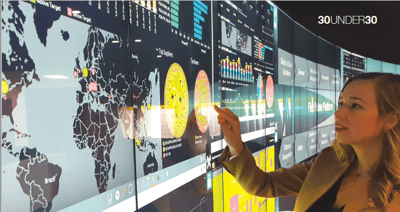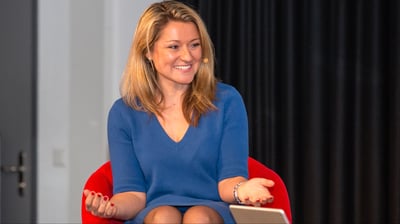 In 30 short years, Charlotte de Brabandt has led a life that most people could only dream of. She speaks 5 languages, has traveled to more than 60 countries over 5 continents, and has led expeditions across the Swiss Alps. To add to these accomplishments, de Brabandt was recently named the Rising Supply Chain Star Megawatt winner for 2017.
Read More »