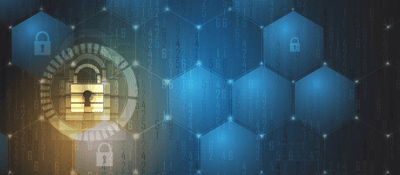 Take a moment to consider all of the components of your organization's supply chain. Commonly, quite a few capital assets come to mind: raw materials, machinery, warehousing, logistics, distribution centers, brick and mortar sites, office locations, point of sales, and so much more.
Whether it's keeping employees connected to one another, interacting with customers, or generally exchanging data from one system to another, interconnectivity is a crucial, but risky, component of supply chain management.
And, in a world where millions of cyberattacks happen each day, companies can no longer afford to approach cybersecurity with an "if this happens" mindset, rather establish the proper structure and protocol for when it does.
Read More »