"Not for us." "Volume is too low." "We can't do that size."
You've heard every excuse possible. No matter how hard you try, sometimes it feels like you will never find a custom manufacturing supplier that will even give you a quote, never mind actually produce the parts you need. In an economy that has folks pushing to maximize every opportunity, it seems very counter intuitive that we would see this many possible jobs get turned down, doesn't it?
Read More »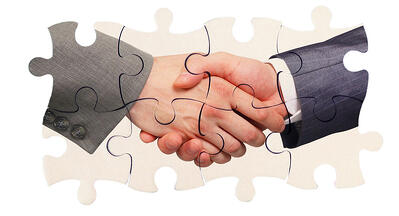 When starting your research to identify a new supplier, the knee jerk reaction is to look for the best price to lower cost. However, it is more important to look for the long term value of your partnership with this supplier.
Read More »