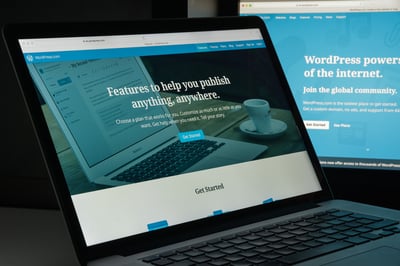 Search engines are a major source of website traffic — 93% of all internet experiences start with a search engine. So it makes sense that many manufacturers are stepping up their online presence by using Wordpress for their website and implementing smart SEO to get their website found.
If you think about your own behavior when you type in some keywords or key phrases, you probably click on one of the first few results on the page. If you're serious about having your business' website make it to the top spot on Google, make SEO one of your priorities. In fact last year, 61% of companies listed growing SEO as their biggest priority. Luckily, you don't need to be an SEO expert to begin.The following list of plugin recommendations can help improve SEO on your Wordpress website.
Read More »
Think for a moment about the thought process you go through when buying a product or service. One of the first steps in this process is figuring out which features are most important to you.
Read More »