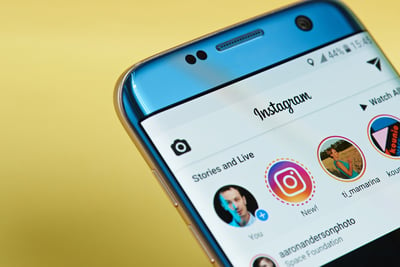 When it comes to content marketing, social media plays an undeniably huge role in how businesses manage their online interactions with consumers and partners. You're likely already familiar with the "Big Three" social media channels — Facebook, LinkedIn, and Twitter.
These networks are just the tip of the digital iceberg; the social media landscape is vast and teeming with a wide variety of platforms. In order to master your social media game, it's important to understand these networks and how they can be utilized.
One of the most popular social media networks is Instagram. Synonymous with ethereal, nostalgic filters, and heavily edited photographs, this image-based platform might not seem like an obvious choice for an industrial social media marketing strategy. However, with its high popularity and excellent engagement rate, integrating Instagram into your social media marketing strategy is definitely worth considering.
Read More »