Facebook vs. LinkedIn vs. Twitter: How Can Industrial Companies Get the Most Out of Social Media
Over 90% of companies, both business-to-business (B2B) and business-to-consumer (B2C), are currently making use of social media for marketing purposes. But with such a wide range of social networks to work with, and new ones popping up every day, navigating these options can often seem daunting.
Below, we'll delve into three of the most popular social networks — Facebook, LinkedIn, and Twitter — and explore how industrial companies and manufacturers can make the most effective use of these versatile platforms, leading to more valuable prospects, increased leads, and, of course, boosted sales.
Facebook
As the largest social media network in North America with 16.5 billion active monthly users, Facebook allows companies to reach a huge number of other companies, consumers, and organizations.
To effectively expand your following and increase your chances of landing valuable leads, it's critical to keep all posts personal and engaging; Facebook is a personal network, so users are looking for human-to-human contact and valuable information that speaks to their specific needs — not a sales pitch. Avoid adopting a sales-focused, self-promoting persona, and keep promotional language to a minimum to ensure you come off personable and knowledgeable.
LinkedIn
Specifically designed for business and professional use, LinkedIn serves as the main hub of B2B networking and outreach.
By viewing customers' connections, industrial companies are able to easily gather prospects and target them accordingly based on their needs. And with quick, simple access to industry news and updates, as well as valuable information on potential new hires and possible partners, it's easy to stay up to date on the latest trends and opportunities.
Joining various LinkedIn groups is a great way to network with fellow industry professionals and garner valuable leads while showcasing your expertise and know-how, allowing you to establish yourself as a leader and influencer in your industry.
Twitter
With quick access to thousands of companies and organizations, Twitter is another great tool for staying up to speed on current industry trends and innovations.
By following certain hashtags, like #gaskets or #rubberstamping, you can easily track topics of interest and analyze trending subjects. To make the most effective use of your own hashtags, try using a tool like Hashtagify; simply enter certain product or brand names to find related terms or potential hashtags for optimal marketing.
Following and engaging with industry influencers and prospects will help you build a solid professional network and remain at the forefront of people's minds.
Final Thoughts
When utilized to its fullest potential, social media can serve as an invaluable tool in your marketing campaigns. By connecting with users on a personal level and establishing yourself as an expert in your field, you'll be able to expand your network organically, resulting in better leads and higher conversion rates.
Still not sure where or how to start? Contact us.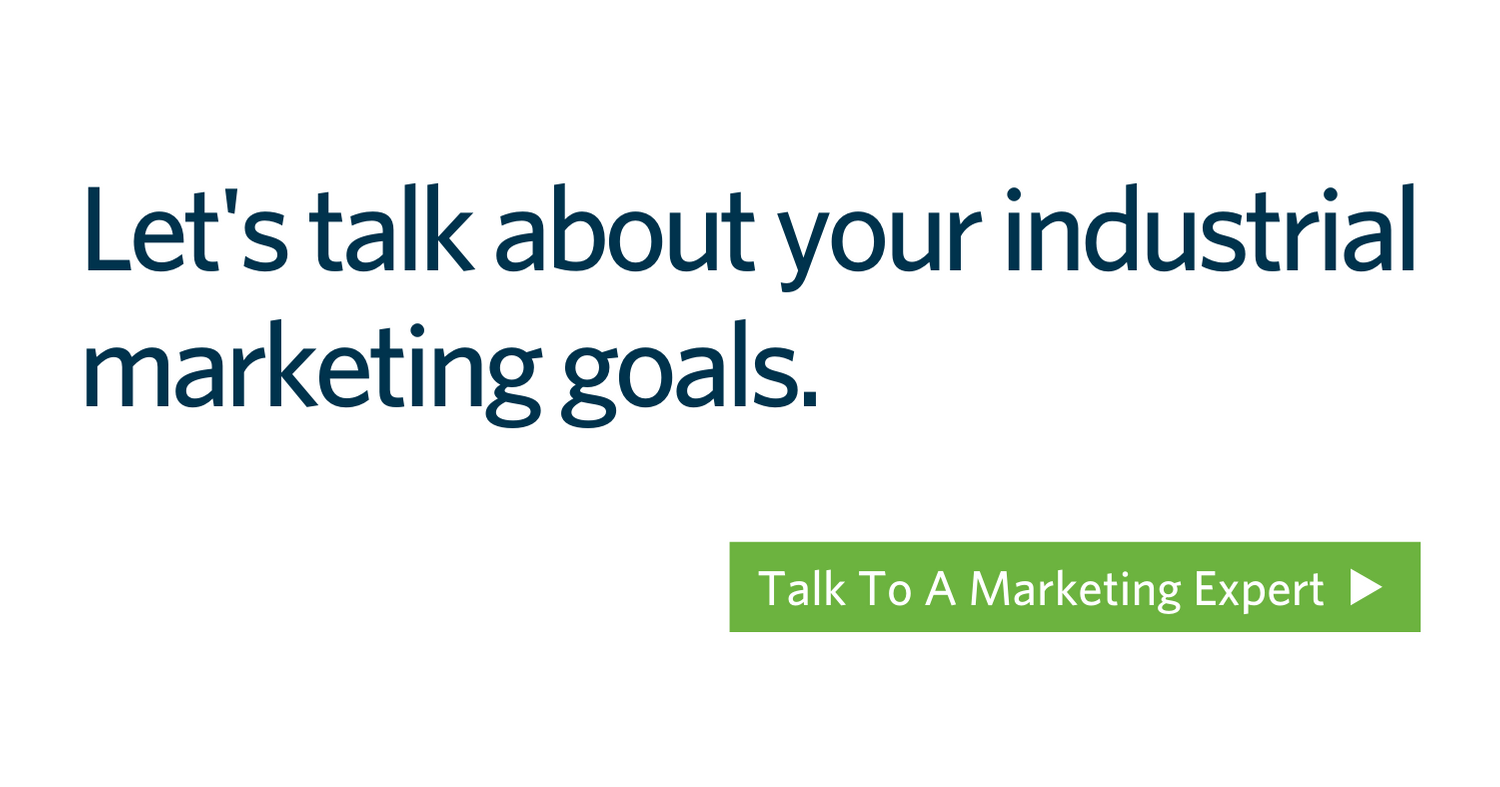 Did you find this useful?