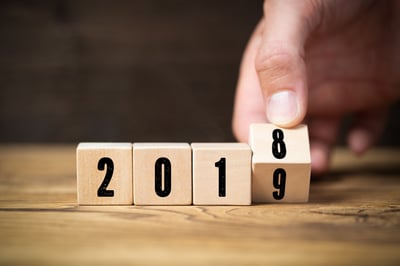 With 2018 winding down, now is the time to look ahead and start setting your industrial marketing plan for the New Year. But you can't just recycle the same old tools and tactics; you're going to need to redefine your approach if you want to succeed in 2019.
Here are five ways you can do just that.
Read More »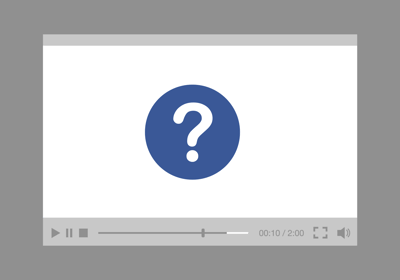 These days, video is the predominant form of content on the web. It's a fact that has shaped newsrooms, business strategies, and marketing budgets.
Read More »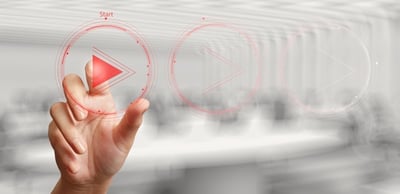 With a 17% increase in video usage since last year and a total of 500 million hours' worth of videos watched on YouTube every day, video is an essential part of a modern content marketing strategy.
Read More »