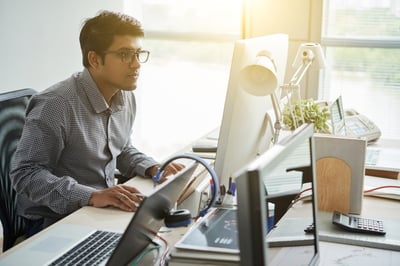 According to IBM, 80% of B2B buyers now expect the same buying experience as B2C customers.
Earlier this month, we showcased six B2B ecommerce website examples to help you get more sales and create a better online experience for customers. To take your lead generation efforts further, we're outlining a beginner's ecommerce website checklist to make sure your customers give you repeat business.
Read More »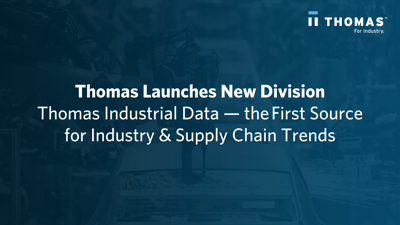 Business leaders in nearly every market increasingly understand that having accurate and reliable data often means the difference between winning and losing. Without reliable data on hand to inform their strategies, companies don't have a complete picture of their market and can't be certain that their decisions will be the right ones to put them ahead of the competition. In order to address this, companies have turned to a myriad of data providers to piece together first- and third-party data that will help them sharpen their strategies, which in turn has caused data to become one of the most valuable resources in the world.
Read More »