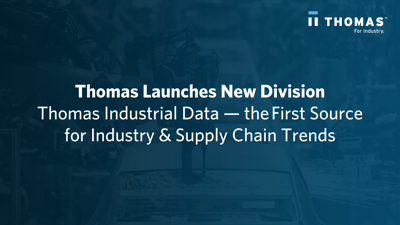 Business leaders in nearly every market increasingly understand that having accurate and reliable data often means the difference between winning and losing. Without reliable data on hand to inform their strategies, companies don't have a complete picture of their market and can't be certain that their decisions will be the right ones to put them ahead of the competition. In order to address this, companies have turned to a myriad of data providers to piece together first- and third-party data that will help them sharpen their strategies, which in turn has caused data to become one of the most valuable resources in the world.
Read More »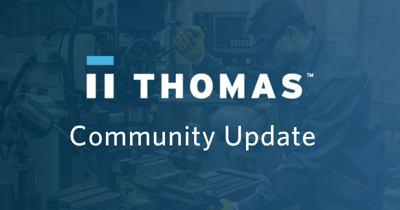 Dear Thomas Community,

At Thomas, we are committed to the health and safety of our employees, as well as continuing to serve our customers and the industry. We are following the guidelines from the CDC, WHO, NY and PA Health departments. We have ensured that all team members can work remotely while providing the same high level of service you've come to expect from Thomas. We have implemented a 60 day travel suspension to limit non-essential international and domestic travel. We are leveraging video-conferencing to conduct internal and external meetings.
Read More »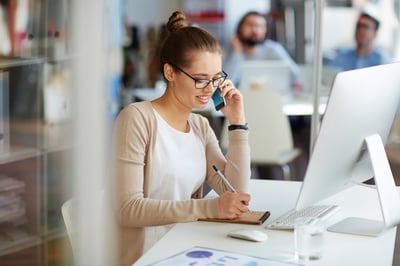 As companies in the industrial sector look for ways to win new customers and keep the loyal customers they have, they need to find ways to stay top of mind in a competitive landscape. From producing videos, creating valuable guides, to being everywhere your buyers are — a recognizable brand in addition to those marketing tactics can put you in position to win more business.
Public relations (PR) can help manufacturers boost their brand awareness and drive credibility and sales. Let's outline how you can get started.
Read More »