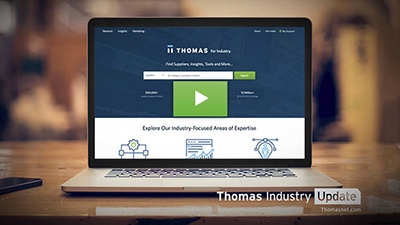 Whether you're someone who only occasionally needs to source a new product, component or service, or you're an institutional buyer assigned to a completely new category, gaining the right knowledge fast is the key to sourcing success.
Through our new Thomas Insights offering, and our popular Custom Quotes® service, the Thomas Network at Thomasnet.com® delivers the information and support you need to help you find the right product and supplier, every time.
Read More »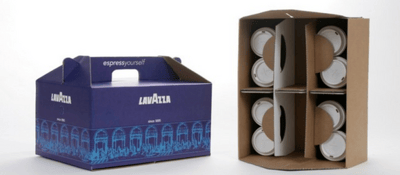 No matter what type of business you run or what industry you are in, chances are that you will need to source packaging materials at some point.
Packaging requirements vary widely, and so do the solutions in the marketplace. For example, simple shipping needs can be addressed with off-the-shelf corrugated boxes, while custom-designed, die-cut folding packaging material may be necessary to withstand volatile shipping environments.
Whatever your packaging needs are, it helps to understand your options. Let's take a look at three areas of sourcing flexibility to find best performance, price, and supplier.
Read More »