How To Become A Supplier For Big Companies
Becoming an approved supplier for a large global company can change your business dramatically, but landing a big customer takes far more than a hello and a handshake.
If you want your company get selected in the buying process, we have insights and tips to share — below, we'll talk about how big companies choose new suppliers, along with what manufacturers and industrial companies can do to increase their chances of earning new business from them.
How Big Buyers Partner With Manufacturers, Industrial Companies, and OEMs
Step 1: The Company Defines A Need For A Product Or Service
Whether the need falls under the direct spend or indirect spend category, initial minimum supplier requirements are defined before supplier discovery begins.
Direct spend refers to goods and services directly incorporated into manufacturing a product, such as raw materials, components, hardware, and subcontract manufacturing services. In contrast, indirect spend refers to goods and services not directly incorporated into manufacturing a product such as computers, equipment, furniture, office supplies, and janitorial services.
Step 2: Supplier Discovery Leads To A Shortlist
The company's procurement team begins researching possible vendors on supplier discovery platforms (such as Thomasnet.com) and search engines — which will lead them to your company and website.
Big companies will research online and look into who you are, what you do, your unique selling proposition, and how it all benefits your clients.
These are the must-haves to provide — and yes, you want these to be easily accessible even before they reach out, as it's part of their vetting process — to increase your chances of receiving an RFQ:
Capabilities:

A short, one-page assessment of what your business can handle may end up being one of the most important overviews you include. This can include key manufacturing equipment and even the capacity of the machines you have on your shop floor.

Detailed Product Specs: OEMs want detailed product specs if you are a supplier of stock or configurable products. (Specs also include detailed capabilities info, machine lists, and sample project pages if you are a custom manufacturer.)

Quality Certifications:

Manufacturing quality c

ertification

and achievement info is critical — most OEMs tend to mandate a minimum certification level and QC process for their suppliers.

Ownership/Diversity Status: This includes all essential classifications of diversity for your business. Some OEMs have diversity requirements for each project or product line like women-owned or minority-owned.

Contact Information: This includes phone number, physical address, and email address so that customers and prospects can reach out through their preferred form of communication.
Product Images:

Prospects want to see exactly what they're ordering.

CAD Models:

CAD models

create sales leads at a 2.5x greater rate than text-based product information.
Industries Served: Which industries are best served by your core competencies? How have you successfully diversified into other sectors? Create a Markets Served gallery like the one below to attract buyers in key industries and diversify your business.

Geographic Footprint: Are you regional? National? What geographies do you support? Do you deliver from one or multiple locations?

White Papers: White papers are long informative reports that can benefit your prospects in breaking down complex processes you offer.
Based on the relevant company information they find here in step 2, buyers create a shortlist of possible partners, and then contact those companies with a Request for Information (RFI).
When it comes to adding suppliers to an OEM's shortlist, big companies care about many different things that go beyond what your online presence may list, but it's important to list what they're looking for online to ensure you're not eliminated from their shortlist early. Who you're currently working with and even your company's annual sales numbers can be a deal-breaker when reviewing new suppliers.
Learn More:
Step 3: Suppliers Provide More Information
Companies that were fortunate enough to receive an RFQ will need to provide the next level of information to the potential buyer.
OEMs want to know that you have a high on-time delivery rate, zero returns, and no unplanned internal downtime. Buyers are looking for manufacturers who can stand out by providing better turnaround times across products and services. Beyond cost-savings, buyers seek suppliers who can provide transparency in product availability, especially in on-demand materials, like steel, paper, and other sustainable solutions.
You may need to document and discuss the service you've been providing to your current customer base. An outline of expectations and key performance indicators (KPIs) will allow you to agree on what a successful partnership with you looks like. If your website and online product catalog has detailed product images, your prospective buyer may seek product samples. With the design team's help, the OEM engineers will test and sample your product for their project.
OEMs want to know how you operate your business and fulfill other buyers. They may be especially interested in where your raw materials are purchased and what outsourcing you employ. Many big companies tend to be interested in corporate social responsibility efforts so make sure your green manufacturing and sustainability initiatives are clearly communicated online.
Based on the information received in steps 2 and 3, the procurement team determines whether or not each supplier meets the minimum requirements defined in step 1. If so, the supplier advances to the next step.
Step 4: Advanced Supplier Review
Possible partners are more thoroughly vetted at this point.
The next step buyers may take is to set up a site visit. The buyer may want to see your operation in person to see a tour of your manufacturing facility, review your quality procedures, and discuss your most critical employees. Your internal manufacturing capabilities will be reviewed to ensure that your machinery and staff can produce the required quality and volume of parts.
However, perhaps time (or the current global health concerns regarding COVID-19) aren't on your side and the buyer needs your product ASAP. Providing buyers with the option to view a virtual tour of your facility can be a great idea and provide you bonus points when it comes to them deciding on a supplier.
As the buyer's design and engineering team begin testing their prototypes, you may need to travel to their facility to aid in product testing and provide feedback on a buyer's original design. (If there are still travel restrictions regarding global health concerns, this is where using video technology and having an online presence will help too.) Your ability to offer design alterations to increase manufacturability and profitability will be a tremendous advantage.
If they didn't already, the buyer might want to see your expertise first hand and request a sample of a custom part. You'll need to provide samples included with the prototype assembly, and you'll be expected to assist with installation and appropriate testing to ensure proper use by the buyer. You may need to decide whether to "eat" tooling costs to win a more significant business opportunity.
You'll want to review the buyer's needs and provide any analysis to reduce the overall cost. This may be in product selection, design, volume, or shipping options. Only if a supplier meets all the requirements — and meets them better than the other candidates — does that supplier get selected for the next step.
Step 5: Acceptance As A Viable Partner
The "winning" supplier goes through the company's new supplier setup process, which (of course) involves contracts, paperwork, but most importantly, a new opportunity.
The supplier is added to the company's approved vendor list, which exposes the supplier to the company's vast global network of purchasing professionals.
Learn More: The 3 Most Influential Buyers Of The Industrial Buying Process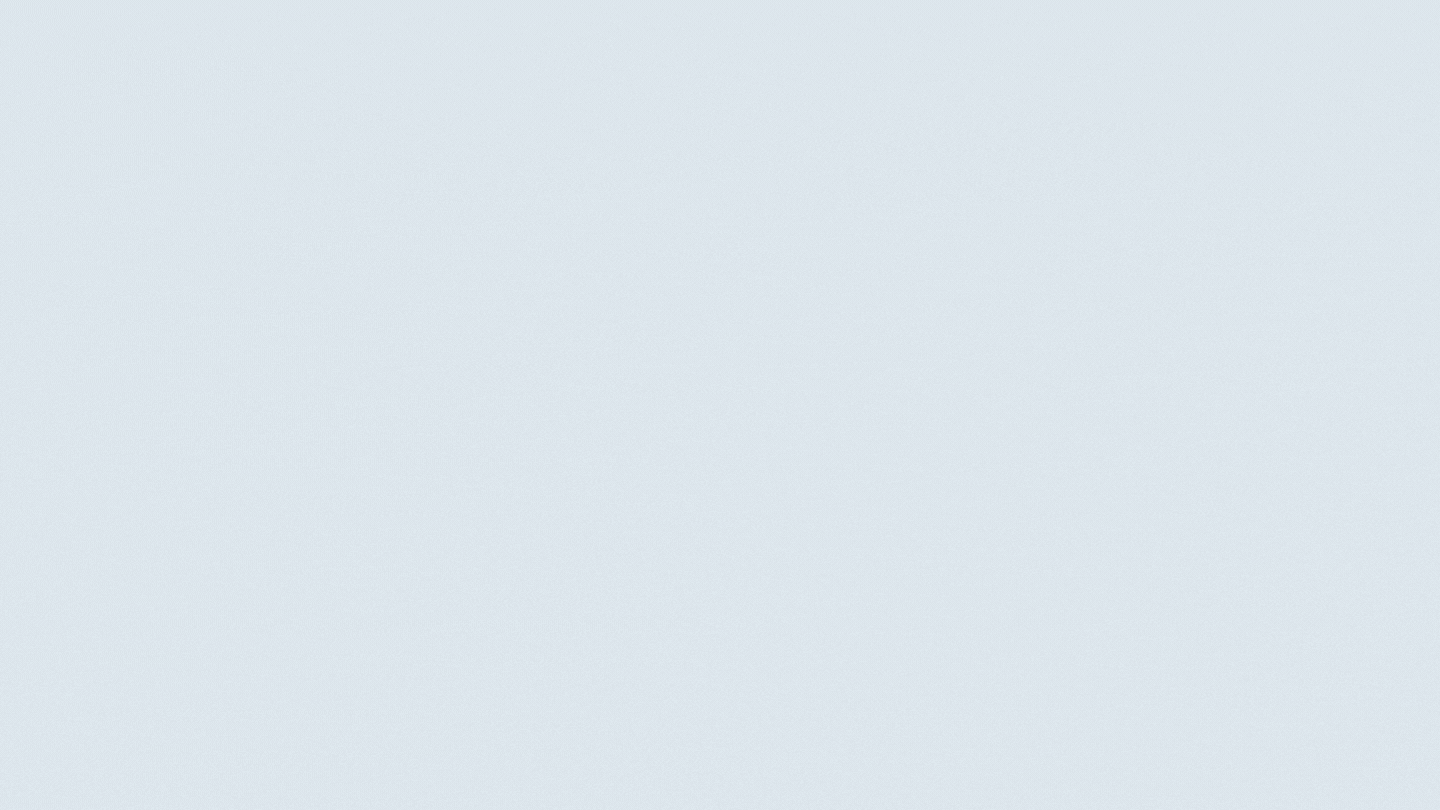 How To Help Your Buyers Source Faster
When sourcing publicly, it should be no surprise that it can be a slow process that can take months or even years.
As a supplier, it's essential that you find ways to speed up the process for your buyers, while still remaining compliant. This can help you establish a great relationship with procurement folks and improve the likelihood of them becoming repeat customers.
3 Ways To Accelerate Contract Signing
Centralized Contracting: If your customer is working on a large project, ask if there are other ways you can help them? It's easier to work with one supplier than multiple if possible.
Internal Workgroups: Create groups of employees across your organization to help your customers accelerate the buying process. Discuss the common needs, solutions, and implementation plans.
Easy To Use Product Catalog: If you're a custom manufacturer, make it easy for procurement people to search what they're looking for on your website and Thomasnet.com profile.
"A key thing about Thomas is the ability to generate a lot of leads across various industries," said Jeff Collins, Partner at Renown Electric Motors & Repair. "As a marketing department of one, it has been really helpful to have Thomas around to help with our marketing strategy as opposed to making it up as we go." Renown Electric's product pages are now #1 on search results. Their website SEO and content strategies are attracting qualified visitors and leads.
Become A Supplier For Big Companies
As you can see in Step 2, it's vitally important for your company to have an online presence on supplier discovery platforms such as Thomasnet.com — a leading resource that enables you to promote the wealth of detailed information buyers require when putting together their shortlists.
Additionally, your own website and online presence needs to be up to date because today's B2B buyers are digital natives and expect content to be available on-demand, optimized for any device, interactive, and highly visual.
73% of B2B buyers surveyed said they pay attention to a supplier's website when deciding whether to submit RFIs
Our industrial experts are here to help you land your dream customer — we've been connecting buyers to the right suppliers for more than 120 years — and are happy to conduct a free digital health check to see if your business is in the best position to become a supplier for big companies.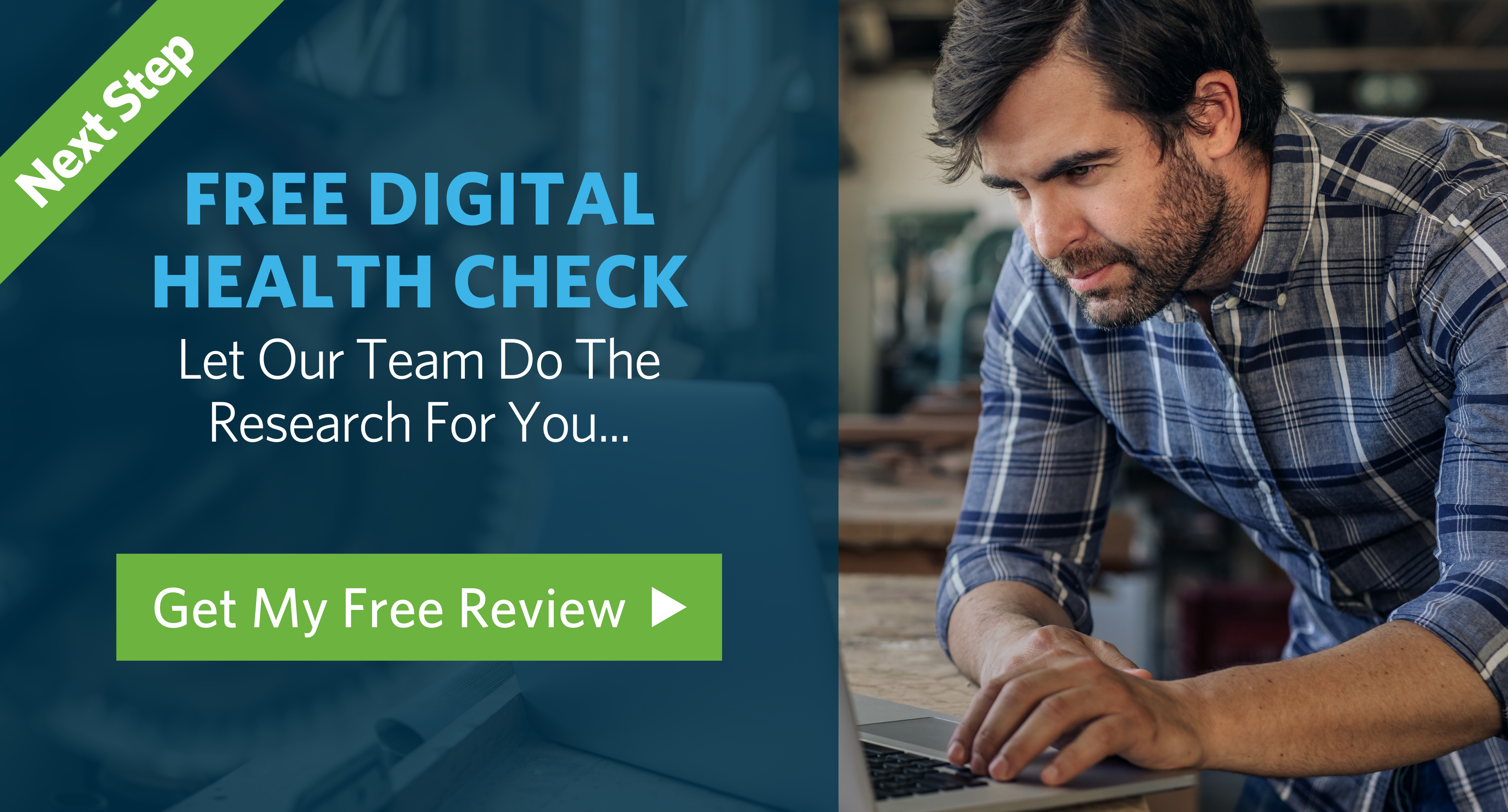 Did you find this useful?