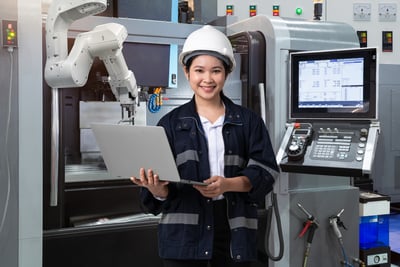 Smart manufacturing facilities offer limitless possibilities for increasing efficiency and productivity. Unfortunately, without the right automation systems in place, the actual results can be disappointing.
Read More »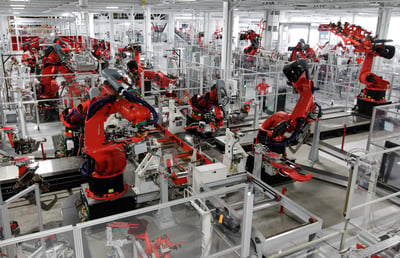 North American robotics orders totaled $1.9 billion in 2016, a rise of 10% compared to the previous year, according to a report from the Robotic Industries Association (RIA). The report underscores the increasingly prominent role that automation is playing in American manufacturing — and the economy in general.
Read More »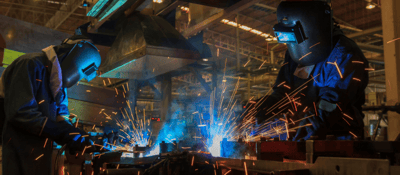 The manufacturing industry is growing increasingly complex. As a result, entry-level manufacturing employees need more than just a high school diploma. However, there is a disconnect between the educational levels of those applying for manufacturing jobs and the educational levels required by employees.
Read More »