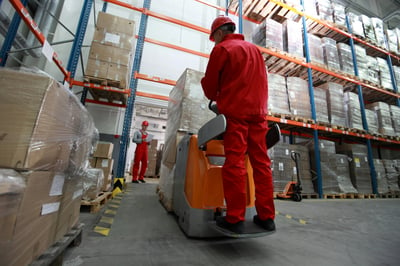 You just signed a contract that you feel will produce significant savings for your organization through category-level discounts.
Across the table is a supplier who is excited about guaranteeing increased spend. It sounds like a win-win. However, there's a catch – the contract includes a volume commitment – and it could potentially damage your relationship between you and your supplier irrevocably.
Read More »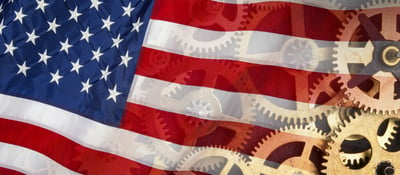 Discussions about bringing manufacturing back to the United States are heating up as reshoring and U.S.-based manufacturing have become more lucrative. Many CEOs and CFOs are realizing that their businesses would have a lower total cost of ownership (TCO) with U.S.-based operations when potential steep tariff hikes and reshoring tax benefit programs come into play. Tech giants like Apple, Foxconn, and Offsite Networks are now looking to manufacture more affordably, locally, and, most importantly, with more integrity.
Read More »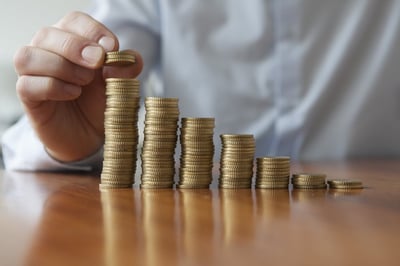 Tail spend optimization can be the key to reducing costs and increasing the overall performance of your supply chain. However, many organizations fail to properly analyze their tail spend, or they don't take the proper measures to clean it up and ensure compliance.
Fortunately, there are some proven methods you can use to clean up your tail.
Read More »