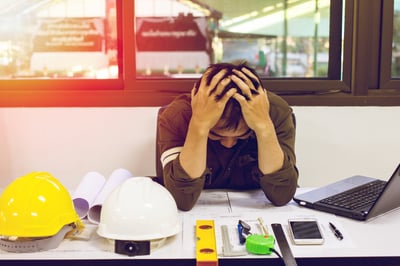 Over time, sellers learn that not all customers are created equal, and some customers are more difficult to sell to than others.
That's because the industry is evolving and the buyer's journey of an industrial customer is changing along with it. As an industrial business, how are you managing these changes — are you keeping up internally, or are you facing roadblocks when it comes to connecting with the right buyers and closing your sales?
In this post, we discuss three common pitfalls industrial sellers experience, important things to remember about the industrial buying and selling process, and how to make sure you're on the right track to closing those deals.
Read More »