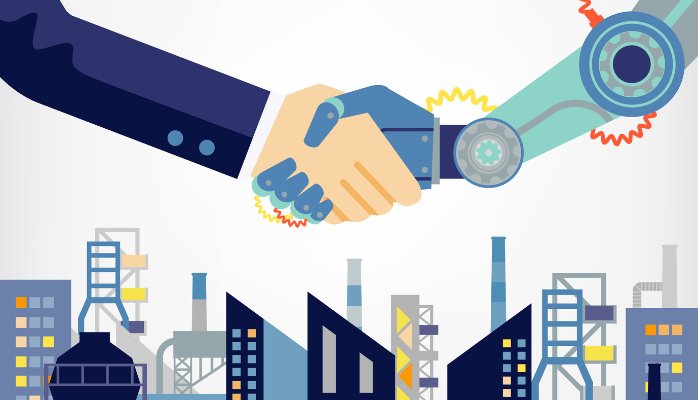 While Smart Manufacturing is changing the industrial landscape and rapidly changing the way business is implemented and conducted, an equally smart workforce is necessary in order to take advantage of the new technologies.
While retraining and reallocating your staff may be necessary to optimize your current workforce and align it for Smart Manufacturing, there are four ways you can empower your current employees to be a part of your future:
Build leadership credibility: You must live by the same rules you enforce.
Treat employees with respect: A recent Harvard business school study rated respect from leadership as the most important factor when evaluating their jobs, ahead of even compensation.
Demonstrate ingegrity: If your workforce is informed as to the state of the company and understands why certain changes may occur, productivity and results will follow.
Get buy in from top to bottom: Everyone in your workforce, including leaders, need to embrace the values of respect and integrity. If they don't, you may need to replace them.
Get more insight into building a smarter workforce in the age of Smart Manufacturing by reading the full article on IEN.