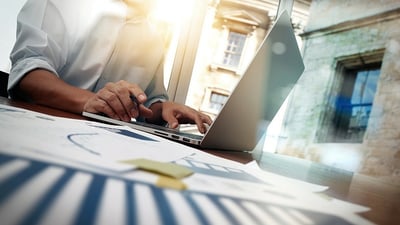 There's no magic combination of things that will guarantee your business wins a contract bid, but there are some documents that many consider necessary to include with your bid. The important documents below may help you win contracts if you prepare them correctly.
Read More »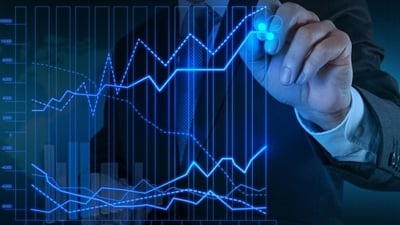 The manufacturing industry is going through a revival, and now may be the perfect time to think about growing your business.
There's a lot to be considered when deciding whether or not to expand your business, like if you have enough employees to take on new work, if you can afford to hire more employees or pay current workers overtime, if you're in a good position to get loans or credit, and where you can even find new clients.
If you decide to take the leap, consider these tips to help you get started and tackle common challenges along the way.
Read More »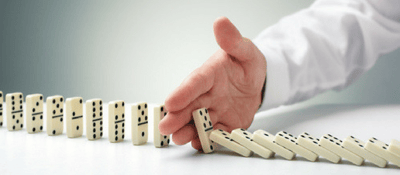 Your supply chain is similar to a line of standing dominos, if one piece goes down, it could cause a chain reaction and take all the other pieces down with it.
Read More »