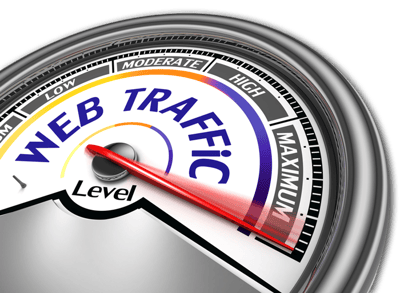 We all want more business opportunities, right? Even if you run a small manufacturing shop with a few big customers, it's a good idea to have a steady supply of new prospects coming in – just in case. But how can you get their attention?
Read More »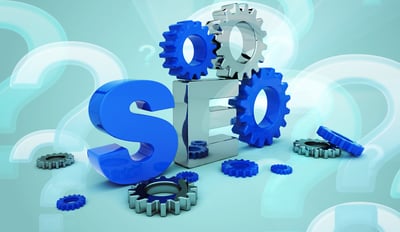 Earlier this week we hosted a webinar detailing some quick tips and tricks to boost SEO rankings for industrial companies. By the end of the presentation, attendees had a list of 5 websites to get high quality backlinks from, along with detailed instructions on how best to navigate each site.
Read More »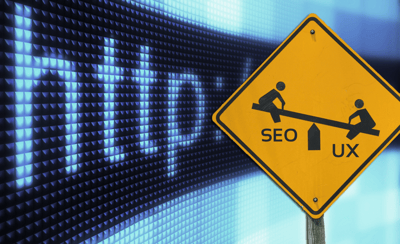 When many people think of SEO, they're imagining ways to get around "the system" in search engines for better rankings. Keywords are haphazardly stuffed into titles, tags, and text with abandon, and links are swapped with any site willing to participate. But if site managers want to rank highly, there's another factor coming into play — user experience.
Read More »