Organically building a high quality email list for people in your target audience has been strategically important for decades. After all, email is one of the only channels that you have complete control over when communicating with your audience.
Read More »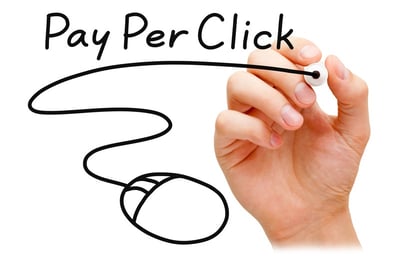 We've covered the basics about how to run an industrial Pay Per Click (PPC) campaign and what to look out for when setting up your keywords and budgets, but we get a ton of questions about the topic — here are a few FAQs:
Read More »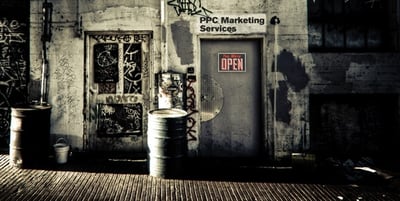 You needed a fast way to drive more leads and opportunities for the sales team. When you looked at Google AdWords (aka Pay-Per-Click) it seemed to make sense and fit the budget, so you jumped in with both feet. The leads are coming in and you're happy!
Read More »