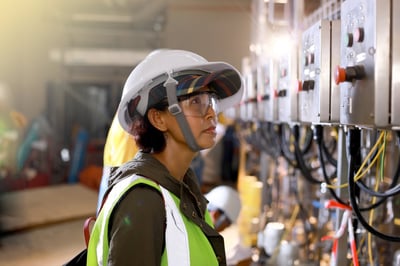 Safety in the workplace is a serious matter — especially in industrial operations. In physically demanding and/or high-risk industries like many industrial operations, the implications of such injuries can be disastrous.
The latest U.S. Bureau of Labor Statistics data shows there were more than 5,200 fatal workplace injuries across all sectors, in addition to more than 3 million total recordable cases of non-fatal work-related injuries and illnesses in 2013.
Read More »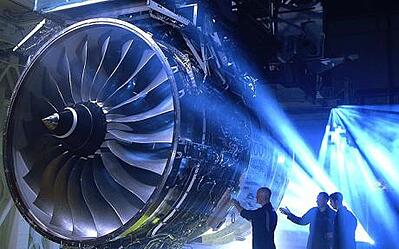 ThomasNet's latest Industry Market Barometer® survey of North American manufacturers highlights the growth of the industry: manufacturers are continuing to experience an upward trajectory, with more companies expanding, hiring, adding new product lines or services, and investing in future growth. Nearly eight out of ten (76%) manufacturers surveyed are now selling overseas, and the bulk of respondents are increasing production capacity, optimizing existing operations, and upgrading facilities in preparation for what's to come.
Read More »