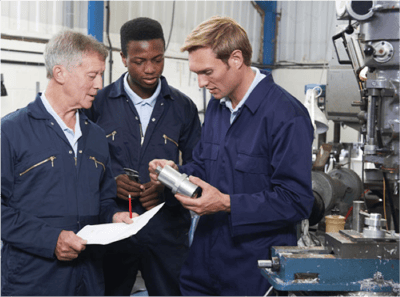 Is the glass half empty or half full? It's an age old question, and there's no right answer; it's all about perspective.
How about this question: Does the U.S. manufacturing industry have challenges or opportunities? Once again, there's no right answer; it's all about perspective.
American manufacturing stands at a critical point in its long history — and how industry leaders view the changing landscape will influence its future. As technology, demographics, and economic climate shift, manufacturers must innovate in order to stay competitive. Manufacturing in particular is positioned for domestic growth and, more than ever, industry leaders must guide their organizations strategically.
Read More »
Safety in the workplace is no joke.
U.S. Bureau of Labor Statistics data shows there were more than 4,500 fatal workplace injuries across all sectors in 2014, in addition to more than 3 million total recordable cases of non-fatal work-related injuries and illnesses.
Read More »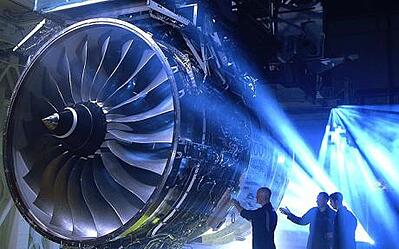 ThomasNet's latest Industry Market Barometer® survey of North American manufacturers highlights the growth of the industry: manufacturers are continuing to experience an upward trajectory, with more companies expanding, hiring, adding new product lines or services, and investing in future growth. Nearly eight out of ten (76%) manufacturers surveyed are now selling overseas, and the bulk of respondents are increasing production capacity, optimizing existing operations, and upgrading facilities in preparation for what's to come.
Read More »