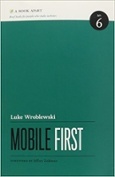 Anyone in the world of web design and development knows it's a constantly changing field. From coding with mobile in mind to catching an eye with parallax scrolling, there's always a new feature rolling out to enhance user experience.
To stay ahead of what's coming next, designers have to read about their industry voraciously — even when they're off the clock. So, as a follow up to follow up Dayna's post on books for sales and Lauren's post on books for marketers, we on the Thomas design and development team wanted to share what's on our bookshelves and recommend a few of our favorites.
Read More »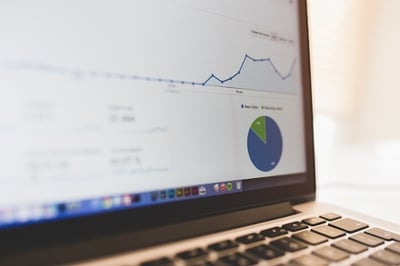 You think your website is great. You haven't updated it in a year or two, but you're getting decent traffic and a handful of RFQs each month. You've got products, a flashy video and a lot of text on the homepage.
Overall, it works, so no need to make any improvements, right? Wrong.
For years, manufacturers and industrial companies have insisted on bloating their homepages with product and certification information, part numbers and company insight — and then it just collects dust.
Read More »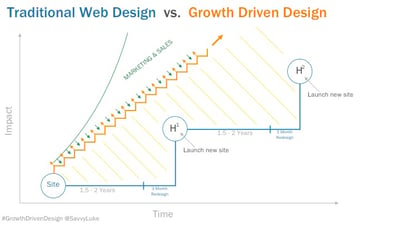 Take a moment and think about your company's most recent website redesign.
I'm guessing it took months to get everyone on board with the change, find an agency to do the legwork and then get your internal team to agree on design, photos, copy and all the other elements.
Read More »