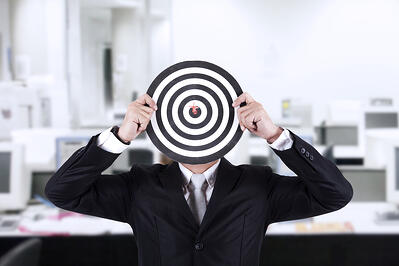 What makes sense to an engineer might sound like gibberish to a CFO, while if a supply chain specialist comes across messaging aimed at a company president, it's not that they wouldn't know what it was talking about — they probably just wouldn't care.
Read More »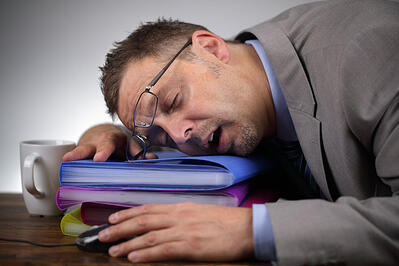 What are some of the top enemies of productivity at work?
CareerBuilder recently put out a survey, which we'll get to — just as soon as I finish this text message. Yes, most of the usual suspects are accounted for: wasting time online, social media, chatting with coworkers, and of course, cell phones and texting. Those are the obvious ones — the distractions. You can also run into hidden productivity killers, though — ones that come up in the course of just trying to do your job.
Read More »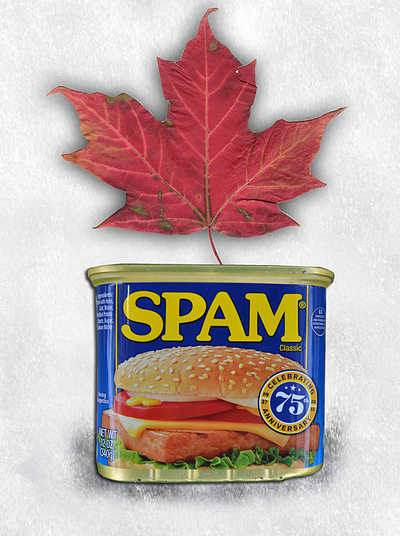 The Canadian Anti-Spam Law (CASL) recent has garnered a lot of interest — and a lot of questions from you.
I trust that the "email police" didn't beat down anyone's door, but for small businesses especially, the compliance effort can still seem overwhelming. With the law on the books for nearly a month, let's take a look at some of those big questions, as well as others that may remain.
Read More »