Understanding the Different Traffic Sources To Your Manufacturing Website
For manufacturers, every website visit means there's a chance a prospect could evaluate you as a potential supplier, sign up to learn more about your services, or reach out with a request for quote. If you're taking efforts to grow your brand awareness and generate new traffic, it's important to understand these different website traffic sources and how to grow each of them.
Optimizing Different Traffic Sources To Your Website
The primary sources of website traffic are:
Organic
Referral
Email
Direct
Social Media
Paid
Organic Search Traffic
Organic search traffic happens when a visitor clicks on a link from search results in a search engine.
When combined with strategic Search Engine Optimization (SEO for short), organic search can help rank your website to the top of search results. To increase website traffic from search engines, improve your high-traffic pages or blog posts with additional content, keywords, and multimedia. Write detailed pages using targeted keyword phrases that answer common questions your audience is searching to encourage visitors to click on your website — in most cases, long-form, detailed content is better for SEO than shorter copy. Include your location in relevant pages and key parts of your website like your title tag, footer, headings, and meta description so local buyers in your area can find you.
Referral Traffic
Referral traffic happens when a visitor comes to your website via a link from another website.
In today's digital-driven supply chain, buyers perform a lot of their sourcing activity online. To increase traffic from referral sources, submit your website to all relevant business directories like LinkedIn, My Google Business, and Thomasnet.com. In fact, referral traffic from Thomasnet.com vs. organic search gets visitors who are twice as engaged.
Compared to visitors from search engines, visitors from Thomasnet.com who see your company profile and click on your website link:
Bounce from your website 40% less often
Spend 65% more time on your website
Convert into sales leads 210% more often
The buying activity on Thomasnet.com is driven by real, registered buyers, so you don't have to worry about bots and ad fraud affecting your traffic reporting or sinking your advertising budget.
Be Where Your Buyers Are: Complete your Thomasnet.com Company Profile to begin driving high-quality traffic from the most engaged industrial buyers online.
Email Traffic
Email traffic occurs when a visitor comes to your website by clicking a link in an email.
To increase your website traffic from emails, align your content marketing with your email marketing strategy. Set up automated email nurture campaigns to regularly send to your segmented prospect and customer lists. Send each list personalized content that addresses their needs, challenges, and their position in the buying journey.
You may also want to consider promoted content in an industry-specific email newsletter to drive traffic and brand awareness. Toagosei America, a manufacturer of Aron Alpha industrial adhesive, promoted content in the Thomas Industry Update email newsletter and received over 73k+ impressions that put their brand in front of buyers from major companies including 3M, NASA, and Siemens.
Read The Case Study: How One Manufacturer Of Industrial Adhesives Drove Over 73K Impressions From Industrial Decision-Makers In One Newsletter Send
Direct Traffic
Direct traffic occurs when a visitor comes to your website by typing your website URL directly into their browser.
Direct traffic is also classified as any visit that isn't from a search engine, social network, referring site, and has no tracking code. To increase direct traffic, focus on brand-building efforts and make sure any offline collateral (business cards, printed brochures, local ads, etc.) includes the address for your website.
Paid Traffic
Paid traffic is when a visitor comes to your website by clicking a paid digital advertisement.
To drive more paid traffic, experiment with your ad schedules and use various paid advertising types on different networks, like Google, Bing, and the Google Display Network. Spend time building a list of keywords for your search ads that are extremely specific and targeted toward your business to improve the quality of traffic and attract users that are more likely to convert. And because these individuals are already searching for a related item, there is a much higher likelihood that you'll be able to convert these leads into actual sales.
Similarly, display ads on the Thomas Network are targeted to B2B buyers, procurement managers, and engineers searching for industrial products and services suppliers. Depending on your goals, display ads can increase brand awareness, traffic to your website, and ultimately generate more qualified leads.
💻 Advertise On The Thomas Network With A Free Company Profile 💻
Social Traffic
Social Traffic is when a visitor comes to your website by clicking on one of your social media posts.
Social media posts and social ads are great for industrial products and services because you can create visually appealing posts that are very specific to an audience. Keep a content calendar to schedule links to your blogs, articles, eBooks, etc. Create short videos (like these!) to promote your company — studies show that 89% of viewers are more likely to purchase a product after watching a product video.
Social media can sometimes be unpredictable, so you may see dips in traffic patterns, but consistent activity will help attract visitors and drive traffic. Use a marketing automation platform like HubSpot to manage your posts and track activity.
Thomas Tip: **When you purchase video advertising on Thomasnet.com, we include video content production for FREE for OEMs, Distributors, and Service Companies
Get More Traffic From Qualified B2B Buyers
Every second, a supplier is evaluated on our platform, making Thomasnet.com home to industry's largest and most active network of industrial and B2B buyers. Here's a closer look at the most qualified audience in the industry you can engage with:
Over 1.2 million active registered users are part of the Thomas Network
These users are primarily made up of Buyers, Engineers, and MROs
65% of our active users represent SMBs
More than 20k new users are registered every month
93% of Fortune 1000 companies source suppliers on Thomasnet.com
There are more than 72k product/service categories to source on Thomasnet.com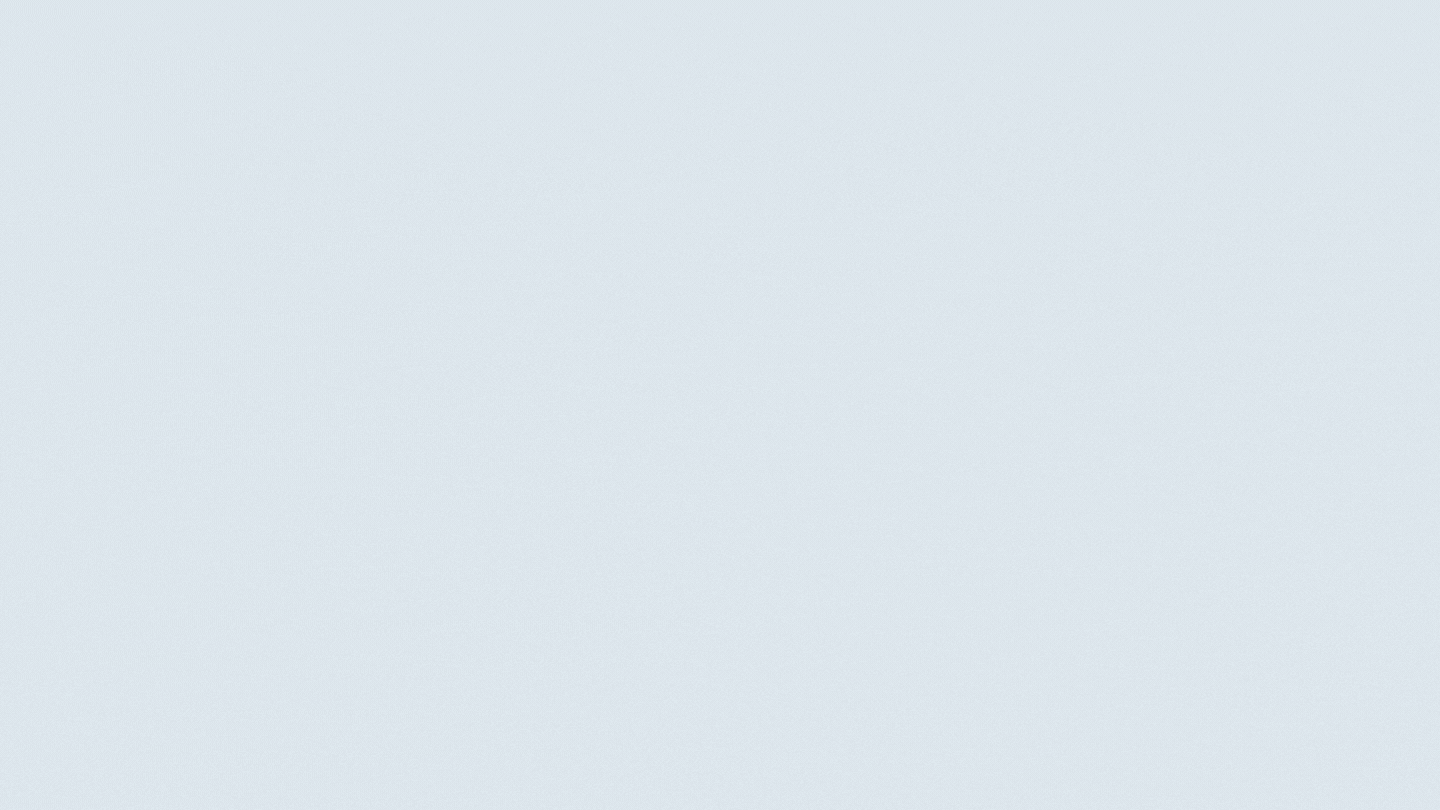 The first step to get these B2B buyers, engineers, MROs, and procurement managers in front of your company is to promote your business with a free listing on Thomasnet.com. Align your Thomas Company Profile information with what's on your website, like your product specs, charts, graphs, images, videos, and CAD files when appropriate. And keep your name, address, website URL, and phone number consistent so buyers can easily engage with you.
Not sure how buyers are engaging with your website? Contact us for a free digital health check to learn more about how Thomas can drive qualified traffic to your website and help grow your business.
"With Thomas running our lead generation efforts and marketing, our sales increased by 60% in just one year. Thomas maximized our company exposure, drove a record number of qualified leads, and helped us turn these opportunities directly into sales dollars," said CJ Winter.
Did you find this useful?