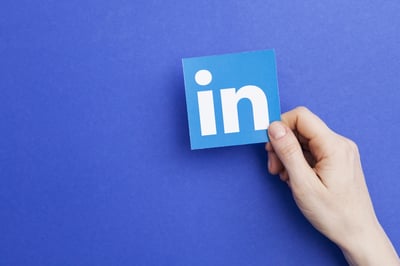 Chances are you're already using LinkedIn to keep an up-to-date roster of contacts, check out what connections are up to, scout out potential hires, and send messages.
This powerful tool serves as much more than a social network or recruiting outlet, though — it can play a major role in generating leads and sales for your industrial company.
There are a few steps for you to benefit from using LinkedIn to connect with people in their industry, so we wanted to lay out a few tips on how to get started.
(We do want to note that although there's a paid version of LinkedIn known as LinkedIn Sales Navigator, we know you're as budget-conscious as you are business-savvy, so we'll be solely focusing on harnessing the power of free LinkedIn in this post.)
Read More »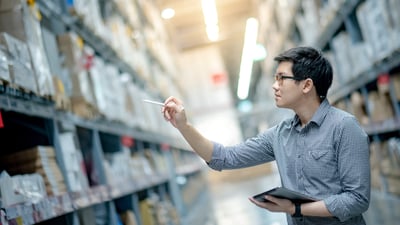 A prospect that you've been chasing for months has been researching you as well, checking out your product catalog on a distributor's website and downloading your CAD models. They've narrowed down their shortlist to you and a couple of your competitors, and now they're visiting your website to gather additional details.
But when they arrive on your site, what they see doesn't quite match what they saw on the distributor's site. Part numbers are off, and specs aren't aligning 100%. Plus, basic company information doesn't match with what they read before and content looks outdated.
Reconciling the differences would take way too long, so instead they just cross you off their list. And you never even knew they were interested in the first place.
Unfortunately, this scenario plays out all too frequently and prevents the supplier and distributor from meeting their goals. In some cases, the scenario results in a dropped key customer and the existing customer base begins to diminish.
Read More »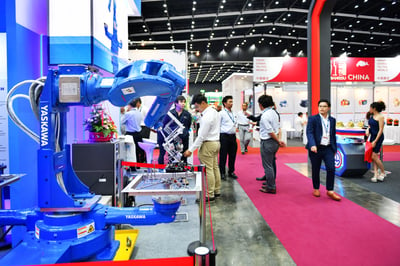 It's that time again.
You're registering for conferences and figuring out which ones will be worth exhibiting at. Crunch time has arrived and there are a lot of decisions to be made in a short window of time.
To make this the most productive trade show season ever, here are some tips to make the shows work for you while you're workin' the shows.
Read More »