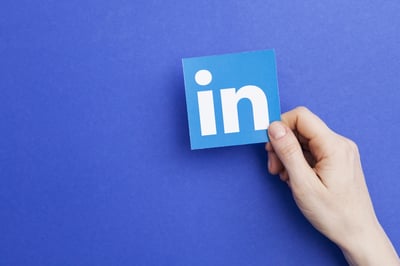 Chances are you're already using LinkedIn to keep an up-to-date roster of contacts, check out what connections are up to, scout out potential hires, and send messages.
This powerful tool serves as much more than a social network or recruiting outlet, though — it can play a major role in generating leads and sales for your industrial company.
There are a few steps for you to benefit from using LinkedIn to connect with people in their industry, so we wanted to lay out a few tips on how to get started.
(We do want to note that although there's a paid version of LinkedIn known as LinkedIn Sales Navigator, we know you're as budget-conscious as you are business-savvy, so we'll be solely focusing on harnessing the power of free LinkedIn in this post.)
Read More »