What To Do If You Lose A Key Customer
Customer retention can often mean the difference between your company thriving or dying. This makes the loss of major customers one of the greatest risk factors for manufacturing businesses. Your consistent goal should be to go to any lengths necessary to retain these keystone clients. However, over the course of even a vastly successful company's lifespan, this kind of paradigm-shifting customer loss can — and will — occur.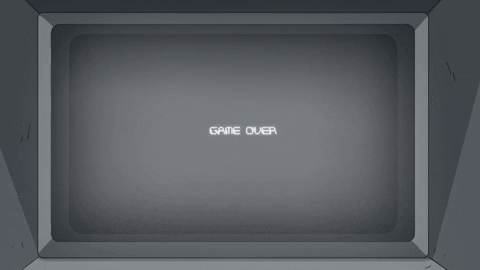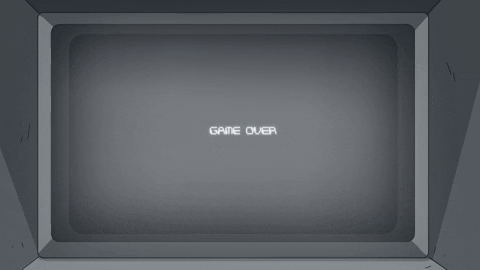 What do you do in the event of being dropped by a major client? More precisely, how do you rebound from this seemingly catastrophic event as quickly and efficiently as possible?
Upsell Your Existing Customers
The easiest customer to acquire is a customer you already have. In the event of a major client dropping your company, turn to your existing customer base.
Your current customers probably aren't utilizing your full range of offerings — they may not even be fully aware of all the services your company can offer. This is the perfect time to pitch them on any new options your company can provide that will bring them additional benefits. Consider offering them a package deal if they agree to bundle new products or services with the existing services they already receive.
After the loss of a premium client, every second counts. The extra hours you put in now will make all the difference. Reach out to existing and potential clients to inquire about their status and how you can be of service to them moving forward. Are you consistently top of mind for them?
Put In More Marketing Effort
Think about potential new audiences you can connect with that may be interested in your offerings. Have you tried diversifying your target industries or creatively approaching new applications for your services in your existing target industries? Growing and maintaining the existing customer base has traditionally been based on nurturing existing relationships, but with new generations coming into the workforce and expanding different industries, those traditional growth methods are no longer enough.
Step up your marketing efforts. Get listed on Thomasnet.com to put your company in front of the largest and most active network of industrial buyers. Take a look at your industrial website; if it hasn't been refreshed in awhile, it could be preventing you from acquiring new customers. Utilize every available tool in the marketing toolkit — email marketing, PPC, SEO, and social media. Instead of word-of-mouth referrals and newspaper advertisements, digital platforms have become the most effective way to drive new business. If your marketing efforts aren't online, you're at risk of losing more customers.
Learn More: 10 Ways To Effectively Spend Your Marketing Budget And Get More Leads
Learn From Your Mistakes
Analyze the circumstances that led to your major client loss. Solicit feedback from that customer if possible, and ask them why they've chosen to move on from your company. Discern where you went wrong servicing that client in order to reduce the chance of the same problem occurring with your other clients.
In these situations, it is also worth looking at how your company's revenue is dispersed amongst your client roster. Having only a few key accounts covering most of your operating overhead can often be a recipe for disaster.
For example, if you lost a client that accounts for 30% of your net revenue, try replacing them with two clients who each comprise 15% of that revenue. This minimizes the exposure of your company's bottom line and allows you to recover more quickly when you lose a single client.
Given the long and complicated nature of the industrial buying cycle, connecting with new customers can take awhile. Unfortunately, time is a luxury you may not have after losing a key account.
If you want to speed up this timeline — and fill up your sales pipeline — uncovering the buyers that are looking for your products and services can prove invaluable. Our free, customized In-Market Active Buyer Report can deliver this insight, revealing the company names and locations of in-market buyers. You may even find your next key customer in the report.
Did you find this useful?