Purchasing products or services online requires either a quote request process or an e-commerce store, and there's different opportunities for optimization depending on which method your website uses.
Read More »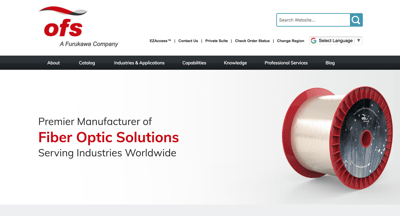 We often work with customers who have an online store or catalog platform and are interested in increasing exposure to their products.
Read More »

If you were to ask any business leader what their main goals for their company are, a majority would focus on increasing sales and leads. In fact, even if they mentioned other goals, such as improving website performance and SEO, or redesigning a website for better user experience — the main objective behind these actions is to get more people onto the site, ideally leading to more sales.
Read More »