Should I Advertise On ThomasNet? Hear Reviews From Other Business Owners
Whether you are a product and component manufacturer, capital equipment manufacturer, custom manufacturer, service company or industrial distributor, advertising on Thomasnet can help you connect with the B2B buyers and engineers you need to grow your business. In fact, a supplier is evaluated by a buyer every 2 seconds on our platform!
We've helped hundreds of thousands of manufacturing and industrial companies like yours generate exposure, leads and new business, and we can help you do the same.
If you're thinking about advertising on Thomasnet.com and wondering how it works, check out what some of our customers have to say.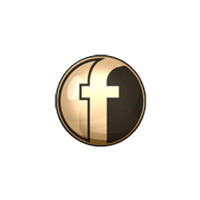 "Our only 'salesperson' is Thomasnet.com, and that's where I spend 100 percent of my marketing dollars. Other than referrals, it's proven to be the best way for new customers to find us – and it's been that way since we started advertising in the Thomas Register big green books back in the 1980s"
— Fiberbasin, Aurora, Illinois
Custom fiberglass fabricators of corrosion resistant products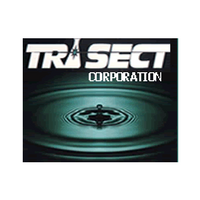 "A Canadian company found us on Thomasnet.com, needing chemical blending services for a cow udder sensitizing cream. We met a tight turnaround time on their initial $20,000 order, which led to them giving us 4 additional recurring jobs. This has helped us expand into a new market — the farming industry. Being on Thomasnet.com made it possible."
— Tri Sect Corporation, Schaumburg, Illinois
Full service chemical manufacturer of custom blended liquid products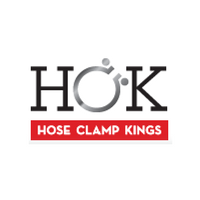 "The average order size of customers that find us on Thomasnet.com is 5 times higher than our overall average, and they tend to give us repeat business. We recently met an urgent need for a manufacturer in Tokyo, which led to them placing 3 orders that were each more than 10 times larger than our average order size."
— Hose Clamp Kings, Schiller Park, Illinois
Distributor of clamps and banding systems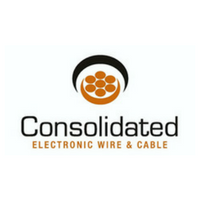 "If it weren't for the thorough ROI tracking that comes with our Thomasnet.com program, we never would have known that one of our biggest accounts originally found us on ThomasNet.com. Getting found by this customer got us into the education market in a big way — an entirely new market for us."
— Consolidated Electronic Wire & Cable, Franklin Park, Illinois
Manufacturer of standard & custom wire/cables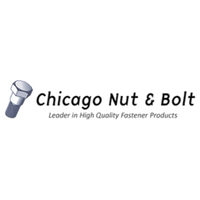 "Thomasnet.com opens doors to large organizations that have tremendous potential as long term customers. The company responsible for maintaining the Golden Gate Bridge found us on Thomasnet.com, when they needed quick turnaround on a custom replacement fastener for use throughout the bridge. We met the need, and now provide those fasteners for the constant refurbishing and maintenance of the bridge."
— Chicago Nut & Bolt, Inc., Bloomingdale, Illinois
Manufacturer of standard and custom fasteners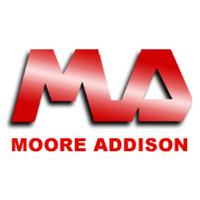 "I don't have a sales team on the street – I have Thomasnet.com. It's an efficient way of getting qualified leads, and my program pays for itself every year."
— Moore-Addison, Addison, Illinois,
Custom fabrication and machining services
See These Results For Yourself
If you're interested in seeing similar results to Tri Sect Corporation, Fiberbasin, Hose Clamp Kings, Consolidated Electronic Wire & Cable, Moore-Addison, as well of the thousands of other manufacturers and industrial companies who have achieved their business goals by advertising on Thomasnet.com, then you need to be listed on Thomasnet.com. Sign up today.
Did you find this useful?