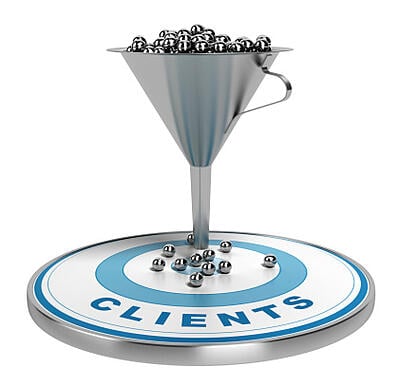 Last week, we took a bird's-eye view of the entire B2B buying cycle, and how you can impact each stage of it. Over the next several weeks, we're going to zoom in on each step of the way to a sale, and take a closer look at the strategies that can work best for you in reaching buyers.
Read More »
We all know that first impressions matter — B2B sales are no exception.
Having sales personnel that are well groomed, well-spoken and well prepared for meetings with buyers is one way to help ensure a good first impression. Another way requires understanding where many first impressions take place, and what buyers will be expecting when they meet you.
Read More »
You've set your objectives, determined the steps required to get there, and analyzed your market to figure out the best sales channels to use (face-to-face, telesales, direct mail, etc.). There is still one critical element to your sales strategy that you may have overlooked.
Read More »