4 Steps To Get Started With Social Selling
Looking to generate leads and connect with more customers? Of course you are!
All manufacturing and industrial companies want to grow. Unfortunately, many of them are missing out on an amazing resource that can make this goal a reality — social media.
If you don't have any social media profiles, or if you're just using them to share updates about the company softball team, then it's time to get started with social selling.
At Thomas Marketing Services, we've helped hundreds of companies just like yours turn social profiles into sales generators. Based on our experience, here are some first steps that can put you on the path to social success:
1. Get Your Content Ready
Before you tweet your first tweet, share your first post, or make your first connection, you should create content that your target customers will want to read.
This way, new visitors to your platforms will see something of value — well-curated content, insightful opinions, shareable posts — and will be more likely to connect with you. Ideally, the content you post on social media should be part of a comprehensive content marketing strategy.
2. Say Hello To Prospects
Once you have a solid content plan in place — and solid content posted — it's time to start networking. Think about the accounts you'd like to land and connect with them on social media. Ideally, they will reciprocate and you'll then have a strong foundation for a budding social community.
Keep in mind, however, that you don't want to get too "salesly" on social media. In fact, that's one of the seven social media mistakes that industrial companies should try to avoid.
The goal of your social media marketing is to drive your business, and the best way to go about that is to build your brand and provide quality content. If a prospect finds your messaging interesting, unique, useful, and informative, you're more likely to be top-of-mind once a sales cycle begins. If your messaging stands out, it's likely that your product and service will, too.
3. Link Up With Thought Leaders
Who do your prospects turn to for advice, guidance and insight? Those are the people you should connect with next. These might be heads of trade associations, journalists, bloggers or prominent industry leaders.
You'll want to get on their radar in order to open yourself up to opportunities to interact, share content, and comment on each other's updates. Plus, other followers will see then that these influencers are influenced by you as well!
4. Connect With Your Existing Customers
Acquiring new customers is the ultimate goal, but social media can also help you build stronger relationships with the clients you already have. Taking the time to engage with them — following their profiles, liking their posts, and sharing their content — can go a long way toward keeping them satisfied. This will also show prospects that you're invested in the success of your customers and value your professional relationships.
Get More Tips To Boost Your Business
These four simple tips can put you on the path to successful social selling. But this isn't where the journey ends and the results begin — contact us for more information on how to effectively expand your business on social media.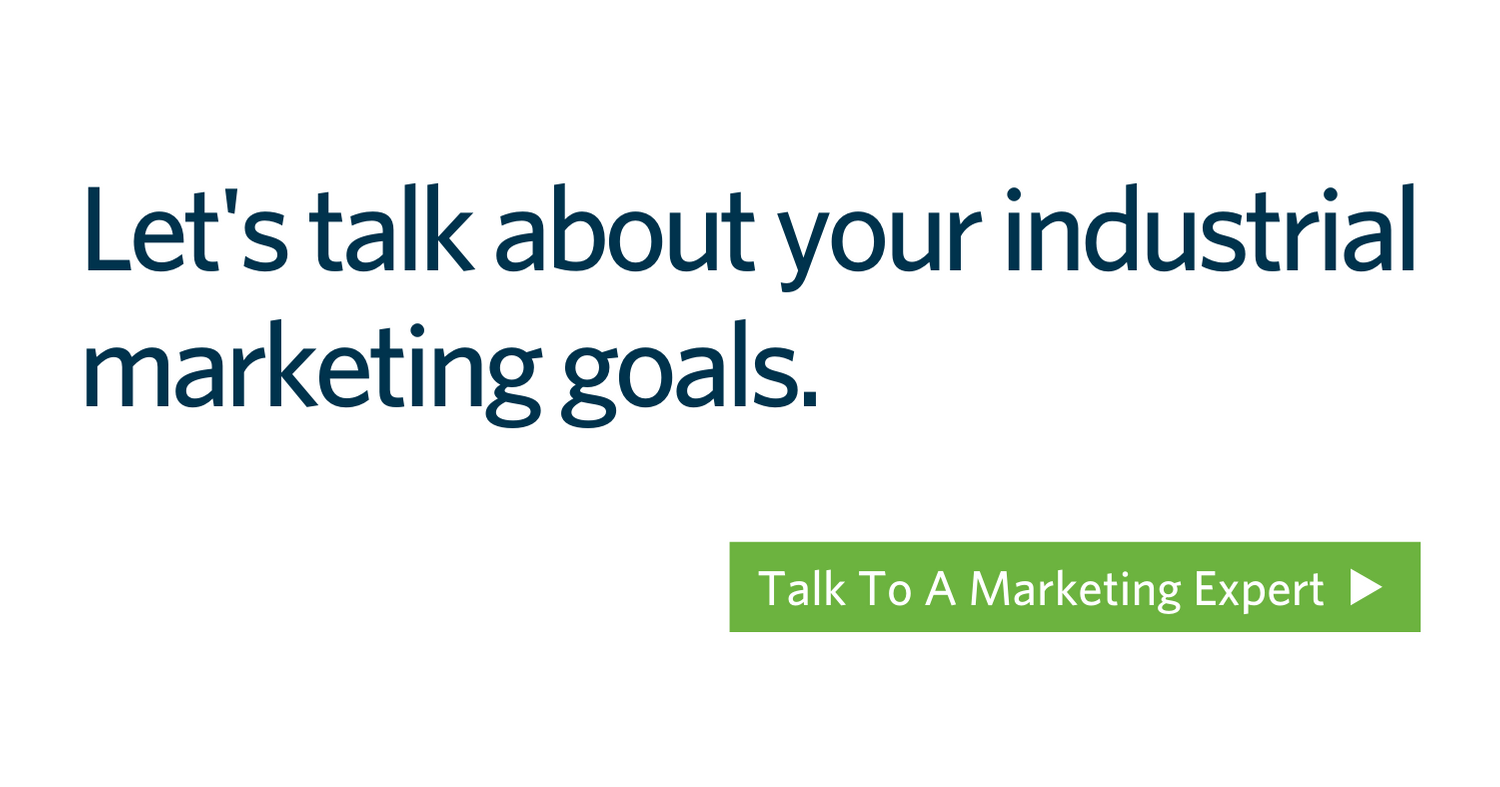 Did you find this useful?