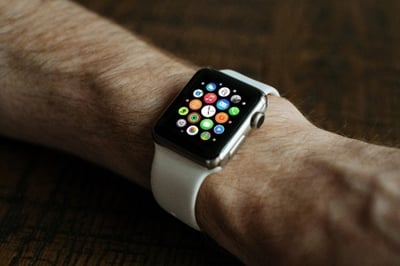 It's 2020. You're looking out onto the shop floor, and everything seems normal.
Machines are running, people are working, widgets are being made and parts are being welded. There is just one thing that's different from the shop floors of days past: wearables.
The days when having a computer on the shop floor to view CAD files meant your shop was cutting edge are way behind us, and we're looking ahead at future technology. Wearables are a hot topic for the consumer space, but the next wave of cutting-edge shops will surely incorporate them as well.
Let's take a deeper look at how this technology has changed our industry — and will continue to.
Read More »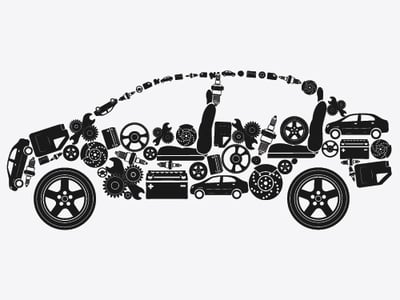 After years of focusing on growth in emerging markets, the automotive industry has finally seen a shift in a new direction: optimizing cars for connectivity and digitalization.
Instead of concentrating on expansion in China and new markets, automotive OEMs are now looking to Silicon Valley to learn about ways to integrate technology and build more connected cars for their customers.
Read More »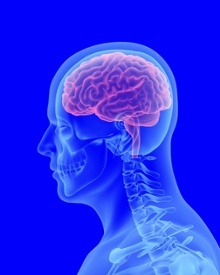 You'd be hard pressed to find someone today who isn't wearing some form of technology. Think you're bucking the trend? Go ahead and check the time – because even if you don't have a smartphone in your hand, you probably have a watch on your wrist.
Read More »