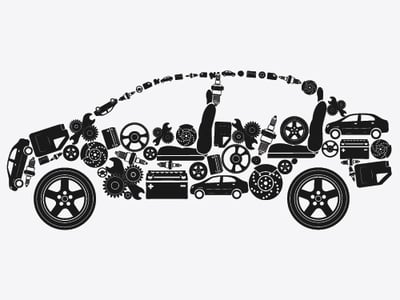 After years of focusing on growth in emerging markets, the automotive industry has finally seen a shift in a new direction: optimizing cars for connectivity and digitalization.
Instead of concentrating on expansion in China and new markets, automotive OEMs are now looking to Silicon Valley to learn about ways to integrate technology and build more connected cars for their customers.
Read More »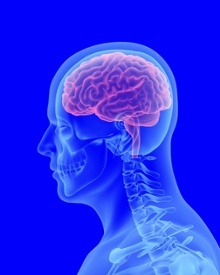 You'd be hard pressed to find someone today who isn't wearing some form of technology. Think you're bucking the trend? Go ahead and check the time – because even if you don't have a smartphone in your hand, you probably have a watch on your wrist.
Read More »