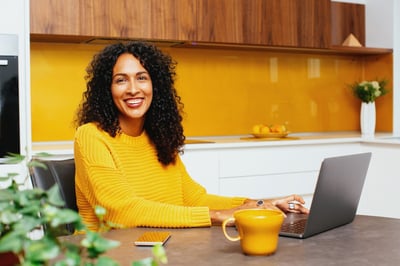 One of our latest Thomas Index Reports takes a look at the digital transformation of the farming industry. This transformation is achieved with technologies including Artificial Intelligence, one form of which is machine learning software, a featured category this month. Whether you're looking to find more intriguing products changing industry like AI or just need the basic stuff your company runs on, our 13 favorite new categories below can help you find what you need.
Read More »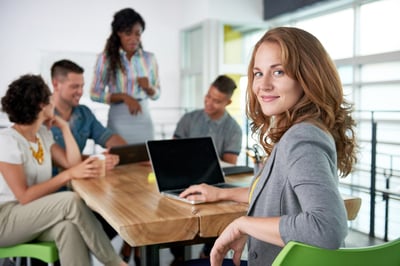 Our Thomas Index Report notes that the demand for engineering services has risen in the past month. So fittingly, of our featured categories this month, we have several robotic and robotic repair services categories new to our platform that will require a good engineer. We've added new categories to Thomasnet.com® to help your sourcing, and we're showcasing 15 of our most new and noteworthy ones below.
Read More »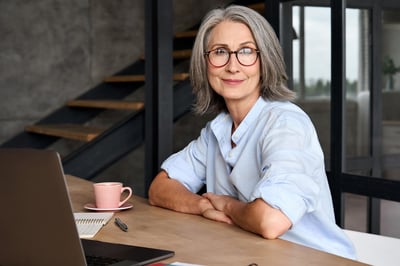 Our 2021 State of North American Manufacturing Report survey found that with the current trend toward reshoring, there are year-over-year increases in sourcing for raw materials, traditional manufacturing services, and advanced manufacturing technologies. Appropriately enough two of our featured categories this month are materials for additive manufacturing, and several others are factory staples. Dive into the full list below.
Read More »