New and Noteworthy Categories on Thomasnet.com for March 2023
Since industry is constantly growing and evolving, Thomasnet.com® is too. Our platform has over 75,000 categories of products and services, from alloy to zinc, from which professionals like you can source. And thanks to our industry specialists, we are constantly researching and adding to our platform with new supplier categories to help you keep up with current market trends.
1. Audio Annotation Services
Audio annotation services are used to train AI models to identify sounds, much like visual or video annotation trains AI to recognize objects in photos or film. Once a computer can recognize objects, it can be used for inspection on a factory line, which can help ease the burden of visual inspection while possibly also being more efficient.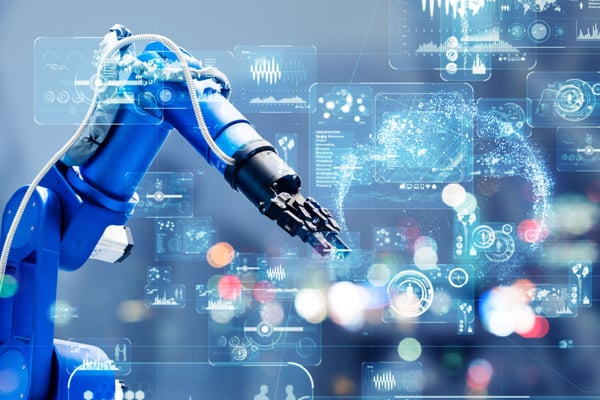 2. Sintered Metal Gears
Sintered metal gears are made using 3D printing, which is becoming increasingly popular to make a variety of components across a wide range of industries. New research suggests that even the most vital metal parts could soon be created in as little as a few hours.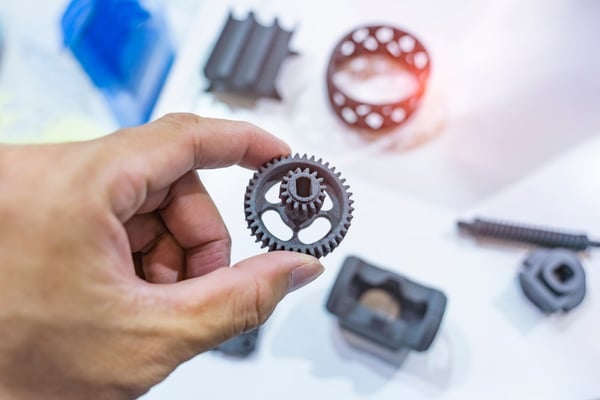 3. Li-Battery Thermal Runaway Sensors
Thermal runaway is when a lithium-ion (Li) cell enters an uncontrollable, self-heating state, and is the leading risk related to Li batteries. Li-battery thermal runaway sensors help keep this risk in check, which is important as the global market size for lithium-ion batteries is projected to reach $193.13 billion by 2028.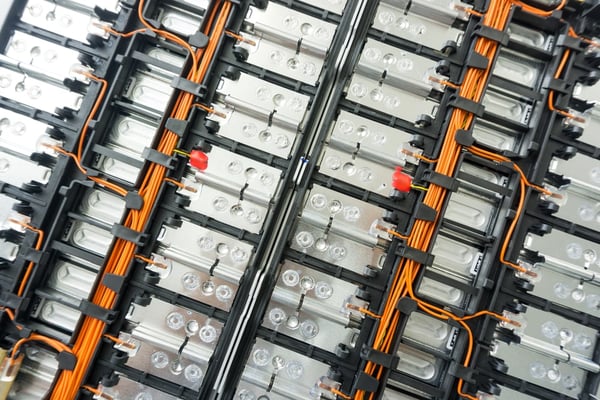 4. 3-Axis Machining
3-axis machining covers a wide range of types of machining that all use 3-axis machines. Thomas' January monthly sourcing report shows the current popularity of machining. CNC machining was the third most sourced service, with brass machining, medical machining, general machining, and stainless steel machining also near the top.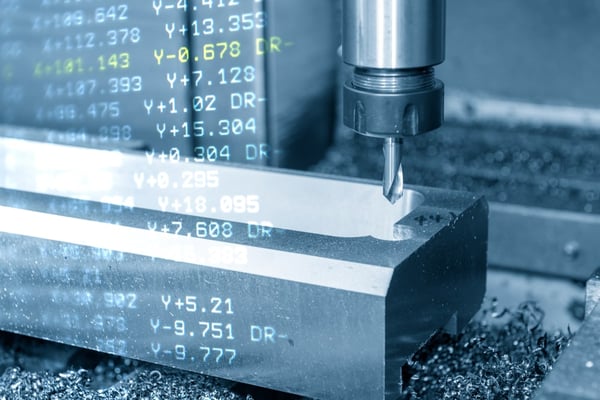 5. Inspection Ports
Inspection ports are designed to grant inspectors easy access to a pipe or vessel surface. With ports, pipes are much easier to inspect than, for example, a satellite in space. However, this could change next year, with DARPA's Robotic Servicing of Geosynchronous Satellites program. The program's mission is to inspect and service satellites in geosynchronous Earth orbit, using an on-orbit system with a pair of robotic arms and a tool drive.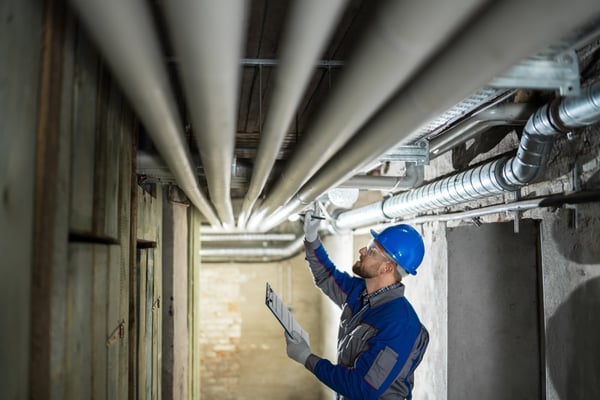 6.

Flexible Parts Feeders

Flexible parts feeders load parts into a manufacturing process or assembly line. Assembly lines are becoming more and more automated, with machine technology improvements, including AI, machine learning, and processes like 3D printing advancing the industry towards "lights-out manufacturing," another name for production lines where robot activity continues nonstop without supervision.
7. Spinal Medical Implants
Common bone implant pieces, such as balls and sockets used for spinal medical implants, can be crafted from ceramic. This material is becoming increasingly popular in the medical industry, as its wear resistance and chemical inertness make it particularly useful. The global medical ceramic market is predicted to become a $29.4 billion industry by 2030.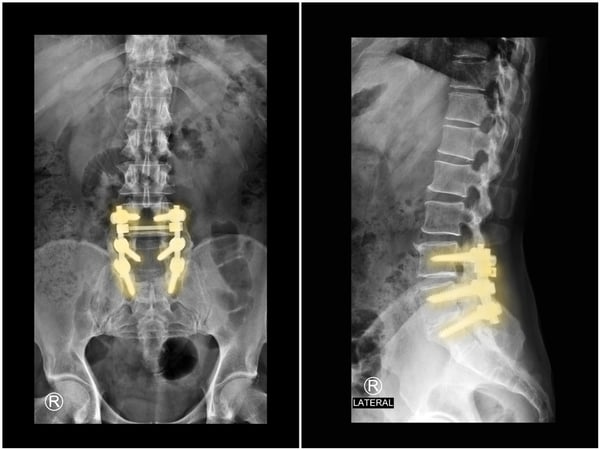 8. Sound Deadening Material
Sound deadening material now comes in the unlikely form of adhesive tape. Viscoelastic, foam-cored automotive tapes are now used in cars to absorb resonant frequencies and passively soundproof the cabin. Foam tapes decrease vibrations everywhere in the vehicle, from HVAC systems and dashboard components to windows and doors.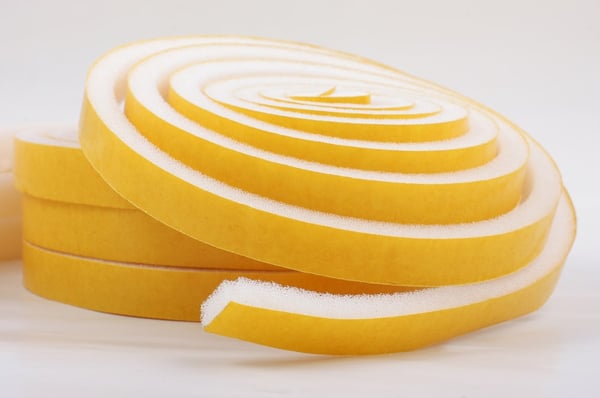 9. Supply Chain Training Services
According to a recent poll, close to 90% of American CEOs do not expect the global supply chain disruptions to diminish soon, making supply chain training services for businesses increasingly important. However, two-thirds of CEOs do think America has enough manufacturing capacity to address global supply chain concerns as long as supply chains are carefully managed.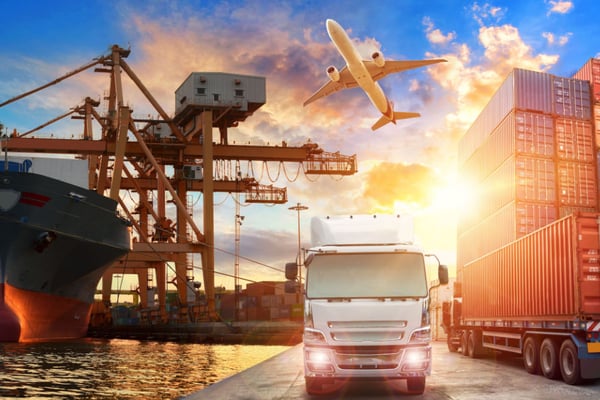 10. Hydrocolloid Adhesive Tapes
Hydrocolloid adhesive tapes are typically used in the medical industry in surgical settings or for wound care. In December, Thomasnet.com® saw a 40% increase in adhesive sourcing month-over-month and a 20% increase over last quarter's figures.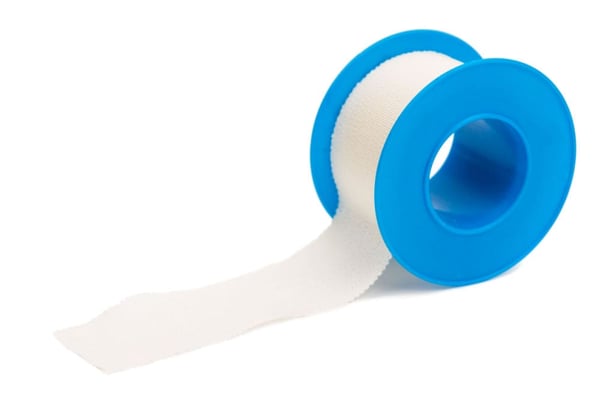 11. Damage Resistant Glass
Damage resistant glass has many uses, including for car windows. Automotive glass sourcing was up 186% year over year in November. The glass manufacturing industry is ubiquitous in driving the growth of many sectors beyond automotive, like aerospace, consumer packaged goods, medical manufacturing, and more.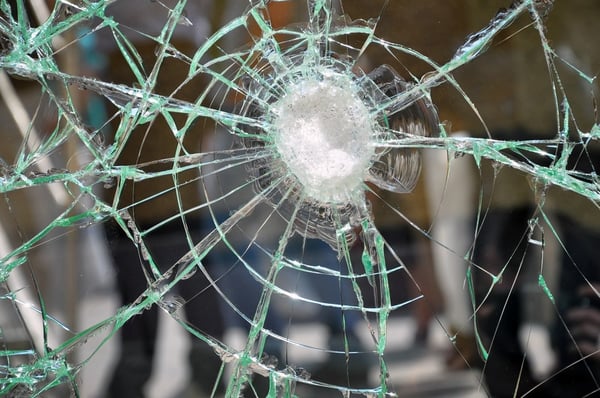 12. Conductive Coatings Busbars
Busbars are solid metal bars that carry a current, making conductive coatings busbars a powerful enhancement. Looking more generally at coatings, the global electrically conductive coating market was valued at $18.88 billion in 2022 and is expected to reach $36.26 billion by 2032.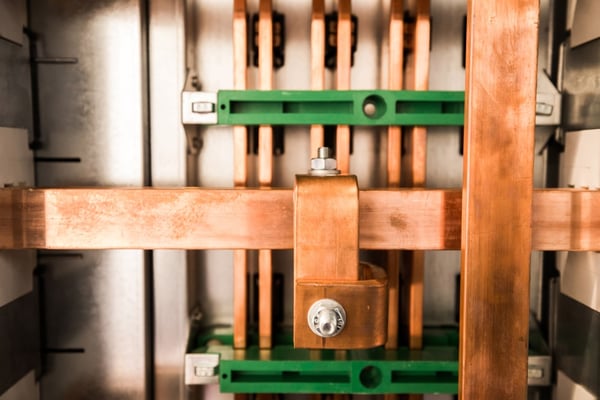 13. Clear Fire & Flame Resistant & Retardant Coatings
Clear fire and flame resistant and retardant coatings are both safe and aesthetically pleasing. Recently, researchers at a university in Singapore have developed a protective coating that even creates "fireproof" wood. The inexpensive clear coating is applied in a layer thinner than one millimeter but expands more than 30 times when hit with flames. The resulting char stops the wood from combusting.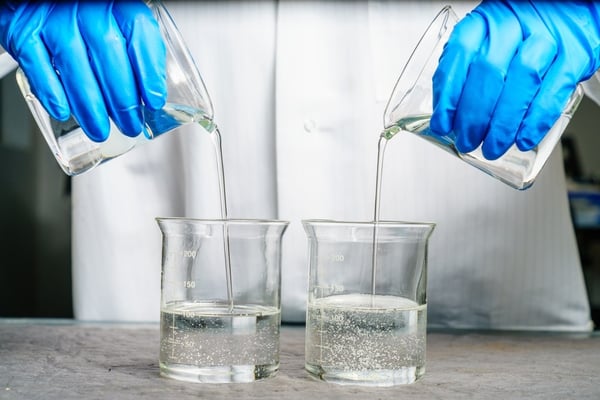 14. Benchmarking Services
Benchmarking services aim to improve performance through continuous measurement and comparison with industry peers. Benchmarking can be vital to improving supply chain management. Supply chain management itself is a wide field, but several universities and organizations have made free courses available for those looking to brush up or start in the field.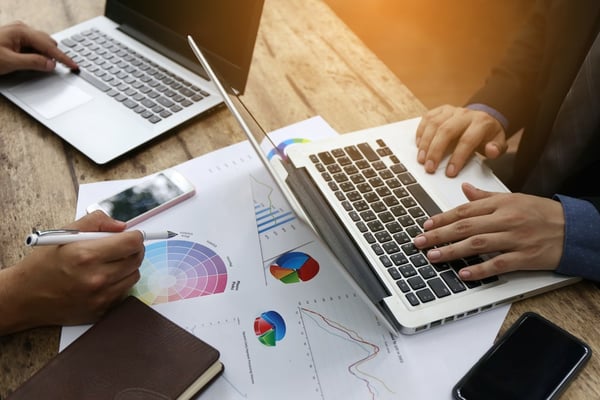 15. Panel Interface Connectors
A panel interface connector mounts to the outside of a control panel so that users can use the control panel without opening its door. These connectors remove possible safety hazards an open electrical panel presents. In addition to panel interface connectors, an electrical inspection checklist helps keep workers safe.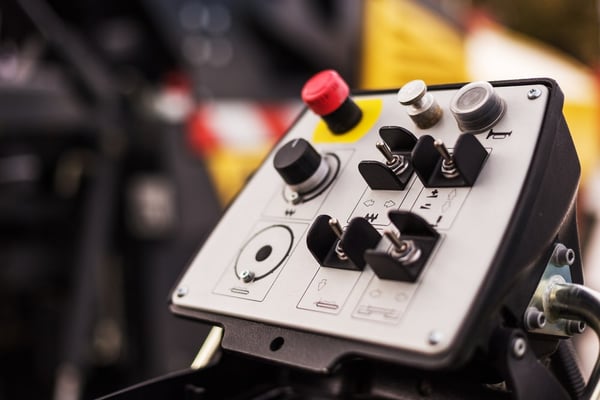 Thomas has been the go-to procurement resource for North American industry since 1898. Create a free account today to see why over 1.5 million industrial professionals use Thomasnet.com for their sourcing every month.
Looking to increase your visibility? Create a free listing to get your products and services seen by the B2B professionals who use Thomasnet.com every day to find what they need.
Did you find this useful?