New Suppliers on Thomasnet.com for March 2023
Exciting new B2B companies are being established across the U.S. and Canada every day, and every month, hundreds of them are joining Thomasnet.com®. We're highlighting ten of the most notable and innovative companies below to bring some of the unique services and products they provide to the forefront.
1. Precision Powdered Metal Parts, Inc.
Precision Powdered Metal Parts, Inc. is a custom manufacturer of 3D-printed metal parts. Located in Pomona, CA, it fabricates parts and components such as gears, rollers, sprockets, ratchets, couplings, and structural pieces. The company also offers CNC machining, turning, milling, and other metalworking services.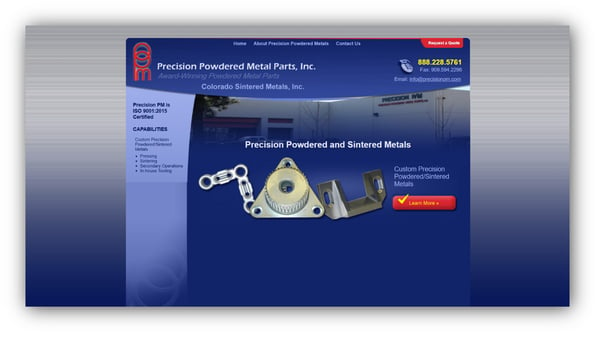 2. Stoffel Polygon Systems
Based in Tuckahoe, NY, Stoffel Polygon Systems, Inc. manufactures industrial polygons which are available to custom specifications. They can be used to replace other forms of drive connections like keys, flats, splines, and serrations.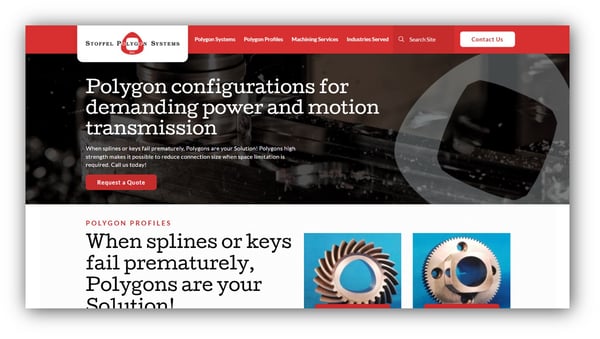 3. Magnetic Shield Corporation
Magnetic Shield Corporation makes standard and custom EMI-shielding and RF-shielding products in Bensenville, IL. These shielding products are available as enclosures, sleeving, tubing, and zero-gauss chambers.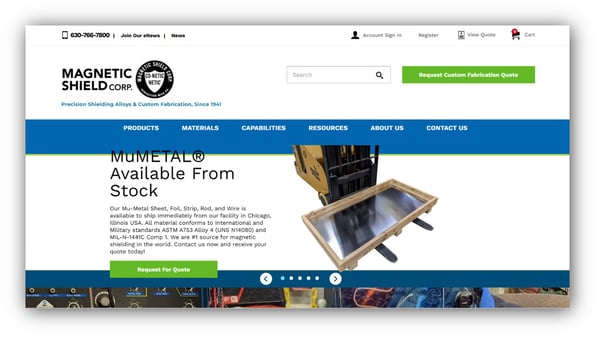 4. Carolina Knife and Manufacturing
Specializing in blades, knives, and related machine parts made in the USA, Carolina Knife and Manufacturing, Inc. is headquartered in Asheville, NC. The company has been operating for over 40 years, offering products for applications including slitting, cutting, shearing, and scoring.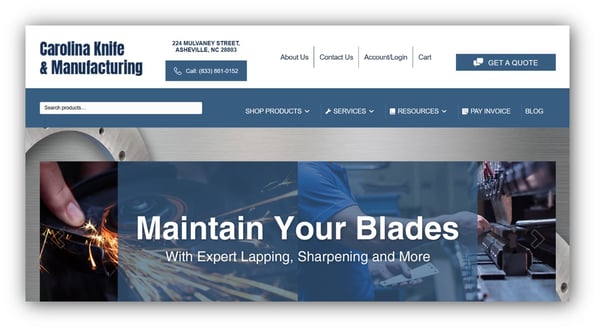 5. Metro Sprocket & Gear
Based in Midlothian, TX, Metro Sprocket & Gear, Inc. produces custom sprockets and gears. These include helical, spline, worm, and plastic gears. The company manufactures from materials including steel, bronze, stainless steel, nylon, and phenolic plastic.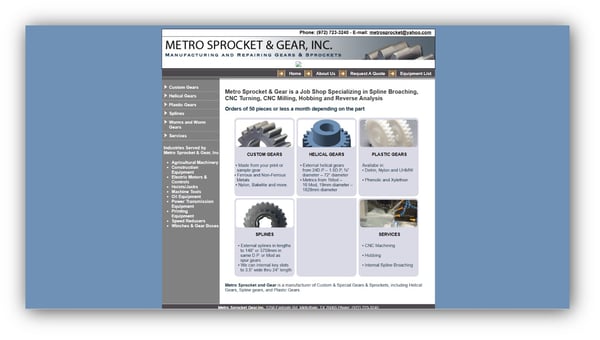 6. Taylor Labeling Solutions
Taylor Labeling Solutions, located in North Mankato, MN, is a custom manufacturer of labels. It serves a wide range of industries, including healthcare, food and beverage, electronics, and retail. It also extends its services to the production of backdrops, badges, awards, banners, and certificates.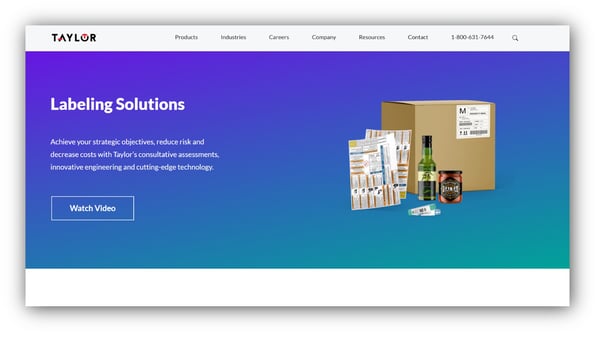 7. Yazoo Mills
Yazoo Mills, Inc. is based in New Oxford, PA, where it manufactures standard and custom paper tubes and cores. Its products are primarily utilized in graphic arts and medical supplies applications. Founded in 1902, it manufactures its products entirely in the USA.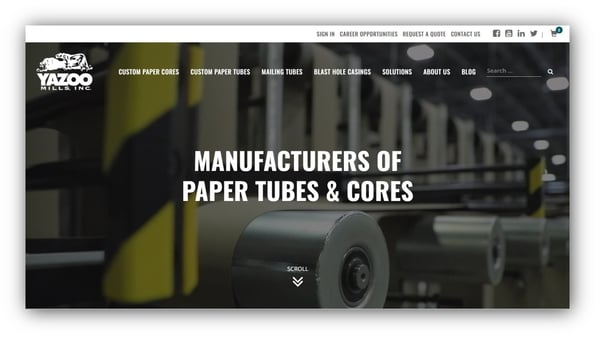 8. Elinco International JPC
Situated in Fairfield, CT, Elinco International JPC, Inc. is a manufacturer of thermal and motion control solutions. Founded in 1926, its products include fans, impellers, and blowers for thermal control, and BLDC, PMDC, AC, and stepping motors for motion control.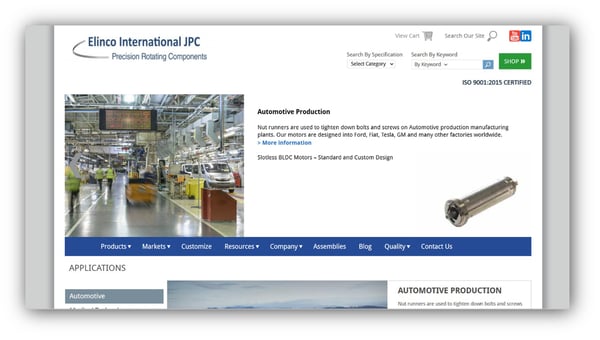 9. M.A.R.'s Engineering Co.
A custom manufacturer of screw machine products and turned parts, M.A.R.'s Engineering Co., Inc. is headquartered in San Leandro, CA. It is capable of manufacturing parts with a variety of metals as well as plastics and offers numerous product finishes.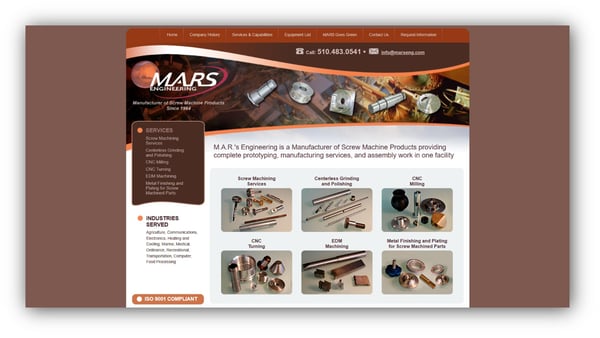 10. Wagner Enterprise, Inc.
Wagner Enterprise, Inc. is located in Troy, MI, and is a distributor of liquid storage tanks for the chemical industry. Its tanks can be constructed using materials like fiberglass, carbon steel, and polypropylene. Operating since 1982, it offers additional services such as repair, inspection, and certification.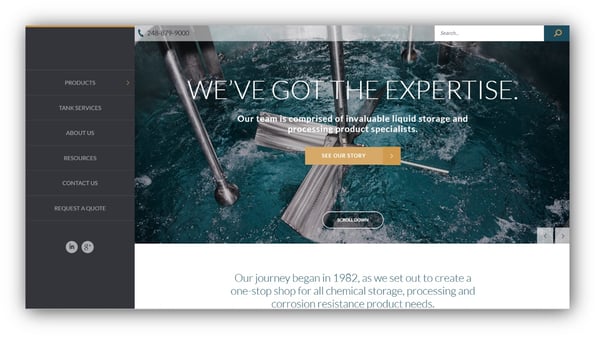 With over 120 years of experience in connecting U.S. and Canadian buyers and sellers, it is clear how Thomas has sealed its spot as the top industrial sourcing platform. Join the 1.3 million+ users registered on Thomasnet.com today to access details on more than 500,000 industrial businesses and an entire library of CAD files and whitepapers.
If you're a U.S. or Canadian B2B company, you can also take advantage of this massive audience of potential customers. It's as easy as creating a free listing.
Did you find this useful?