New and Noteworthy Categories on Thomasnet.com for April 2023
Since industry is constantly growing and evolving, Thomasnet.com® is too. Our platform has over 75,000 categories of products and services, from alloy to zinc, from which professionals like you can source. And thanks to our industry specialists, we are constantly researching and adding to our platform with new supplier categories to help you keep up with current market trends.
1. Automatic Hot Stamping Machinery
Stamping is a versatile printing technique where a metallic or pigmented foil is applied to a surface to create a decorative finish. Automatic hot stamping machinery provides designers with a wide array of texture options for enhanced aesthetics and unique features. The hot stamping, or foil stamping process, is seen as exceptionally versatile.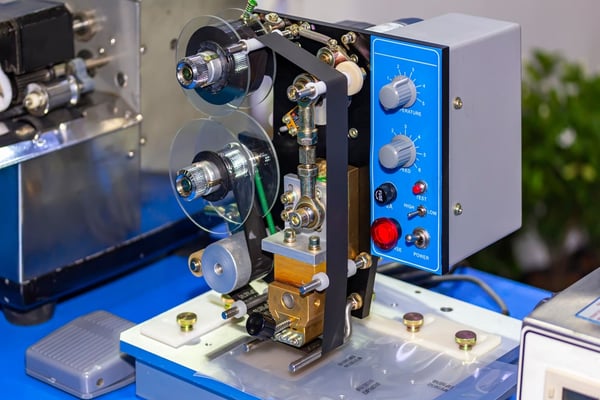 2. Seaweed Fertilizers
The ancient Greeks and Romans used seaweed fertilizers to increase soil fertility and plant growth. Now, we're finding more and more uses for seaweed, as it is high in protein and vitamins and can be produced with minimal environmental impact. In addition to being used as fertilizer, seaweed can be used as food for both humans and livestock and even in single-use packaging.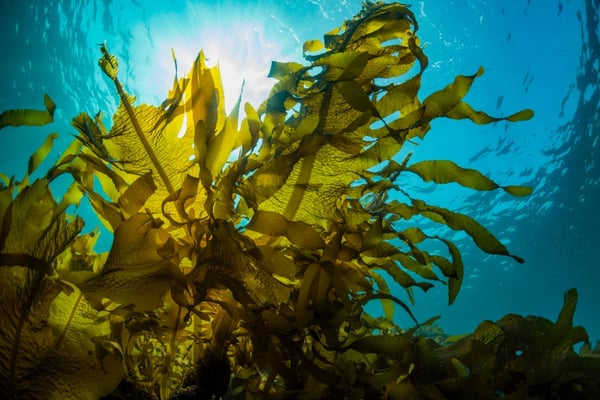 3. Downhole Sensors
Downhole sensors measure various properties in a well, such as pressure, fluid flow rate, temperature, vibration, and fluid holdup. New downhole sensors are being developed through DARPA's Underminer program. Scientists and engineers in this program are working to create solutions better than current commercial drilling capabilities, including new downhole sensing, tunneling approaches, and operations concepts.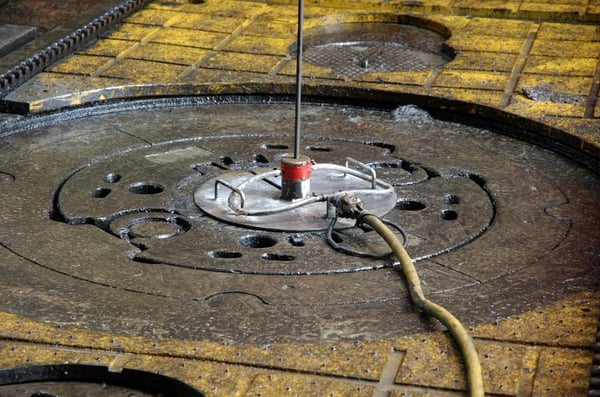 4. High Temperature Transmitters
High temperature transmitters are used when the media temperature surpasses the temperature limits of standard transmitters. Elsewhere in the realm of sensors, researchers have announced a sensor designed from edible materials that can tell if frozen foods have thawed and refrozen.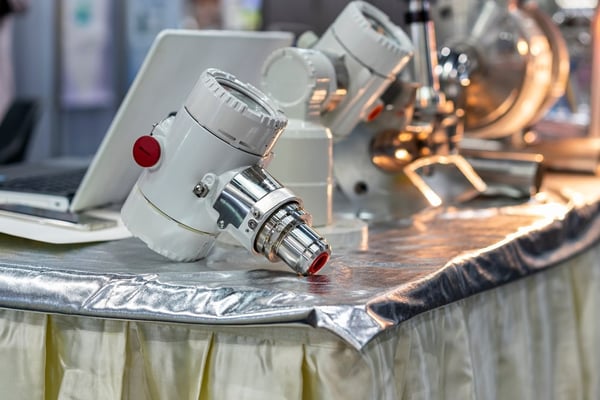 5. Heavy Duty Motors
Heavy duty motors need heavy duty machinery to be serviced or repaired. Demand is growing for repairs in this field: one Canada-based company that provides electric motor and generator repair services recently decided to expand its facilities to keep up with demand for large motor and generator repair.
6.

Cargo Tricycles

Cargo tricycles are vehicles designed and constructed specifically for transporting large loads. One Austrian company has 3D printed an electric cargo trike from supermarket plastic waste using about 154 pounds of recycled plastic raw material to create the chassis.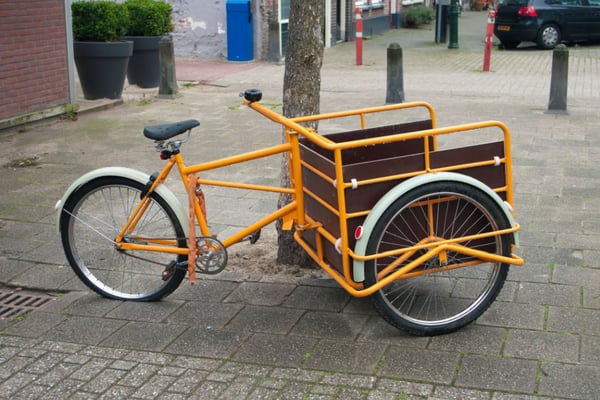 7. Lumber Bags
Lumber bags protect wood from the elements during transport or storage. 2021 saw high demand for lumber, with searches for lumber on the Thomasnet.com platform up 43% year over year. The lumber sourcing surge was fueled by a spike in building materials, driven by the resurgence of construction projects and consumer demand for home improvement materials.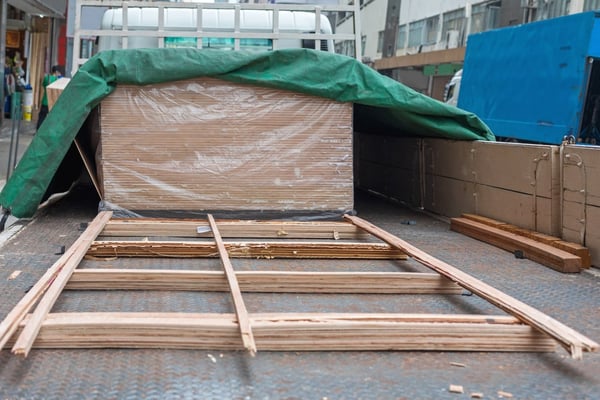 8. High Temperature Pressure Transducers
A pressure transducer measures pressure, and high temperature pressure transducers are used when the media temperature surpasses the temperature limits of standard pressure transducers. This includes applications like food processing, steam, and engine monitoring. The global pressure transducer market size is predicted to reach $14.5 billion by 2028, according to a 2022 report.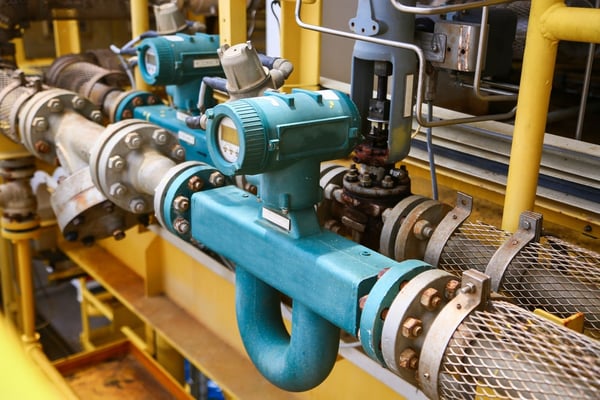 9. Transportation Blowers
A transportation blower moves materials through a bulk handling system. In August, bulk material handling equipment, which includes these systems, was in our top 10 categories with the most sourcing activity month over month, with a rise of 6400%.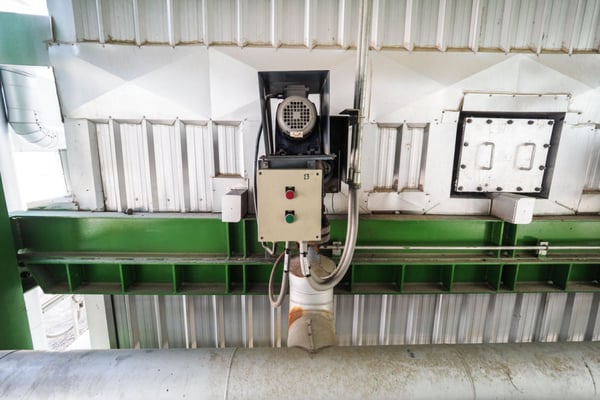 10. Solar Panel Maintenance & Repair Services
Solar panels are becoming more common in both large solar energy installations and rooftops, making solar panel maintenance and repair services increasingly crucial. Researchers at the University of Michigan are even working on a way to harvest energy from building exteriors beyond just the roof, with windows that double as solar panels.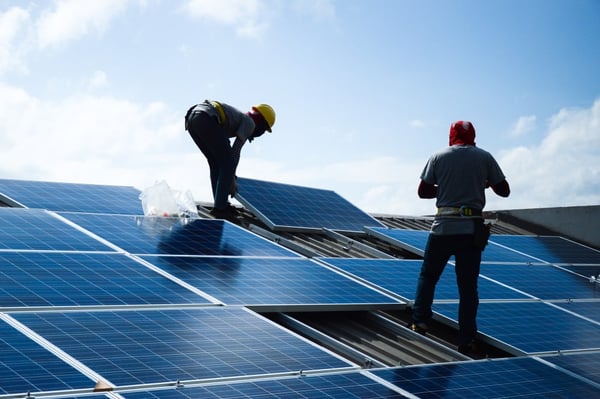 11. Cruelty Free Cosmetics
The rising demand for non-comedogenic goods has driven the cruelty free cosmetics market. Additionally, consumers are increasingly concerned both with their skin care regimens and animal welfare, leading to one prediction that the market will hit $14.23 billion by 2030.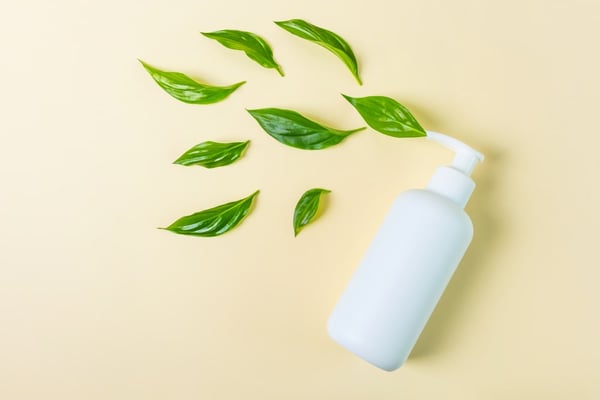 Thomas has been the go-to procurement resource for North American industry since 1898. Create a free account today to see why over 1.5 million industrial professionals use Thomasnet.com for their sourcing every month.
Looking to increase your visibility? Create a free listing to get your products and services seen by the B2B professionals who use Thomasnet.com every day to find what they need.
Did you find this useful?