Top Suppliers on Thomasnet.com for June 2022
A little competition is good from time to time. We should know: we've been working hard to be North America's leading resource for the manufacturing community since 1898. We're not alone, either. Let's celebrate the following ten companies as the leading suppliers last month on Thomasnet.com®:
1. Industrial Specialties Mfg. Inc.
Based in Englewood, CO, Industrial Specialties Mfg. Inc. specializes in pneumatic, fluidic, and medical components, specifically miniature flow control parts. Their facilities include an ISO 8 Class 100,000 cleanroom for assembly, and they also have ISO 9001:2015 certification.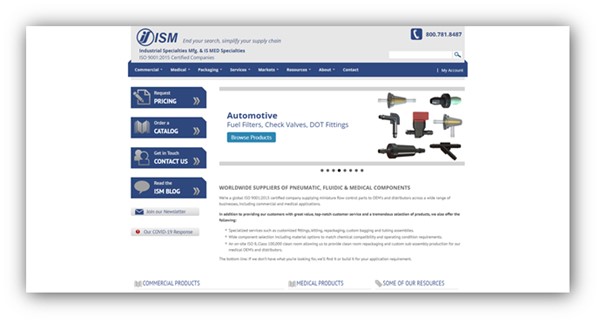 2. Solar Cellz USA
Solar Cellz specializes in solar power system parts, including modules, batteries, and other energy management products. Headquartered in Charlotte, NC, the company's offerings include EV charging equipment.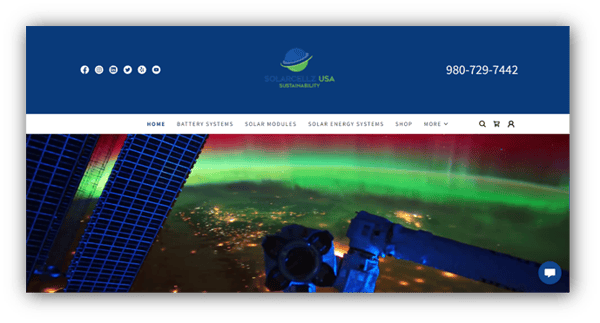 3. Weyerhaeuser Co.
Weyerhaeuser Co., located in Dacula, GA, specializes in wood products. Their offerings include paper, pulp, textile, and construction materials, including lumber, engineered lumber, plywood, fiberboard, and OSB.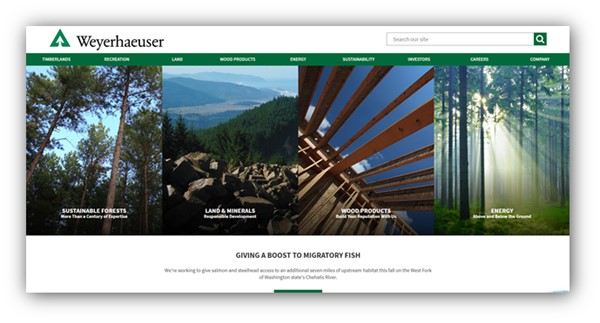 4. WSP USA
WSP USA provides engineering consulting services for infrastructure, transportation, property and buildings, environmental, energy and resources, and industrial applications. The company is based in New York, NY.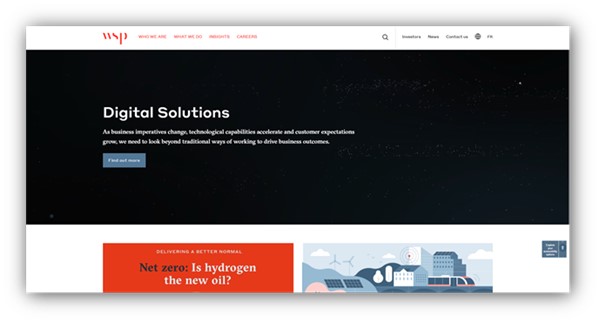 5. International Paper Co.
Located in Memphis, TN, International Paper Co. specializes in fiber pulp and packaging. In addition to the containerboard, corrugated packaging, and cellulose fibers the company provides, they also offer commercial recycling services.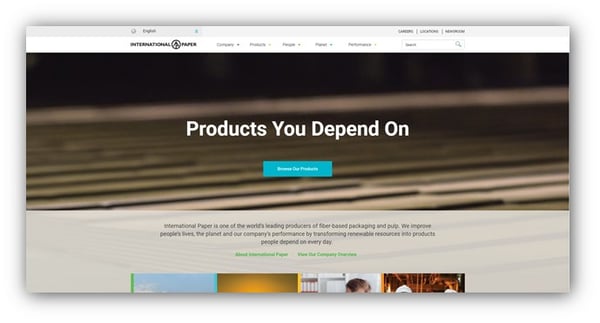 6. Saint-Gobain Tape Solutions
Saint-Gobain Tape Solutions, based in Hoosick Falls, NY, offers bonding, protection, and insulation products. This includes products from adhesive tapes to foam gaskets to noise-proofing glue. They serve the automotive, aerospace, energy, construction, electronics, medical, and general industrial sectors.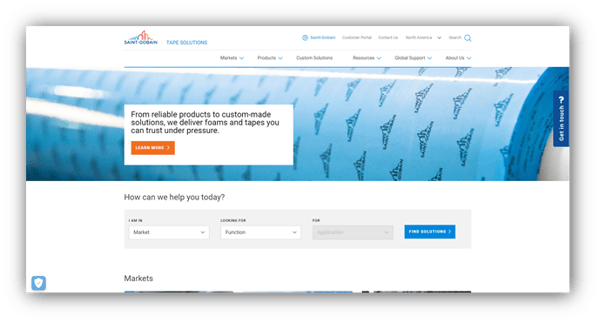 7. Ellsworth Adhesives
In Germantown, WI, Ellsworth Adhesives supplies specialty chemicals and equipment. Its main offerings include adhesives, coatings, sealants, lubricants, tapes, coatings, and encapsulants. The company serves the transportation, medical, power, defense, and general industry sectors.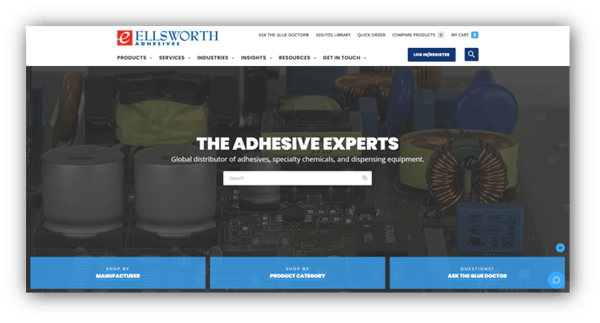 8. Forest River Inc.
Forest River manufactures commercial hauling and transportation vehicles in Goshen, IN. Their transport vehicles include shuttle buses, coaches, and transit buses, while their commercial hauling vehicles are available with a range of customized features.

9. Sabre Steel
Located in Farmington Hills, MI, Sabre Steel offers a range of flat-rolled, high carbon steel, such as cold and hot rolled steel, including hot rolled pickled and oiled steel. They also offer high strength low alloy steel, high carbon grades of steel, and coated steel including galvanized and galvannealed types.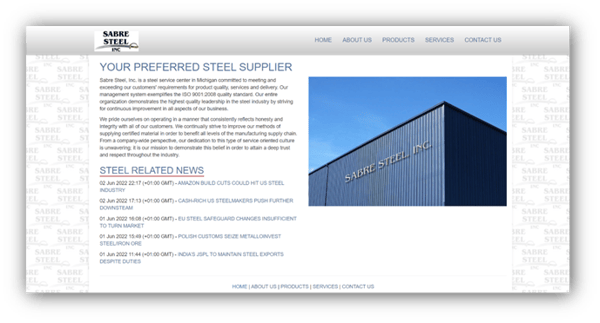 10. Vitajoy USA
Vitajoy USA supplies raw materials for nutritional supplements, nutraceuticals, cosmetics, and pet nutrition products, though it also offers formulation and product manufacturing. The company is headquartered in Chino, CA.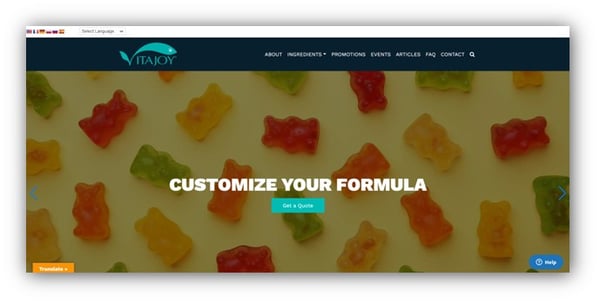 New to Thomasnet.com
?
Try out our platform today so you can see why we've got more than 1.6 million visitors per month and counting. Register for free now to unlock access to 75,000+ categories of products and services, 10 million+ CAD files, and 300,000+ white papers to help you in your sourcing.
Want to make your company a contender and excel over the competition? Find out how our Supplier Discovery platform can grow your company by getting you in front of the customers who need your products and services. Start with a free listing today!
Did you find this useful?