Top Suppliers on Thomasnet.com for May 2023
A little competition is good from time to time. We should know: we've been working hard to be North America's leading resource for the manufacturing community since 1898. We're not alone, either. Let's celebrate the following ten companies as the leading suppliers last month on Thomasnet.com®:
1. Corrugated Metals, Inc.
Based in Belvidere, IL, Corrugated Metals, Inc. specializes in custom roll forming and corrugating services, including for heavy gauge and extra wide sizes. The company, which has been in business since 1887, handles metals including aluminum, steel, and stainless steel in galvanized, galvannealed, cold rolled, and other finishes.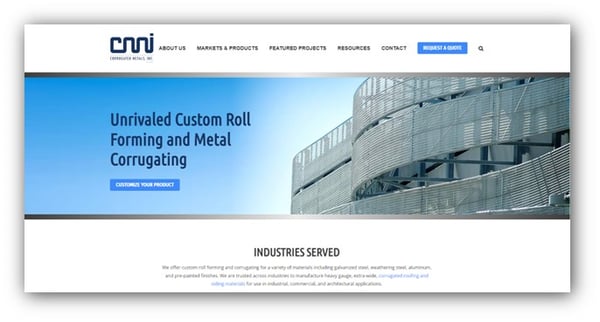 2. American Crane & Equipment
American Crane & Equipment is located in Douglassville, PA. The company offers both standard and custom cranes and hoists, as well as parts and other material handling equipment. They serve a range of industries including aerospace, waste, oil and gas, and other sectors.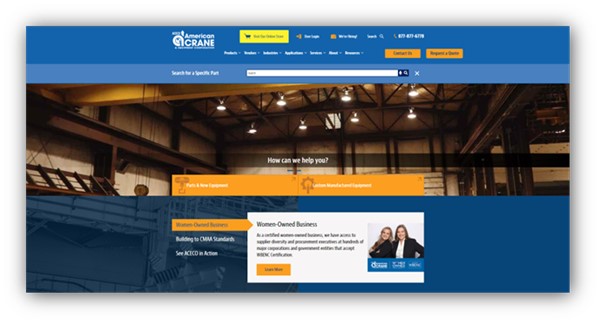 3. Weldlogic
Weldlogic specializes in welding and forming systems, including robots. Their offerings include seam welding, laser welding, welding lathe, welding power supply, roll forming, tube manufacturing cell, and custom welding and forming systems.

4. SAE Manufacturing Specialties
Serving the aerospace and defense, high tech, and commercial sectors, SAE Manufacturing Specialties offers raw materials including chemicals, materials, pyrotechnics, and components and systems for aerospace and ordinance applications. Based in Bayville, NY, the company counts the U.S. government among its clients.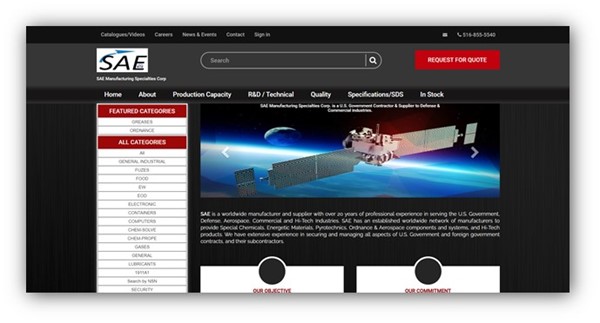 5. Saint-Gobain Tape Solutions
Saint-Gobain Tape Solutions, based in Hoosick Falls, NY, offers bonding, protection, and insulation products. This includes products from adhesive tapes to foam gaskets to noise-proofing glue. They serve the automotive, aerospace, energy, construction, electronics, medical, and general industrial sectors.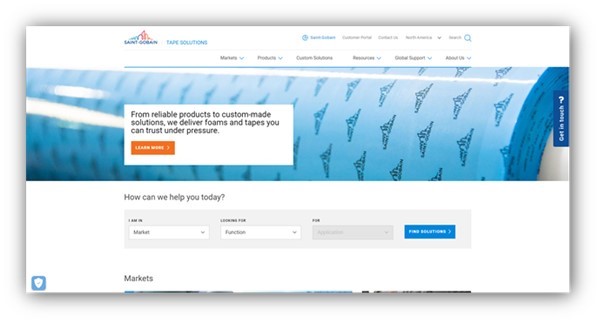 6. Triad Magnetics
Triad Magnetics is based in Parris, CA. Specializing in custom magnetics, the company's offerings include a range of transformers, inductors and chokes, and high-frequency magnetic products. They also offer engineering kits and other custom items.
7. BDI
BDI, also in Cleveland, OH, offers bearings and mechanical power distribution products. Its offerings range from bearings to chemicals to automation products to lighting. The company is ISO certified and serves the automotive, food, utilities, pulp and paper, mining, metal, and material handling industries.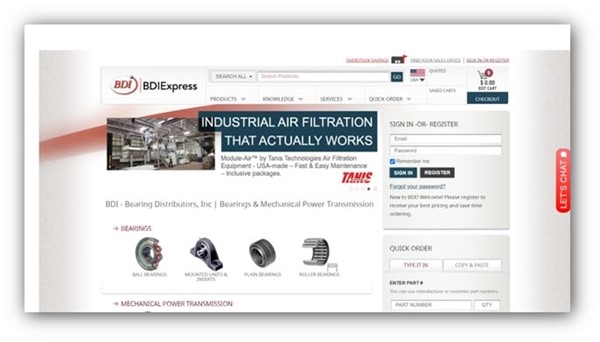 8. Aerzen Industrial Wastewater Division
Aerzen's Industrial Wastewater Division supplies aeration products and compressors for water and wastewater, used to ventilate sediment and biological wastewater treatment tanks. Aerzen is located in Coatesville, PA.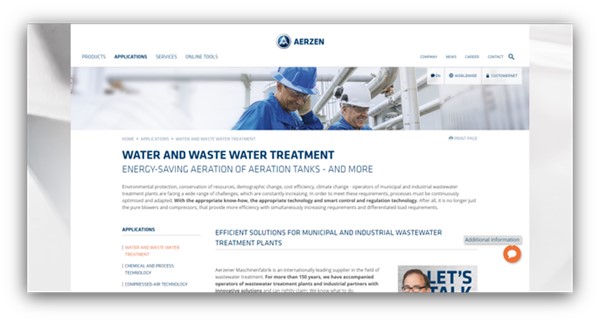 9. STR Industries Inc.
STR Industries, in Centereach, NY, specializes in industrial balls made of steel, glass, ceramic, and plastic. The company's products are used in bearings, burnishing and grinding media, electrical parts, and other applications.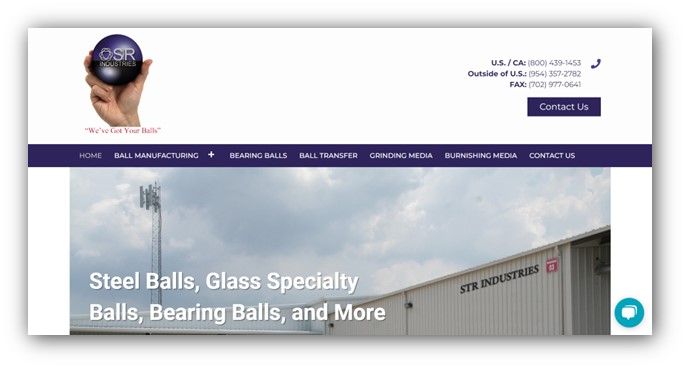 10. Wurth Industry
Headquartered in Brooklyn Park, MN, Wurth Industry distributes fasteners, engineered assembly components, metalworking and tooling products, MRO supplies, and PPE. The company also offers logistics and fulfillment services.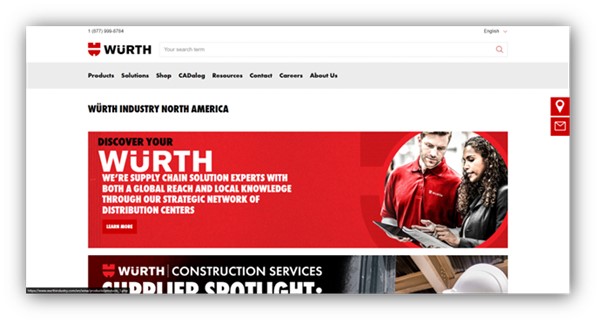 New to Thomasnet.com
?
Try out our platform today so you can see why we've got more than 1.6 million visitors per month and counting. Register for free now to unlock access to 75,000+ categories of products and services, 10 million+ CAD files, and 300,000+ white papers to help you in your sourcing.
Want to make your company a contender and excel over the competition? Find out how our Supplier Discovery platform can grow your company by getting you in front of the customers who need your products and services. Start with a free listing today!
Did you find this useful?