New and Noteworthy Categories on Thomasnet.com for December 2022
Since industry is constantly growing and evolving, Thomasnet.com® is too. Our platform has over 75,000 categories of products and services, from alloy to zinc, from which professionals like you can source. And thanks to our industry specialists, we are constantly researching and adding to our platform with new supplier categories to help you keep up with current market trends.
1. Plant-Based Hair Care Products
Plant-based hair care products are made of ingredients like shea butter, aloe, glycerin, and grape seed oil and are often considered better than synthetic products for color-treated or damaged hair. According to the NPD group, hair care product purchases were up by 28% as of August, and other beauty products were growing in popularity too.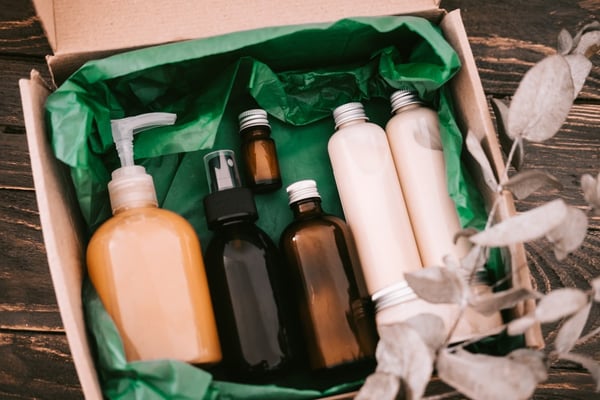 2. Pump Replacement Parts
When pumps endure heavy use, pump replacement parts are needed. One such pump is the heavy-duty peristaltic hose pump, used for the most demanding precious metal mining applications. Precious metal mines worldwide are replacing centrifugal pumps with hose pumps, which are impacted less by fluid dynamics such as paste density, viscosity, suction conditions, and discharge pressure.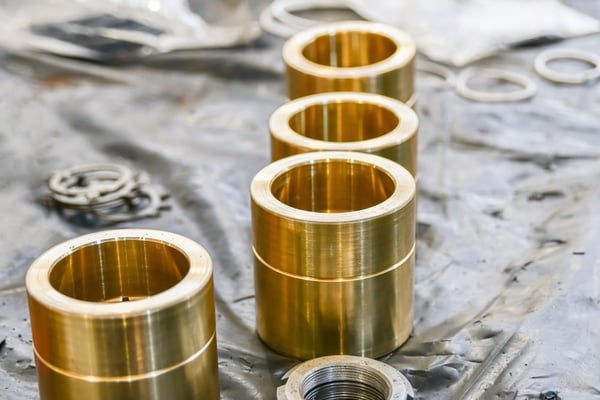 3. Stainless Steel Square Bars
Stainless steel square bars and other metal products are likely seeing growing demand, as our data displays increased utilization of steel and other metals. Sourcing for steel fabrication services is up 404% year-over-year and 325% quarter-over-quarter.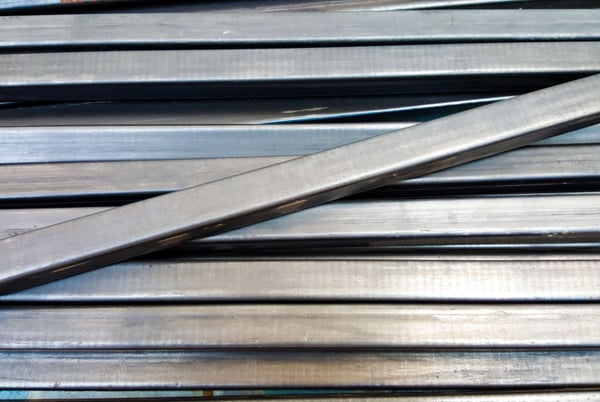 4. Methane Meter Calibration Services
Gas leaks have caused many industrial accidents, making methane meter calibration services crucial to securing your workplace. While gas leaks can be difficult to pinpoint in extensive facilities or industrial sites, that may soon change. Recently a team of researchers has created a swarm of tiny drones that can detect and find gas sources autonomously, even in cluttered indoor environments.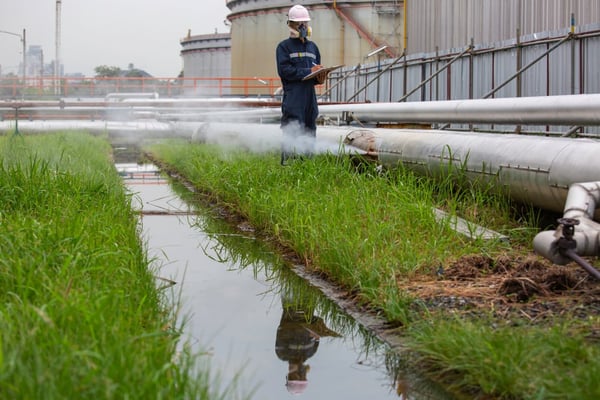 5. HVAC Equipment Replacement Parts
HVAC equipment replacement parts are needed as your HVAC system experiences normal daily wear. However, these parts may look a little different if they follow the next big trend in HVAC: robotic air purifiers. These robot vacuums absorb microparticles to improve indoor air quality. Since these purifiers with HEPA filters are designed with fiberglass of 0.5 to 0.2 micrometers, they can seize micropollutants that are harmful to our health.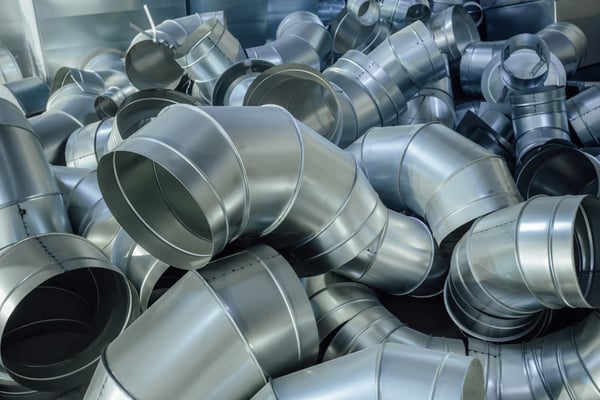 6.

Dairy Clarifiers

Dairy clarifiers are used for milk processing, subjecting milk to a centrifugal force to remove finer but heavier particles, such as somatic cells and dust. Milk and other food products have seen a rise in demand. Our sourcing shows a 134% year-over-year boost in food product sourcing on Thomasnet.com.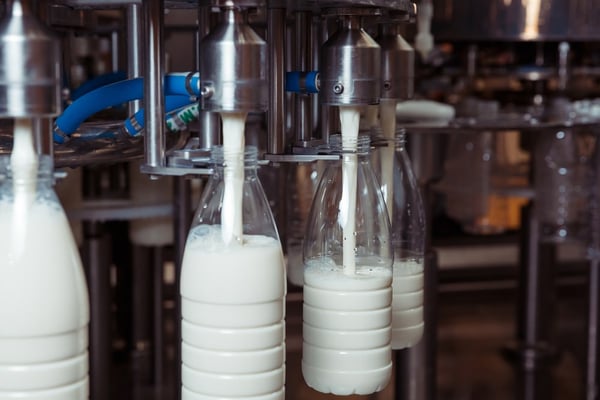 7. Fiberglass Reinforced Plastic (FRP) Wide Flange Beams
Fiberglass Reinforced Plastic (FRP) Wide Flange Beams are used for building infrastructure like catwalks where materials need to be corrosion-resistant. Recently the most active fiberglass sourcing has come from general manufacturing, transportation, and automotive manufacturing companies, especially in states like California, Texas, and Florida.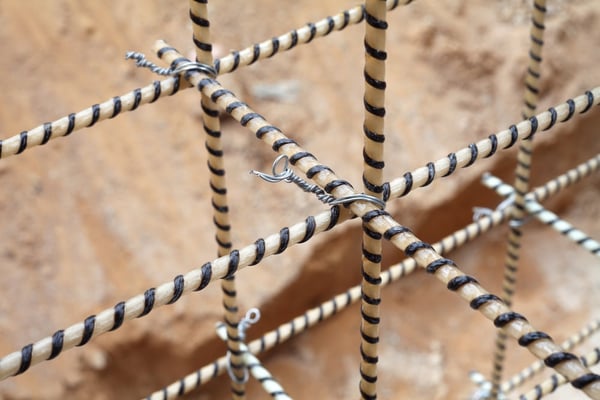 8. Video Editing Services
Videos can be a powerful marketing tool for businesses, especially when high quality video editing services are used. Utilizing videos correctly can provide a significant impact to the effectiveness of marketing programs in industries as diverse as manufacturing and healthcare.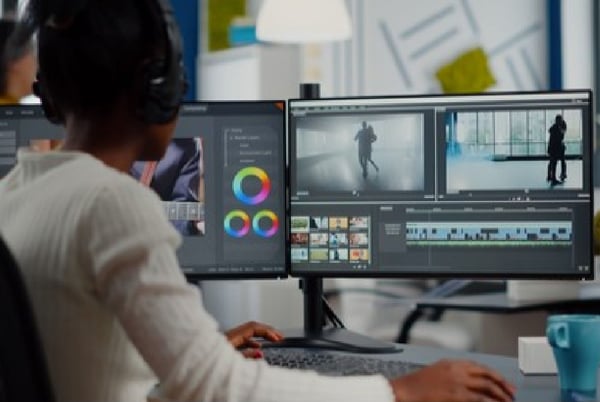 9. Commercial Vehicle Flooring
Demand for commercial vehicle flooring may increase as tech giants, startups, and conventional automakers continue to refine increasingly sophisticated driver-assistance systems. For example, IKEA is now testing self-driving truck technology in Texas.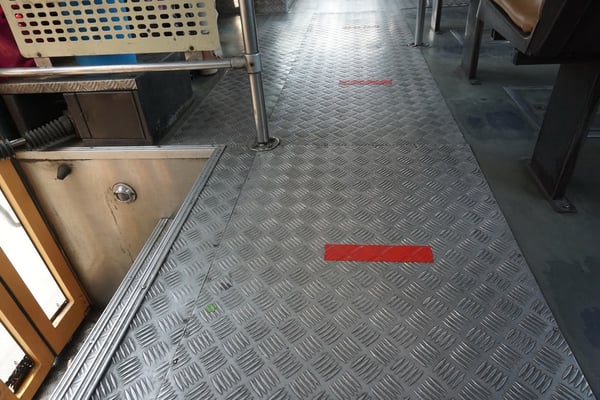 10. Excavator Rippers
Excavator rippers break up dense, hard-packed material on construction sites. A recent FMI Capital Advisors construction industry report shows that while the recent economic downturn isn't good for new construction projects, the Infrastructure Investment and Jobs Act's committed federal funds will help keep the industry afloat. Construction is also a local industry, so some individual and unique markets may remain strong.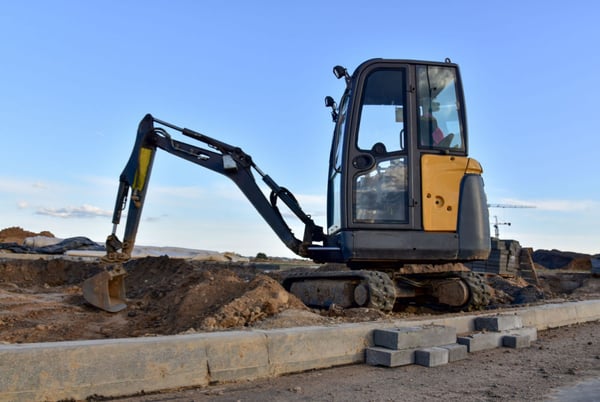 11. Card & Paper Friction Feeders
'Tis the season for buying packages, meaning card and paper friction feeders, used in packaging products, are in demand. November saw a 51% year-over-year increase in retail packaging sourcing on Thomasnet.com as shoppers took advantage of Black Friday deals.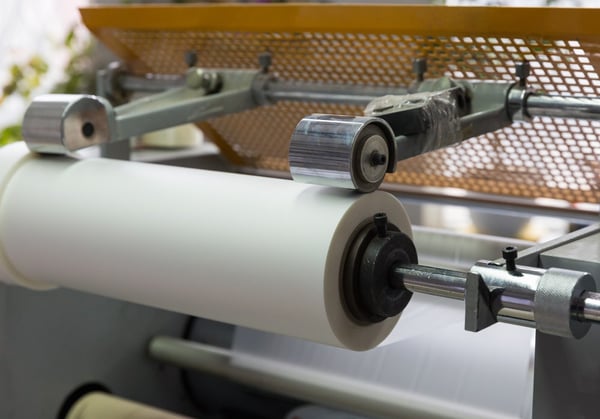 12. All-Purpose Cleaning Wipes
Multiple manufacturers of all-purpose cleaning wipes and other cleaning products have expanded their production drastically in the last couple of years. During the early months of the pandemic, some companies saw demand for their wipes increase by 40%. While this demand has decreased, it remains steady.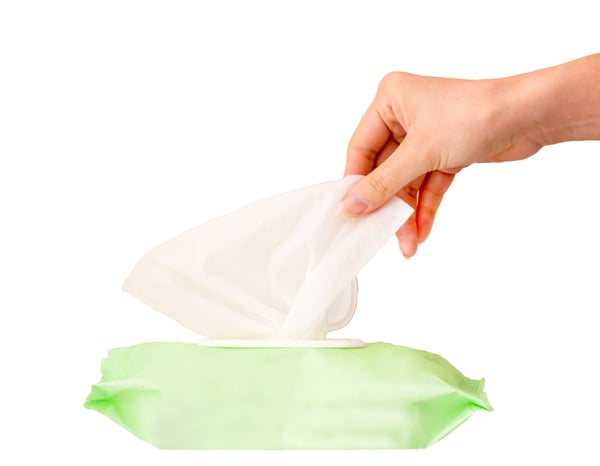 13. PTFE Billets
PTFE billets are a versatile, low-cost material used in numerous industrial applications covering almost every industry, including semiconductor, chemical processing, aerospace, automotive, food, medical device, and fluid handling. PTFE can be used to manufacture everything from fire sprinkler systems to stain repellent for textiles.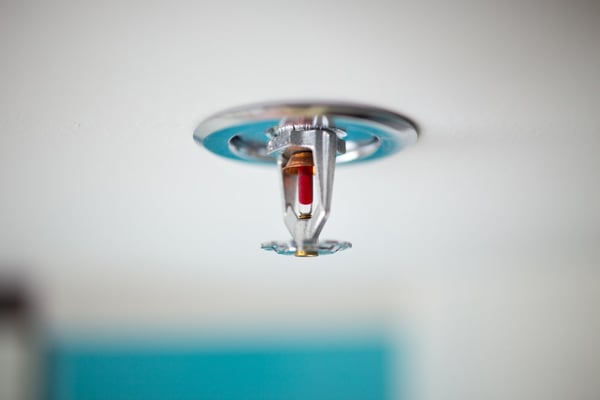 Thomas has been the go-to procurement resource for North American industry since 1898. Create a free account today to see why over 1.5 million industrial professionals use Thomasnet.com for their sourcing every month.
Looking to increase your visibility? Create a free listing to get your products and services seen by the B2B professionals who use Thomasnet.com every day to find what they need.
Did you find this useful?