New Suppliers on Thomasnet.com for January 2023
Exciting new B2B companies are being established across the U.S. and Canada every day, and every month, hundreds of them are joining Thomasnet.com®. We're highlighting ten of the most notable and innovative companies below to bring some of the unique services and products they provide to the forefront.
1. Kaufman Engineered Systems
Located in Waterville, OH, Kaufman Engineered Systems, Inc. is a system integrator for robotic automation systems. The systems they build can handle palletizing, depalletizing, case packing, and labeling of products, as well as material handling. They also offer around-the-clock emergency support.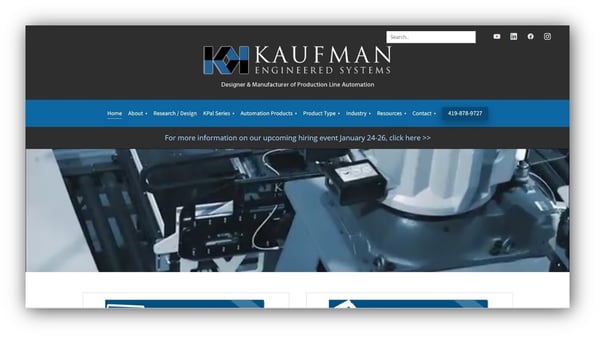 2. Buffalo Scale & Supply Company
Buffalo Scale & Supply Company, Inc. is based in Buffalo, NY, where they distribute various types of measuring scales. These include heavy-capacity, medical, retail, livestock, crane, and floor scales. Their services also extend to the maintenance and calibration of scales.
3. MDFritz Technologies, Inc.
MDFritz Technologies, Inc., a company that manufactures custom electromechanical component assemblies, is located in Centerville, OH. They primarily serve food equipment manufacturers. Products offered include wire harnesses, valve wiring, harness assemblies, and control panels.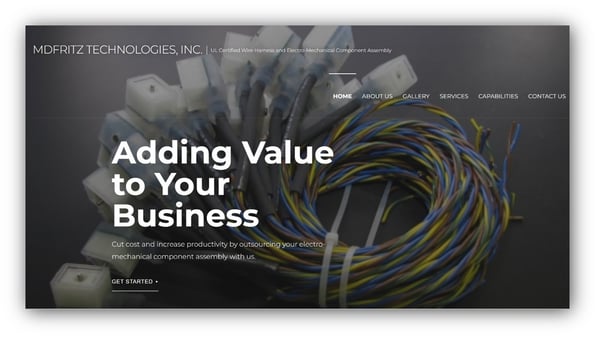 4. Hengye Inc.
Situated in Houston, TX, Hengye Inc. makes adsorbents and desiccants which are used for water removal and water control. Their products come in activated alumina, silicon gel, catalyst, and molecular sieve variants.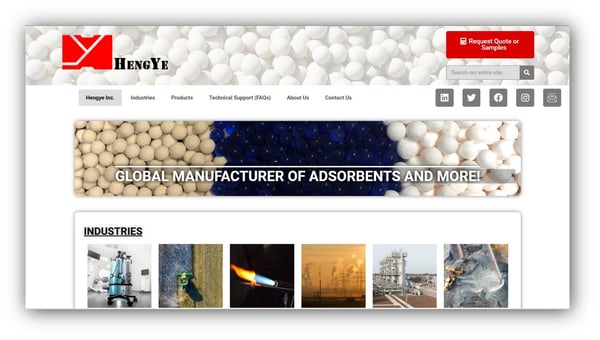 5. Apex Plastic Finishing Co.
Apex Plastic Finishing Co., is headquartered in Bensenville, IL. They offer an array of finishing services, including robotic and manual spray painting, pad printing, hot stamping, silk screening, and electromagnetic/radiofrequency interference shielding. The company has been offering plastic finishing services for over five decades.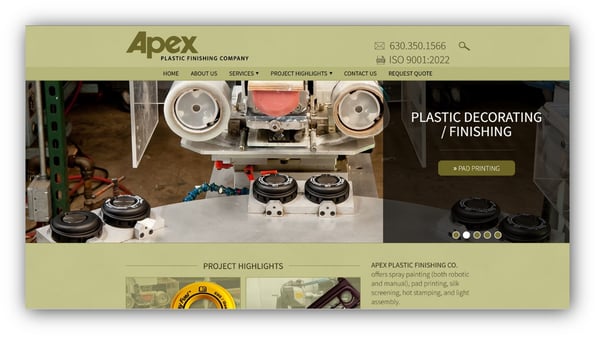 6. H & H Manufacturing & Metal Spinning, Inc.
H & H Manufacturing & Metal Spinning, Inc. is a Bell Gardens, CA-based manufacturer of metal spinnings. Their products can be fabricated to custom specifications, using aluminum, stainless steel, brass, copper, and steel alloys. They produce cones, cylinders, hemispheres, blower rings, deep bowls, shallow domes, and reflectors.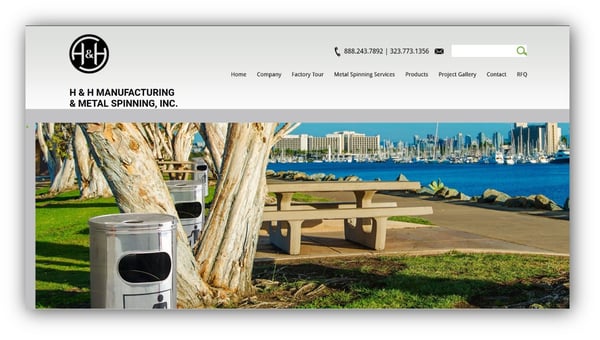 7. Micro Estimating Systems, Inc.
Micro Estimating Systems, located in Reno, NV, develops integrated estimating software for metalworking purposes. This software handles multiple tasks for metalworkers, such as process planning, estimating and should-cost estimation analysis, as well as calculation of machine-specific cycle times.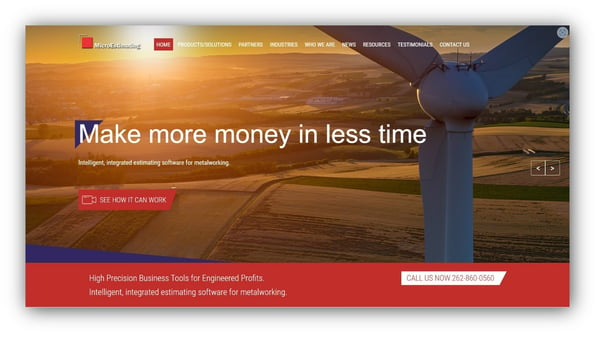 8. Kennedy Valve
Based in Elmira, NY, Kennedy Valve makes products used in handling water and wastewater. including hydrants, tapping sleeves, indicator posts, and a wide range of valves. They have been in business for over 115 years.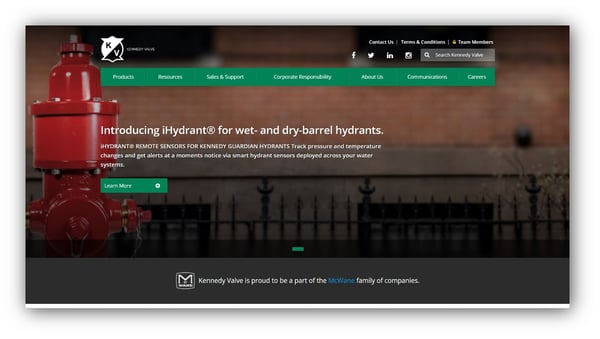 9. Pacific Magnetic & Penetrant Co.
Pacific Magnetic & Penetrant Co. Inc. offers non-destructive testing and chemical processing with NADCAP accreditation. The company is headquartered in North Hollywood, CA. Their processing services include passivation, chemical cleaning, and pre-penetrant etch.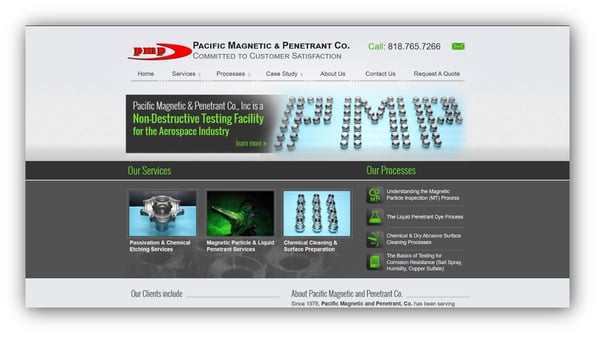 10. Tekra
Tekra, LLC is a supplier of plastic films and adhesives, located in New Berlin, WI. Their products are available in polycarbonate, polyester, polystyrene, rigid vinyl, and single and double-coated types. They supply the medical diagnostics and graphics markets.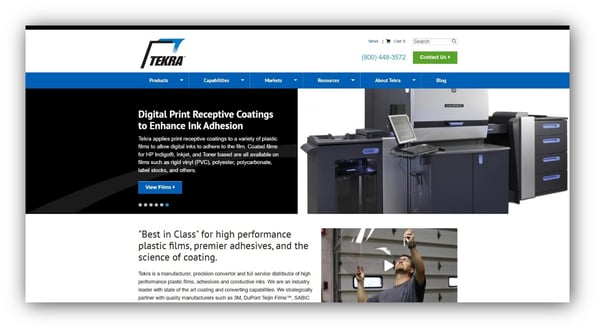 With over 120 years of experience in connecting U.S. and Canadian buyers and sellers, it is clear how Thomas has sealed its spot as the top industrial sourcing platform. Join the 1.3 million+ users registered on Thomasnet.com today to access details on more than 500,000 industrial businesses and an entire library of CAD files and whitepapers.
If you're a U.S. or Canadian B2B company, you can also take advantage of this massive audience of potential customers. It's as easy as creating a free listing.
Did you find this useful?