New and Noteworthy Categories on Thomasnet.com for January 2023
Since industry is constantly growing and evolving, Thomasnet.com® is too. Our platform has over 75,000 categories of products and services, from alloy to zinc, from which professionals like you can source. And thanks to our industry specialists, we are constantly researching and adding to our platform with new supplier categories to help you keep up with current market trends.
1. Water Soluble Film
Water soluble film is typically used to make dishwasher or laundry pods containing detergent. This film could perhaps be used in space soon, as Tide has revealed a partnership with NASA that will focus on developing a detergent suitable for outer space conditions. They hope to create and test a formula for space laundering that is fully biodegradable.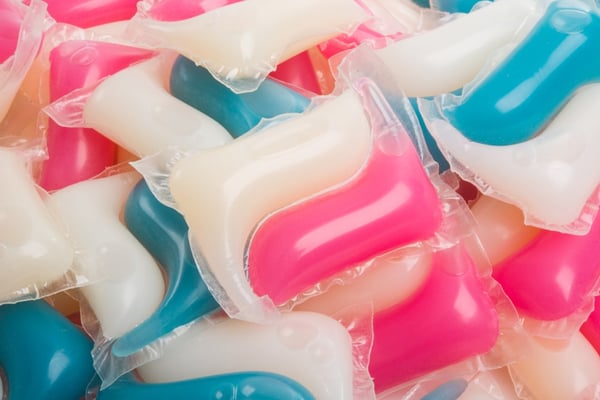 2. Ballistic Goods Recycling Services
Ballistic goods recycling services are used for recycling things like bulletproof vests and body armor. When these goods reach the end of their service life, law enforcement and military organizations must dispose of ballistic materials under National Institute of Justice (NIJ) regulations. Recycling services take vests apart and send them through a shredder to tug the ballistic fibers apart for safe reuse.
3. CNC Plasma Cutting Tables
CNC plasma cutting tables are used to perform CNC plasma cutting, a manufacturing process that can quickly cut metal sheet or tube stock. The CNC cutting machines market is expected to hit USD $6,153.2 Million by 2027. Fast-growing tool manufacturing sectors and Industry 4.0 adoption by heavy industries are driving market growth.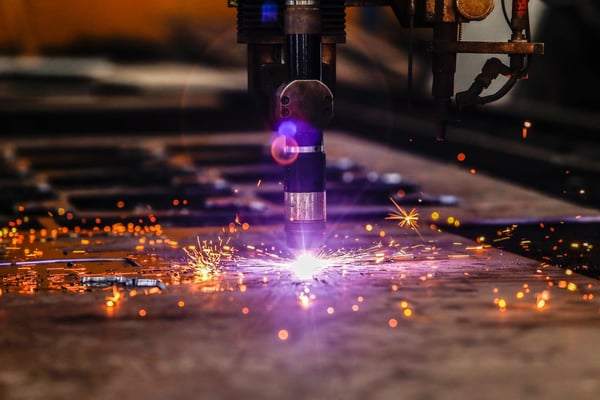 4. Tooling Foam
Tooling foam is often used for prototyping so models can be made quickly and cheaply. Prototyping as a global market is expected to grow from $4.4 billion to nearly $10 billion over the next 10 years, so its components will also be in demand. Molds and tooling should also jump from $5.2 billion in 2020 to $21 billion by 2030.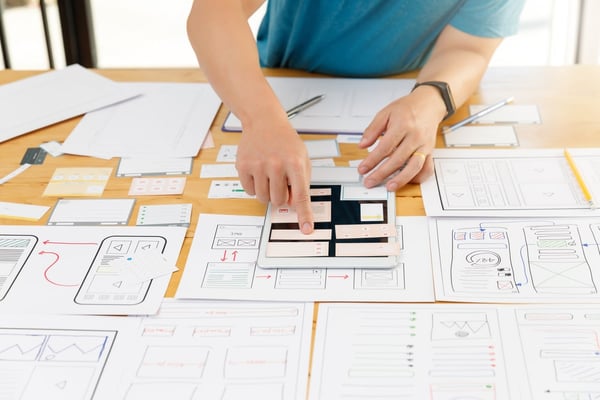 5. Prefinished Metal Forming Services
Forming metal sheets that are already finished is called prefinished metal forming services. Finishing services, such as painting and coating, are typically performed at the end of the manufacturing process. According to a recent Thomas Index Report, finishing services are up 9882.8% month over month in January.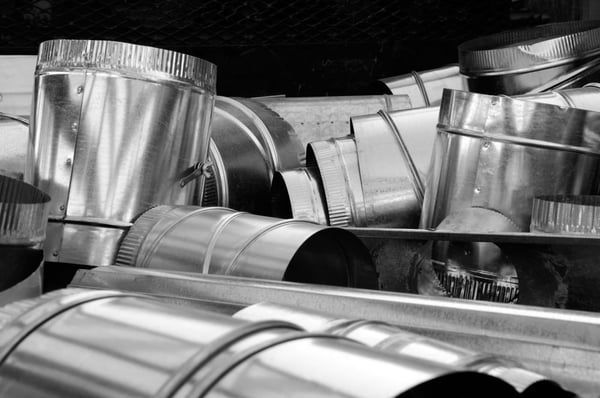 6.

Sodium Levulinate

Sodium Levulinate is the salt of levulinic acid, used as a skin conditioning agent in beauty products and as a food preservative. Its use may soon rise as December saw a 134% year-over-year boost in food product sourcing on Thomasnet.com amid recent innovations in food agriculture, such as robotic strawberry and apple pickers.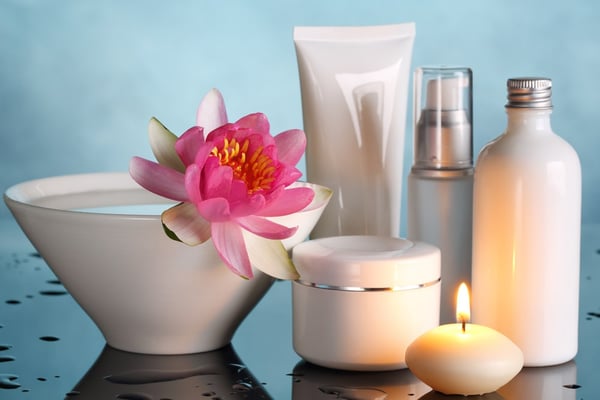 7. Pad Printing Bottle Printing Services
Pad printing bottle printing services can be used on different types of bottles, from glass to plastic, to create unique labels. Printing for bottle shrink sleeves has increased 30% year over year, while glass bottle prices have also been increasing thanks to growing demand.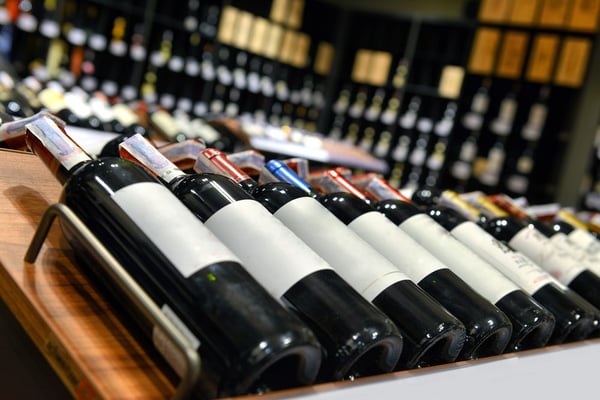 8. Phthalate-Free Plasticizers
Phthalate-free plasticizers are a healthier alternative to traditional plasticizers, while still keeping PVC plastics tougher and more elastic. Some examples of phthalate-free plasticizers include DOTP, Hexamoll DINCH, and bio-based plasticizers. In November, demand for plasticizers was up 13,800% month over month, according to the Thomas Index Report.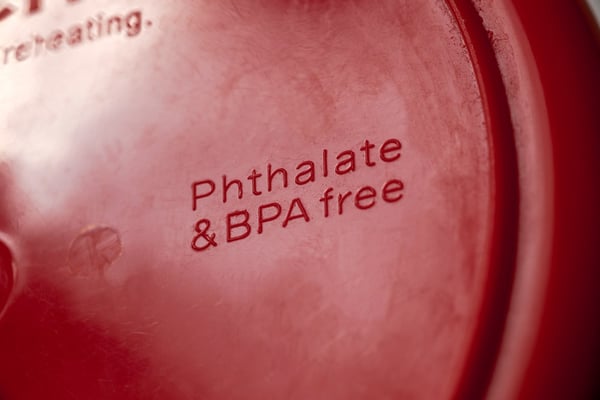 9. ASTM A500 Steel Tubing
ASTM A500 steel tubing is a standard specification for cold-formed welded and seamless carbon steel structural tubing in round, square, and rectangular shapes. It may also be going to the moon: steel tubing is what the Tardigrade, the world's first moon concept motorcycle, is made out of.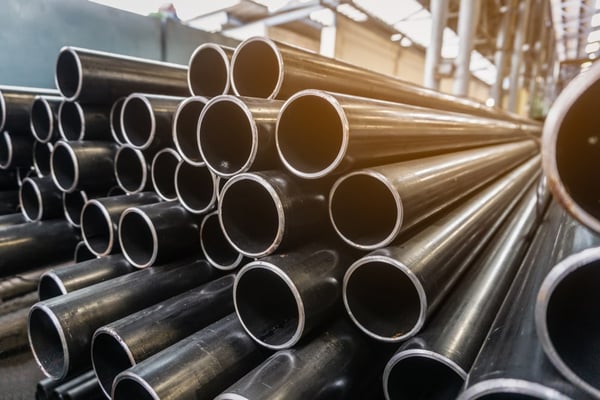 10. Paint Dispensing Systems
Paint dispensing systems come in many varieties, including those used for the automotive sector, which continues to lead the way in paint technology. In the case of one type of paint system, Toyota Motor Corporation has developed an airless paint atomizer that uses static electricity instead of air, allowing for over 95% coating efficiency.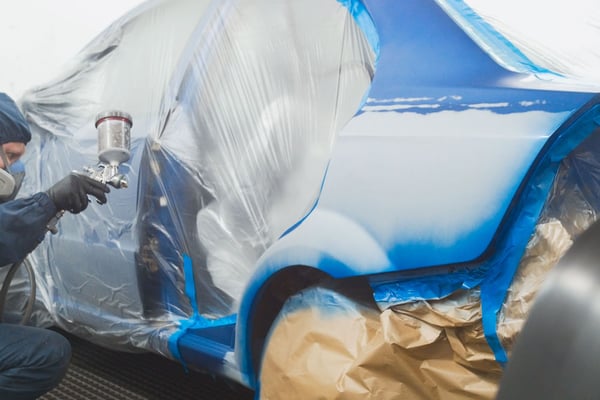 11. Wood CNC Milling
Wood CNC milling is just one of many types of CNC machining, all of which require trained workers, many of whom are getting older. The Illinois Institute of Technology plans to launch a new center for advanced manufacturing under a partnership with a German company to help address the current skills gap.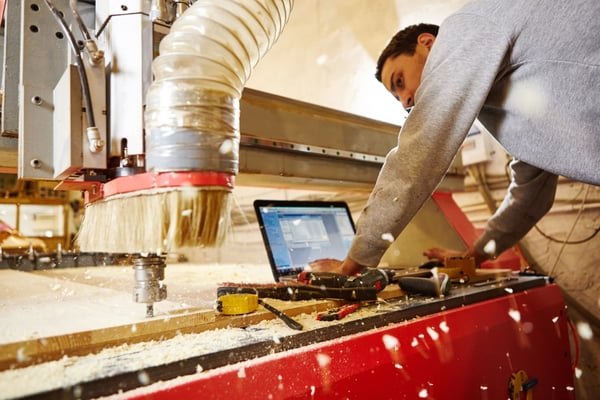 12. Polyvinyl Chloride (PVC) Resins
Polyvinyl Chloride (PVC) resins come in many forms and are used for common products such as blood bags, windows, and pipes. PVC resin prices dropped in November and December and are expected to continue to drop in January because of factors such as reduced demand and higher inventories across the supply chain.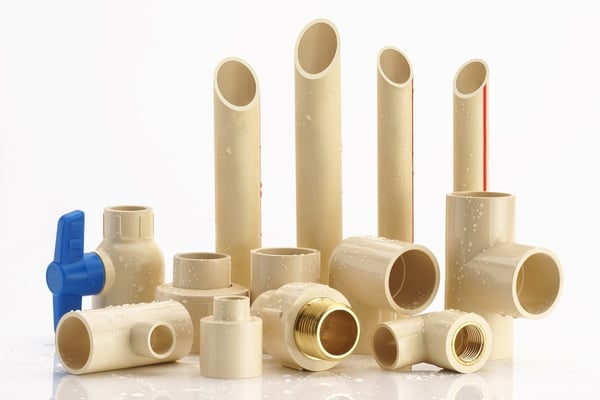 13. 1008 Steel
1008 steel is used for cold working parts in automotive applications, among others. As we head into 2023, we've predicted what technology trends will impact the automotive industry. Smart manufacturing, industry cloud platforms, and adaptive AI are all expected to change how cars are manufactured.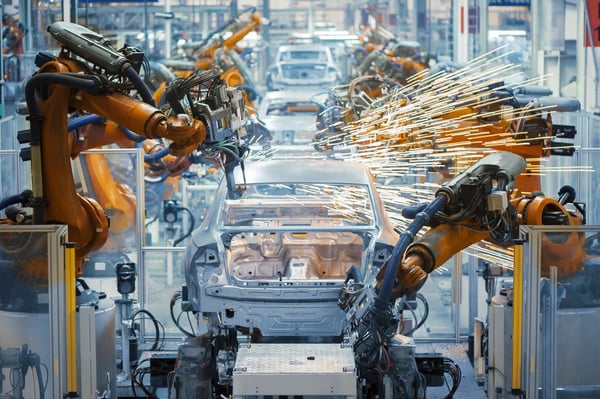 14. Private Label Plant-Based Foods
2019 saw a rise in sourcing activity for private label foods by users of the Thomasnet.com platform, including private label plant-based foods. In food technology, the global smart agriculture market, which includes products like agricultural machinery and chemical sensors, is expected to grow at a compound annual growth rate of 10.8% from 2022 to 2030.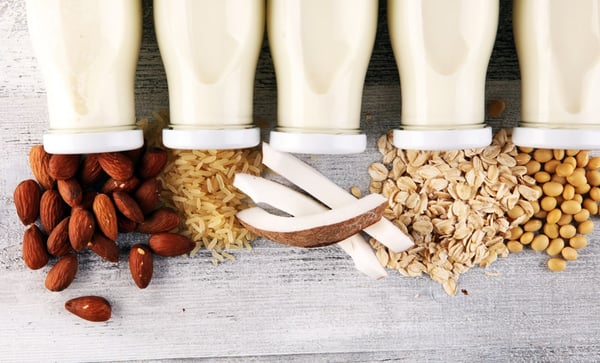 15. Electric Vehicle (EV) Battery Coating Services
We may see an increase in demand for Electric Vehicle (EV) battery coating services in the next few years, as the Inflation Reduction Act is expected to significantly impact the U.S. EV market. Legislation within this act, designed to accelerate transportation electrification, has considerable implications for the EV industry, driving increased sales and, in turn, the demand for components like batteries.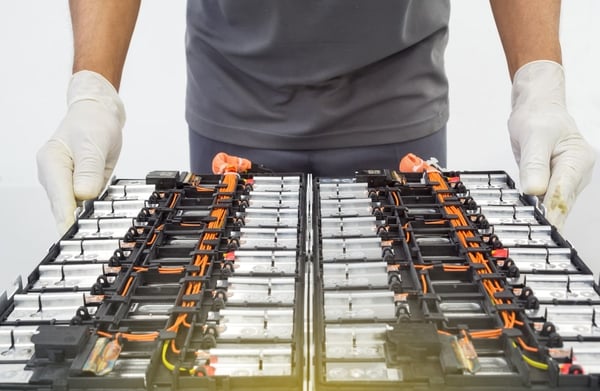 Thomas has been the go-to procurement resource for North American industry since 1898. Create a free account today to see why over 1.5 million industrial professionals use Thomasnet.com for their sourcing every month.
Looking to increase your visibility? Create a free listing to get your products and services seen by the B2B professionals who use Thomasnet.com every day to find what they need.
Did you find this useful?