New Suppliers on Thomasnet.com for February 2023
Exciting new B2B companies are being established across the U.S. and Canada every day, and every month, hundreds of them are joining Thomasnet.com®. We're highlighting ten of the most notable and innovative companies below to bring some of the unique services and products they provide to the forefront.
1. OptiPro Systems
OptiPro Systems is located in Ontario, NY, where it focuses on the manufacture of CNC machines and metrology systems for making precision optics and advanced ceramics. It also offers repair services and Mastercam software as part of its portfolio.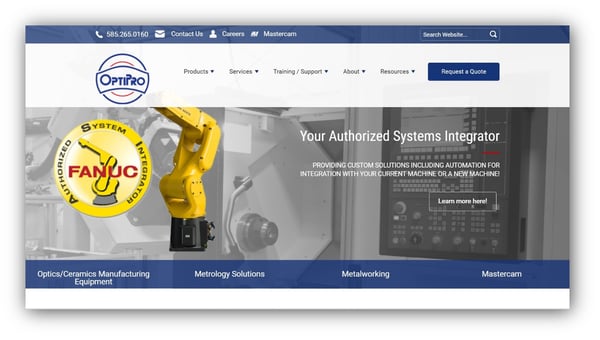 2. Uponor Inc.
Uponor Inc., based in Apply Valley, MN, specializes in radiant floor heating among its other offerings. The company is a custom manufacturer of heating, cooling, fire safety, and plumbing systems. It also offers residential and commercial options for its products.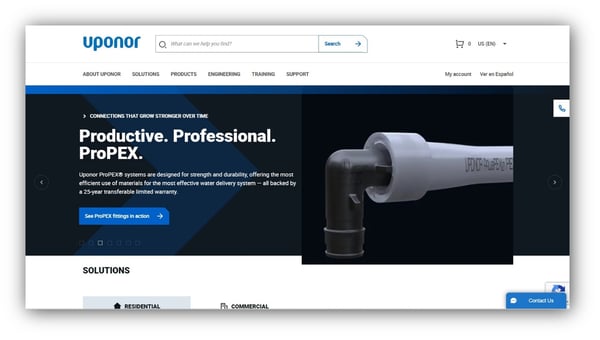 3. Aerospace Alloys, Inc.
Headquartered in Bloomfield, CT, Aerospace Alloys, Inc. distributes finished component parts and raw materials for the aerospace, defense, power generation, and medical sectors. The parts offered cover a variety of alloys, including stainless steel, titanium, and aluminum, and are available in various forms, such as bar, plate, coil, tubing, and sheet.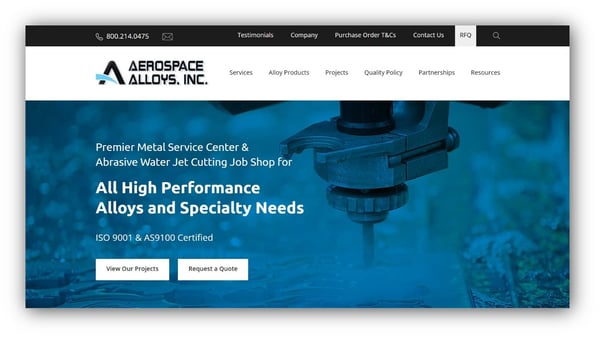 4. Vibrac
Vibrac is located in Manchester, NH, where it makes electromechanical torque test equipment. Its precision test equipment can be used to assess bottle caps, motors, switches, bearings, and knobs under various applications.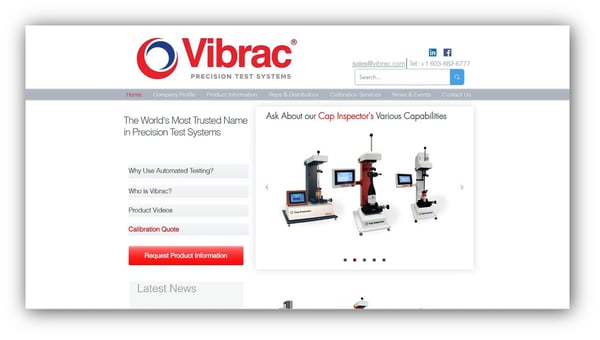 5. Vera Herbals
Specializing in the production of private-label herbal supplements, Vera Herbals LLC primarily serves the healthcare and skincare industries. Based in Florence, MT, it offers standard supplements such as tinctures, salves, topicals, and extracts, but it can also manufacture products to custom specifications.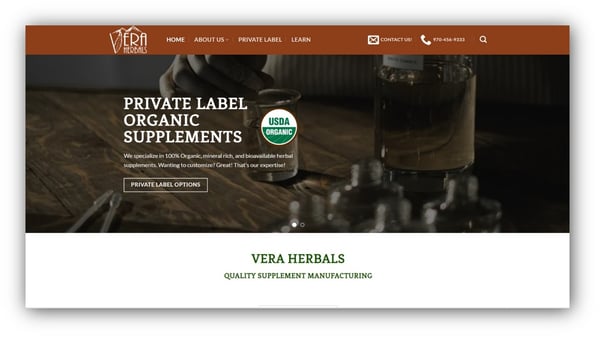 6. SK International
Located in Farmington Hills, MI, SK International is a systems integrator for automation systems. The company offers systems for assembly, hydraulic, conveyor, and packaging automation.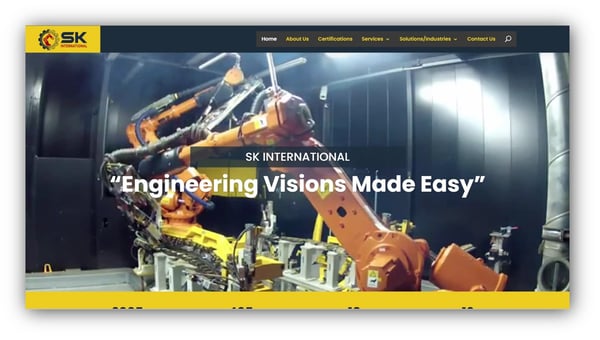 7. DeLong's Gizzard Equipment
DeLong's Gizzard Equipment is a Macon, GA-based company that manufactures poultry processing machines. The company, which is 80 years old, manufactures its equipment entirely in the USA.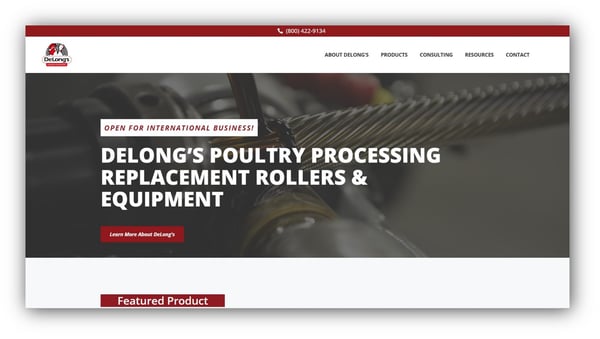 8. Chapman Waterproofing
Chapman Waterproofing, which has been around since the 1920s, is located in Holbrook, MA. The company provides waterproofing services for various construction, municipal, and private purposes. It also offers water leak detection, wall coating, chemical cleaning, and stone restoration services.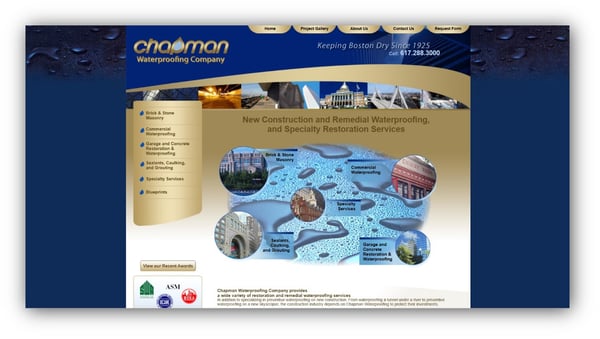 9. Coresix Precision Glass
Located in Williamsburg, VA, Coresix Precision Glass is a custom manufacturer of glass in various forms, including wafers, windows, cover, and willow glass. It is also able to do screen printing and marking on any ordered glass. It serves the avionics, optics, aerospace, biotech, and semiconductor sectors.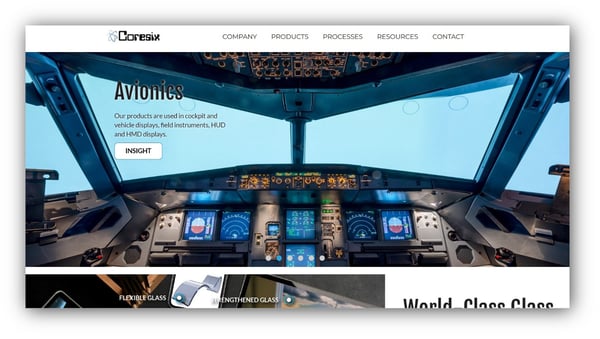 10. Gravotech, Inc.
Gravotech, Inc. is a manufacturer of various machines used for permanent engraving and marking purposes. Based in Duluth, GA, this company's products include laser machines, CNC rotary engraving machines, and permanent marking machines. It also offers engraving software.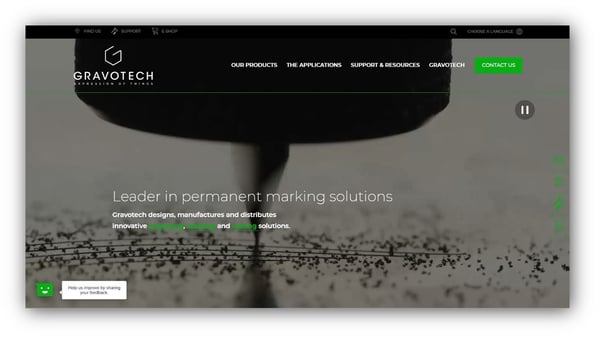 With over 120 years of experience in connecting U.S. and Canadian buyers and sellers, it is clear how Thomas has sealed its spot as the top industrial sourcing platform. Join the 1.3 million+ users registered on Thomasnet.com today to access details on more than 500,000 industrial businesses and an entire library of CAD files and whitepapers.
If you're a U.S. or Canadian B2B company, you can also take advantage of this massive audience of potential customers. It's as easy as creating a free listing.
Did you find this useful?