New and Noteworthy Categories on Thomasnet.com for February 2023
Since industry is constantly growing and evolving, Thomasnet.com® is too. Our platform has over 75,000 categories of products and services, from alloy to zinc, from which professionals like you can source. And thanks to our industry specialists, we are constantly researching and adding to our platform with new supplier categories to help you keep up with current market trends.
1.
Smart Cranes
Smart cranes are typically custom-designed cranes for the customer and the process, especially processes that require creativity, such as in the aerospace industry. Aerospace manufacturers are increasingly turning to cranes and other hoist systems to place critical equipment in ongoing construction projects precisely.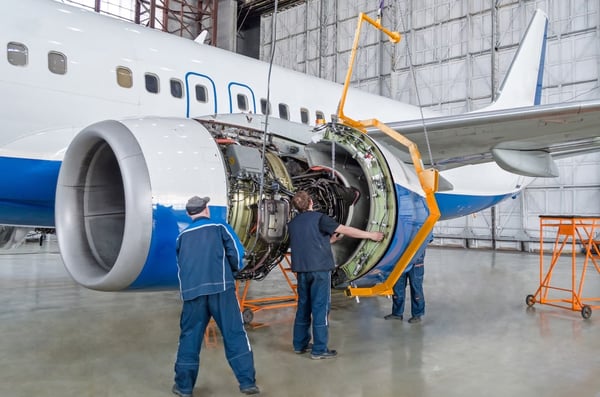 2. Laser Cleaning Services
Laser cleaning services are used to remove rust, paint, and other contaminants from metal surfaces. Tesla has mentioned affixing lasers to the hood, fender, and other parts to treat debris on its cars, which would clean off a vehicle's cameras, side mirrors, and windshield. These lasers would keep even self-driving cars clean.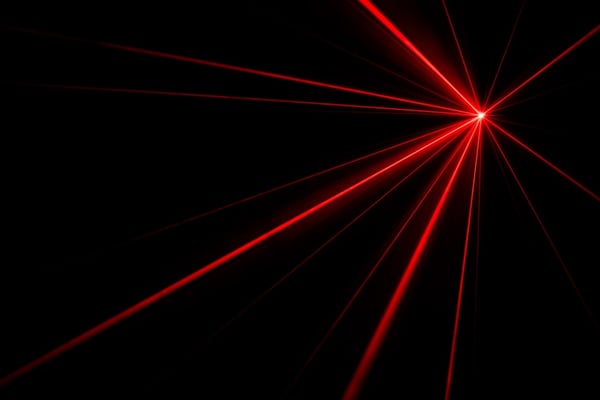 3. Groundwater Locating Services
Groundwater locating services can be helpful especially in some western states, which have experienced drought conditions for the past few years. However, once groundwater is located, it has to be tested to confirm it's potable. MIT scientists are creating a type of spinach that uses its roots to identify certain chemicals and compounds in the air, soil, or groundwater.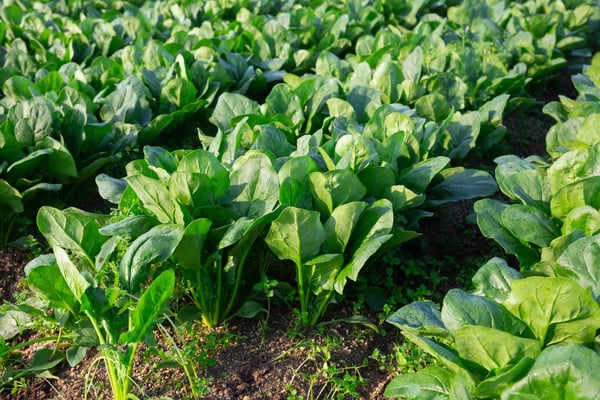 4. Polymer Concrete Equipment Pads
Polymer concrete equipment pads act as support structures for equipment, cabinets, or gear. They are often used for outdoor junction box support. Junction boxes were in the top 10 categories with the most sourcing activity for December, with 6578.6% month over month.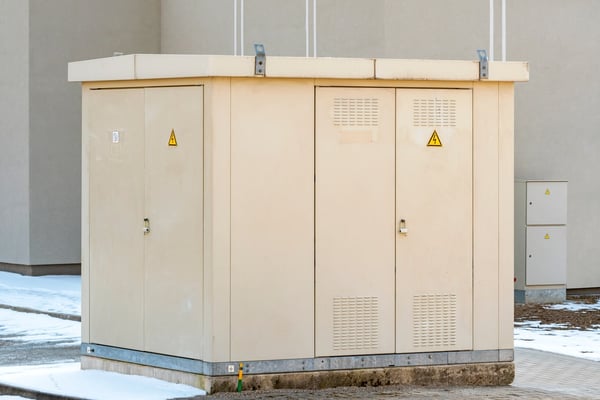 5. Ultra-High Molecular Weight (UHMW) Polyethylene Washers
Ultra-high molecular weight (UHMW) polyethylene washers are made of impact-, chemical-, and moisture-resistant plastic with exceptional abrasion resistance. UHMW polymer is often used in the medical field, particularly for prosthetics, as it provides an ideal wearing surface. The medical sector is also driving a large amount of growth in plastic injection molding.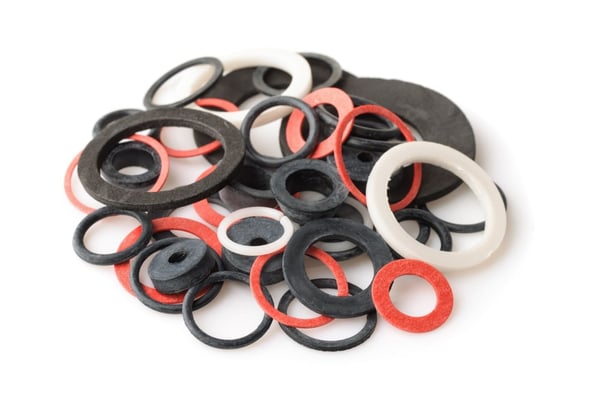 6.
Cleanroom Hoists
Cleanroom hoists are used for lifting manufacturing equipment or bulk raw materials in cleanroom manufacturing environments. Cleanrooms are controlled environments designed to limit or eliminate exposure to contaminants, and growth in cleanroom demand is driven by the pharmaceuticals, biotech research, and aerospace and defense industries.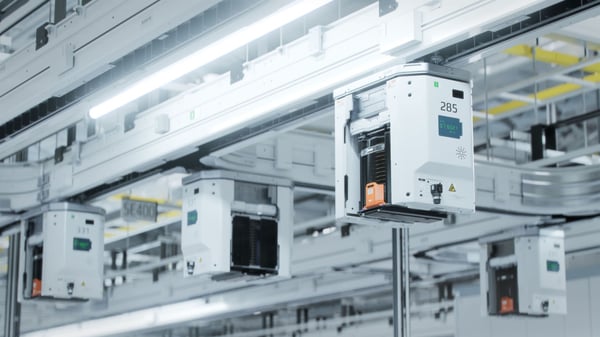 7. Line Striping Services
Line striping services are used to add lines to parking lots. Some parking lots are getting an upgrade: one parking lot in a German airport has recently approved self-driving car parking. Mercedes-Benz owners can use an app to pre-book parking at Stuttgart Airport, then drop off vehicles at a specific garage outfitted with related technology. From there the fully-automated software enables cars to park themselves.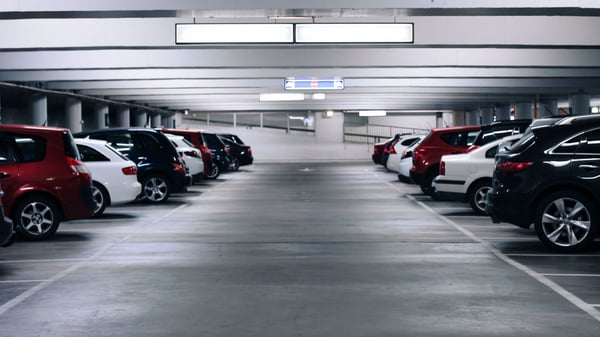 8. Mini Electrical Substations
Mini electrical substations are prefabricated equipment units that include voltage switchgear, power and distribution transformers, connection busbars, and other accessories. Electrical companies use them to decrease high voltage levels to make distribution easier. The increased demand for reliable electricity is boosting the power transmission component market, with an anticipated value of $106 billion by 2030.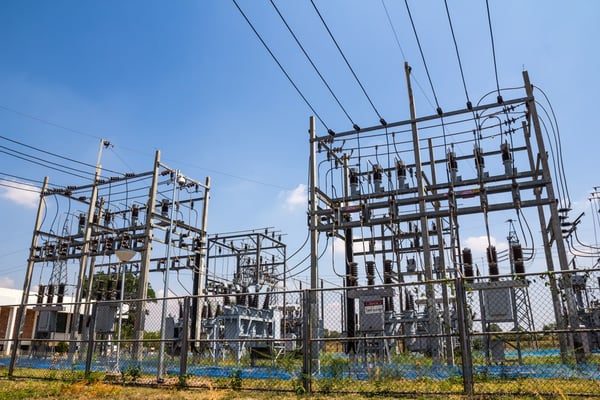 9. Hot Water Storage Tanks
Hot water storage tanks, and other forms of water storage, are seeing increased demand across the rapidly increasing construction sector for the commercial, industrial, and consumer markets. The construction market's size is expected to reach $27.8 billion by 2028.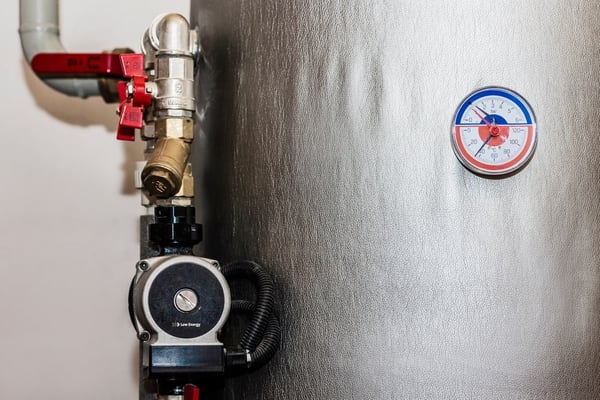 10. Ripple Springs
Ripple springs are made from a very thin, strong molded composite material, and are used to stabilize generators. Generators continue to see improvements; researchers are now working on generators that harness static electricity. The potential applications for tiny generators using static electricity are vast, from self-powering sensors to lights that turn on with a footstep.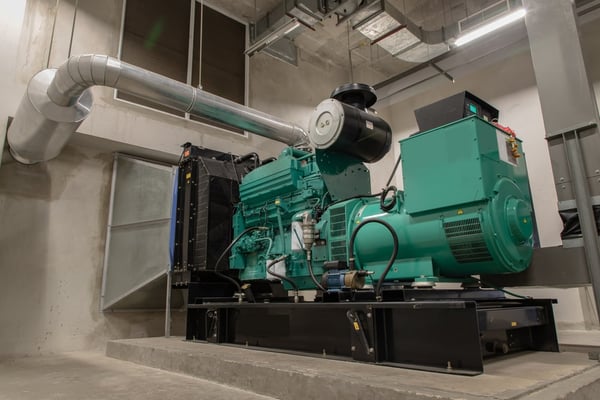 11. Thermal Foggers
Thermal foggers create a fog of ultrafine particles that mimics smoke. This allows it to penetrate deep into crevices and sanitize large spaces. Demand for these foggers may increase thanks to the cleaning habits developed over the past few years. The global contract cleaning industry is expected to grow 6.1% from 2020 to 2027 while the global cleaning products market, valued at $17.3 billion in 2020, is predicted to grow even faster.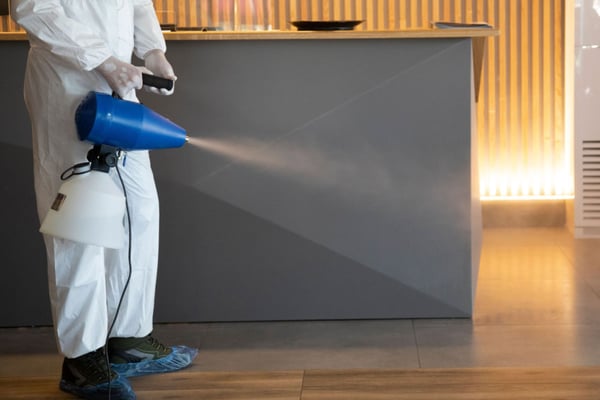 12. Graphite Foam
The U.S. Defense Appropriations Bill passed in December 2022 includes funding for graphite rechargeable battery applications and natural graphite foam fire suppressants. Graphite is also a major part of electric vehicle (EV) batteries, making up 70 kg of the average EV. Electric vehicle (EV) adoption is rising at an unprecedented pace, making graphite a very popular material.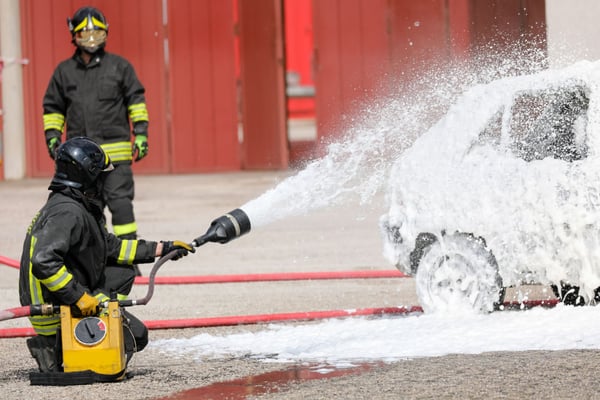 13. Solar Panel Protection Products
Current solar panel protection products can include protective coatings and anti-bird spikes, but this may change as the form of solar cells evolves. MIT engineers have recently developed ultralight solar cells, flexible and thinner than human hair, that can be embedded into nearly any material surface.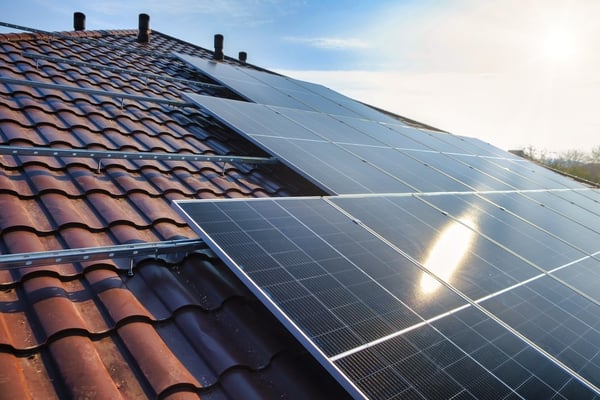 14. Biogas Analyzers
Biogas analyzers monitor and control oxygen, H2S, and moisture levels during biogas upgrading. This equipment will grow in demand as biogas as an energy source becomes more commonly used, and it's already being tapped by major companies: in 2021, Volvo Cars announced its first climate-neutral automotive plant. Half of the plant is heated using biogas; the other half mostly comes from industrial waste heat.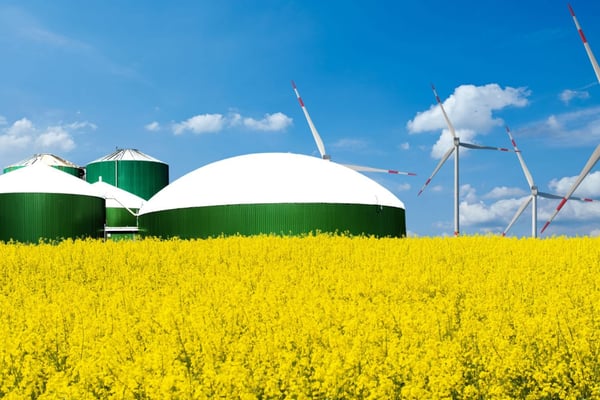 15. Plant-Based Packaging Materials
Plant-based packaging materials are one of several types of sustainable packaging, but this field is continuing to grow as consumers become more eco-conscious. One manufacturer has established a new production facility near Las Vegas to produce compostable food packaging made from polylactic acid, as well as making products from patented molded starch technology.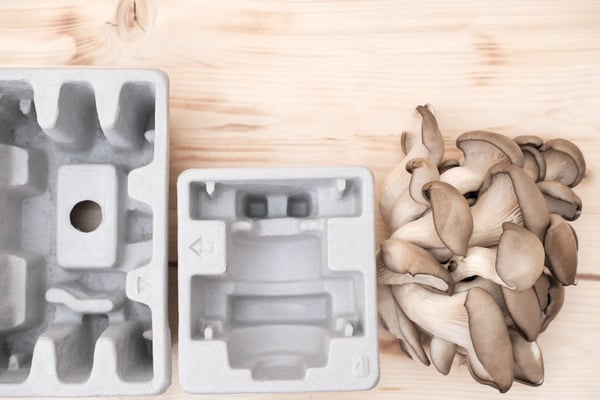 Thomas has been the go-to procurement resource for North American industry since 1898. Create a free account today to see why over 1.5 million industrial professionals use Thomasnet.com for their sourcing every month.
Looking to increase your visibility? Create a free listing to get your products and services seen by the B2B professionals who use Thomasnet.com every day to find what they need.
Did you find this useful?