New and Noteworthy Categories on Thomasnet.com for November 2022
Since industry is constantly growing and evolving, Thomasnet.com® is too. Our platform has over 75,000 categories of products and services, from alloy to zinc, from which professionals like you can source. And thanks to our industry specialists, we are constantly researching and adding to our platform with new supplier categories to help you keep up with current market trends.
1. Supply Chain Audit Services
With the holiday season fast approaching, supply chain audit services and other measures to maintain your supply chain are more crucial than ever. One way to make sure your supply chain is bulletproof is to perform regular audits to ensure vendors follow your company's instructions and legal requirements.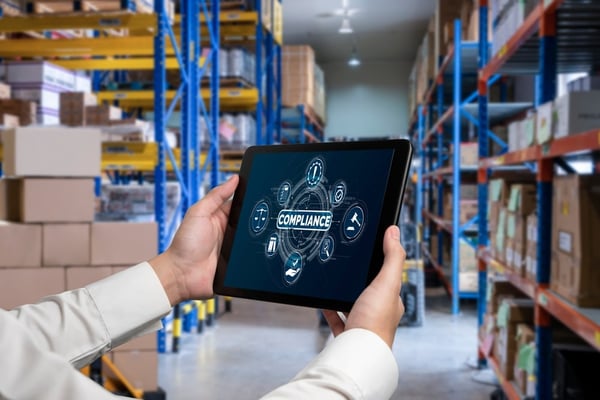 2. Paperboard Food Containers
Paperboard food containers are an eco-friendly alternative to Styrofoam food containers. Paperboard is made from recycled paper pulp and is lightweight and non-toxic, making it a good choice for food packaging as more and more companies look for ways to reduce packaging waste.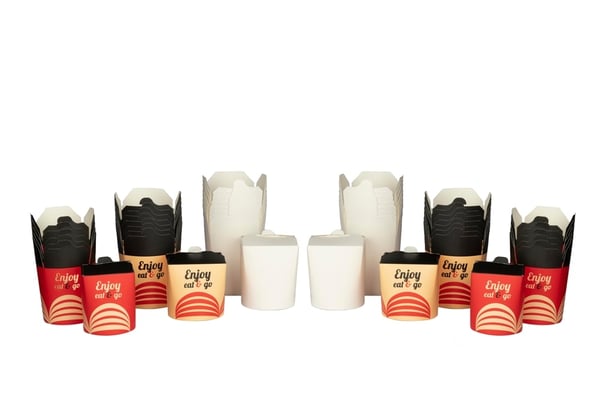 3. Acoustic Pyrometers
Acoustic pyrometers are used for measuring the gas temperature inside a boiler with a non-contact device. They're known for highly accurate results. As boilers are turned on to combat lowering temperatures, demand for boiler tools may rise.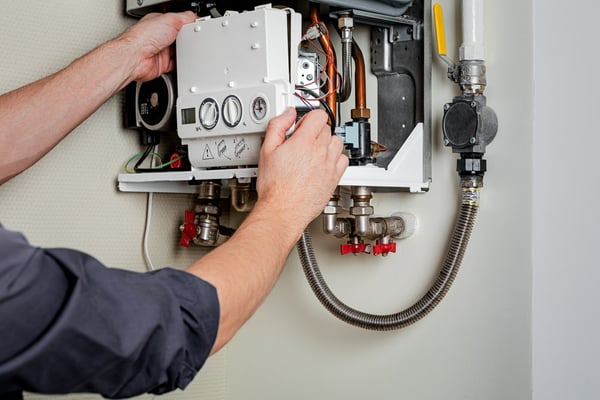 4. Aftermarket Consulting Services
Aftermarket consulting services offer advice for manufacturers looking to increase their aftermarket services, such as providing repair, maintenance, and digital services for the equipment they sell. CEOs at industrial OEMs are increasing their focus on aftermarket service, as these services provide stable revenue to companies.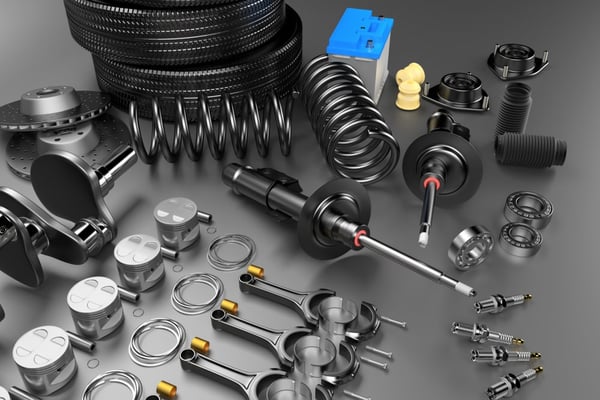 5. Hydrogen Valves
Hydrogen fluid system containment is challenging, as it must be contained by leak-tight tubes, hydrogen valves, hoses, and regulators. However, despite its containment challenges, hydrogen fuel is seen as an alternative to fossil fuels and the current high oil prices. Hydrogen fuel can be generated, produced, and consumed with a net-zero environmental impact.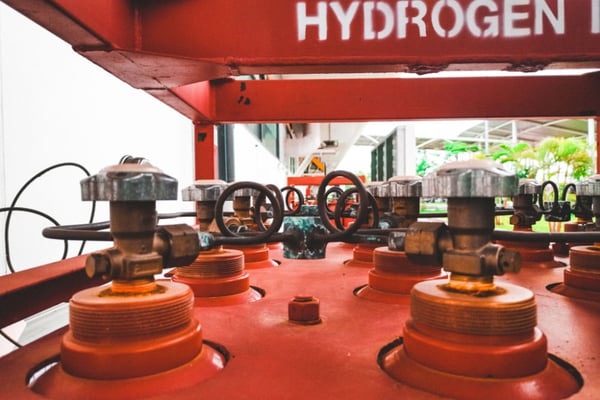 6. Laboratory Ozone Generators
Ozone is used to calibrate ozone analyzers used in water purification and air pollution applications, so laboratory ozone generators are used to create the needed ozone. Ozonators are also used to obtain small volumes of drinking water of high quality. With the use of ozonators, it is not necessary to boil water or to consume bottled water.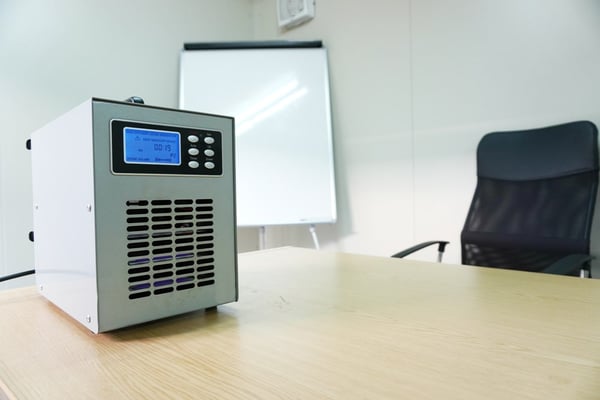 7. Single-Axis Positioning Stages
Single-axis positioning stages are used in motion control systems to hold down or position a workpiece. Motion control systems are an important part of automation, which manufacturers can use to improve operational efficiency. The rise of automation is a trend predicted to increase, with sourcing for automation equipment up 39% year-over-year and 19% quarter-over-quarter.

8.

Horseradish Sauces

Procurement professionals in the food and beverage sector are looking for sauces, including horseradish sauces, which increased in activity on our platform up 122% last year. Sourcing for spices, such as horseradish, was also up 224% year-over-year in 2021.
9. RFID Shielding
RFID shielding is for protecting sensitive electronics from radiofrequency electromagnetic interference. Radio-frequencies are essential for wireless communication, but their transmission can have undesirable effects. Radio frequency emissions can significantly degrade the performance of nearby electrical and electronic equipment or prevent it from functioning entirely, so shielding is essential.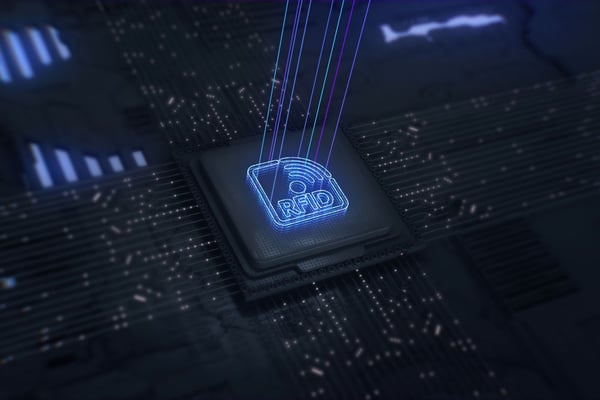 10. Part Marking Services
Part marking services add logos, lettering, or customized designs to CNC-machined parts. This marking is often done with lasers, a service that has seen a recent increase in demand. Laser marking services are in November's top 10 categories with the most sourcing activity, with a 4727.8% month-over-month increase.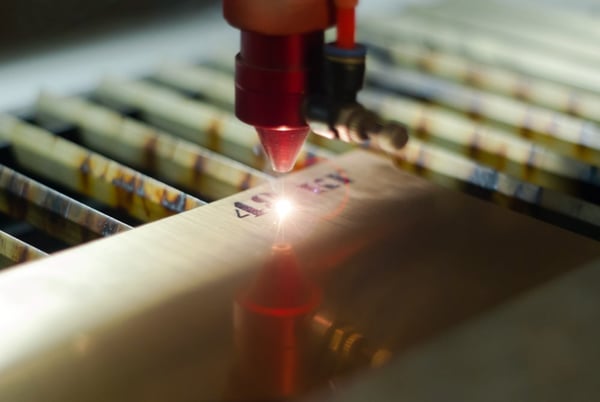 Thomas has been the go-to procurement resource for North American industry since 1898. Create a free account today to see why over 1.5 million industrial professionals use Thomasnet.com for their sourcing every month.
Looking to increase your visibility? Create a free listing to get your products and services seen by the B2B professionals who use Thomasnet.com every day to find what they need.
Did you find this useful?